---
More hand-picked funny GIF and animated loops for your inspiration this March. Check out latest works by Vivienne Shao, Marek Mundok, Elen Winata, Victor Bandeira and many more. Happy viewing!
Cyclist by Folio Illustration Agency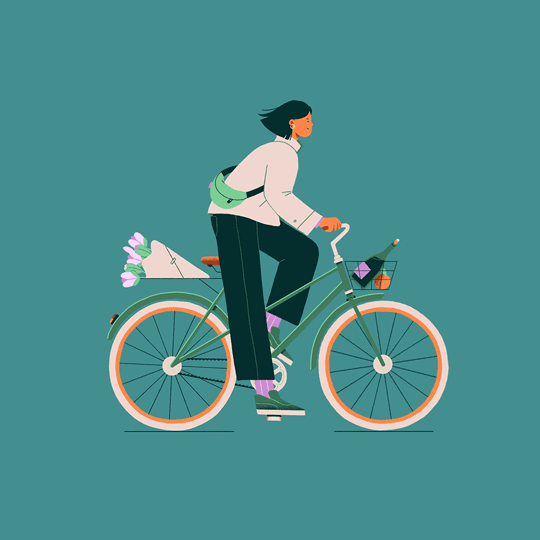 Forward walk cycle by Adam Hill
City in chaos by Harut Ghalechyan
Selfie Robot Mascot GIF by Manu
Hair Escape by Vivienne Shao
GIFS Vol. 4 by Marek Mundok
09. Rain boots by MishaX
Y2K Nostalgia by Elen Winata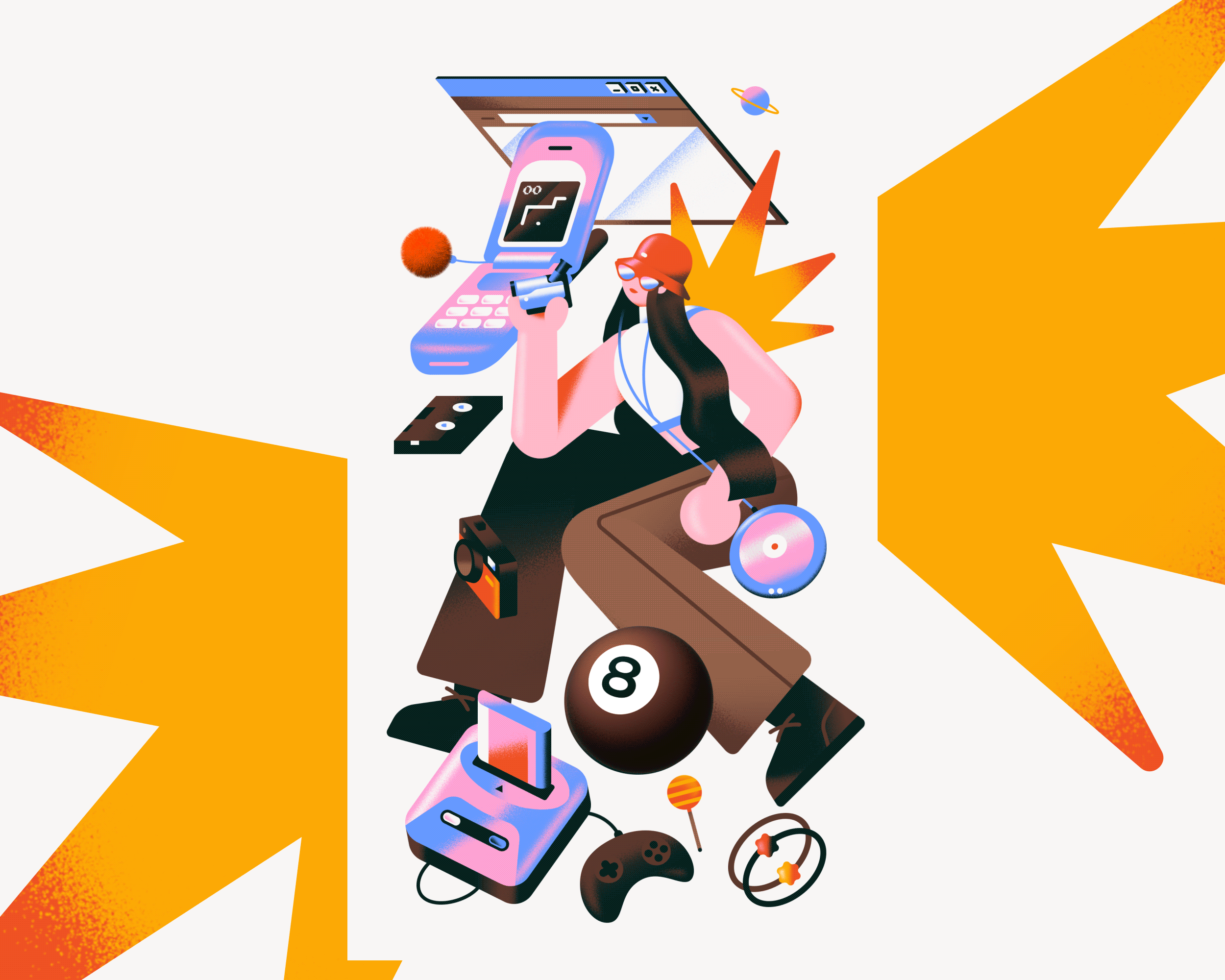 The Nest – Sailor by Victor Bandeira
My Neighbor Totoro Fan Art by Cindy Suen
Circus Boys by Guillaume Kurkdjian
Safari by Kasia Granica
The post Animated GIFs Inspiration – March 2023 appeared first on YDJ Blog.
Read the full article here