This freshly squeezed UX/UI design collection features lots of awesome web apps, beautiful web and landing page designs and a watch interface you've not seen before. Check them out below!
If you are a UX/UI Designer, you can have your work featured on our blog. Submit your best work here.
Mobile App: Ticketing by Sajon for Orix Creativ
Loket'S – Event Music App by Aryo Romadhon for Enver Studio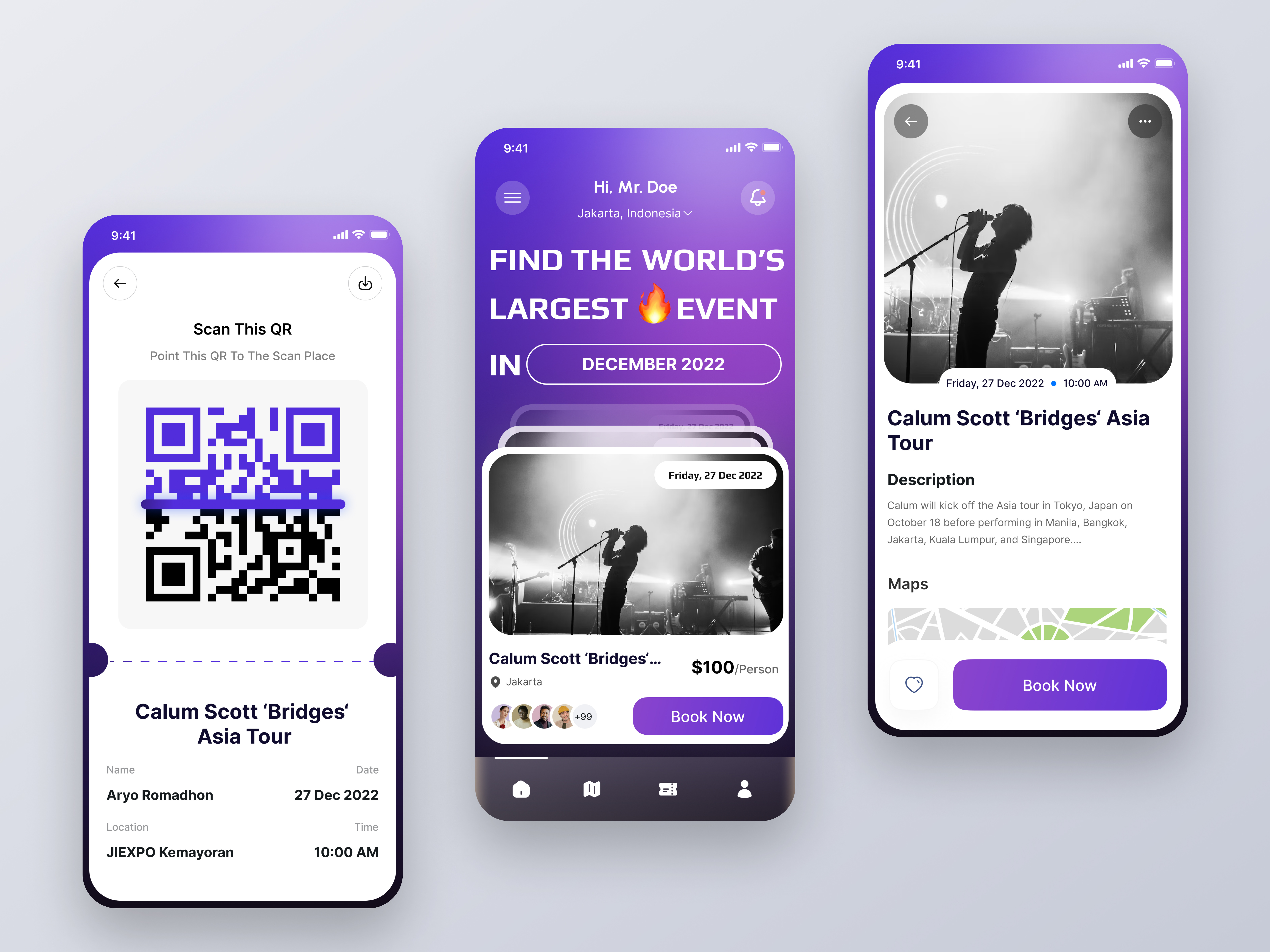 Plant App by Sulton handaya for Pelorous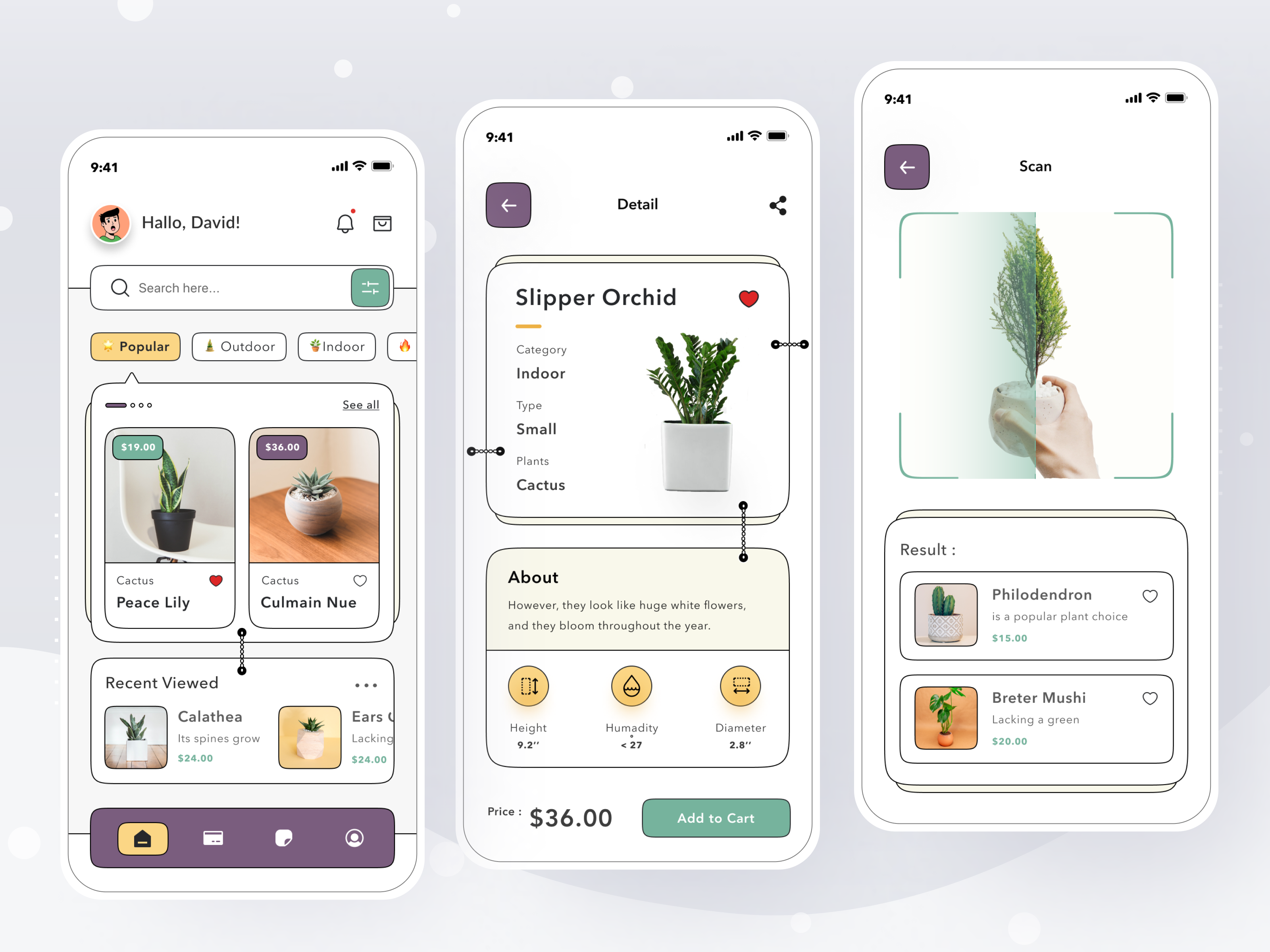 Altos App by Dmitriy Kazarov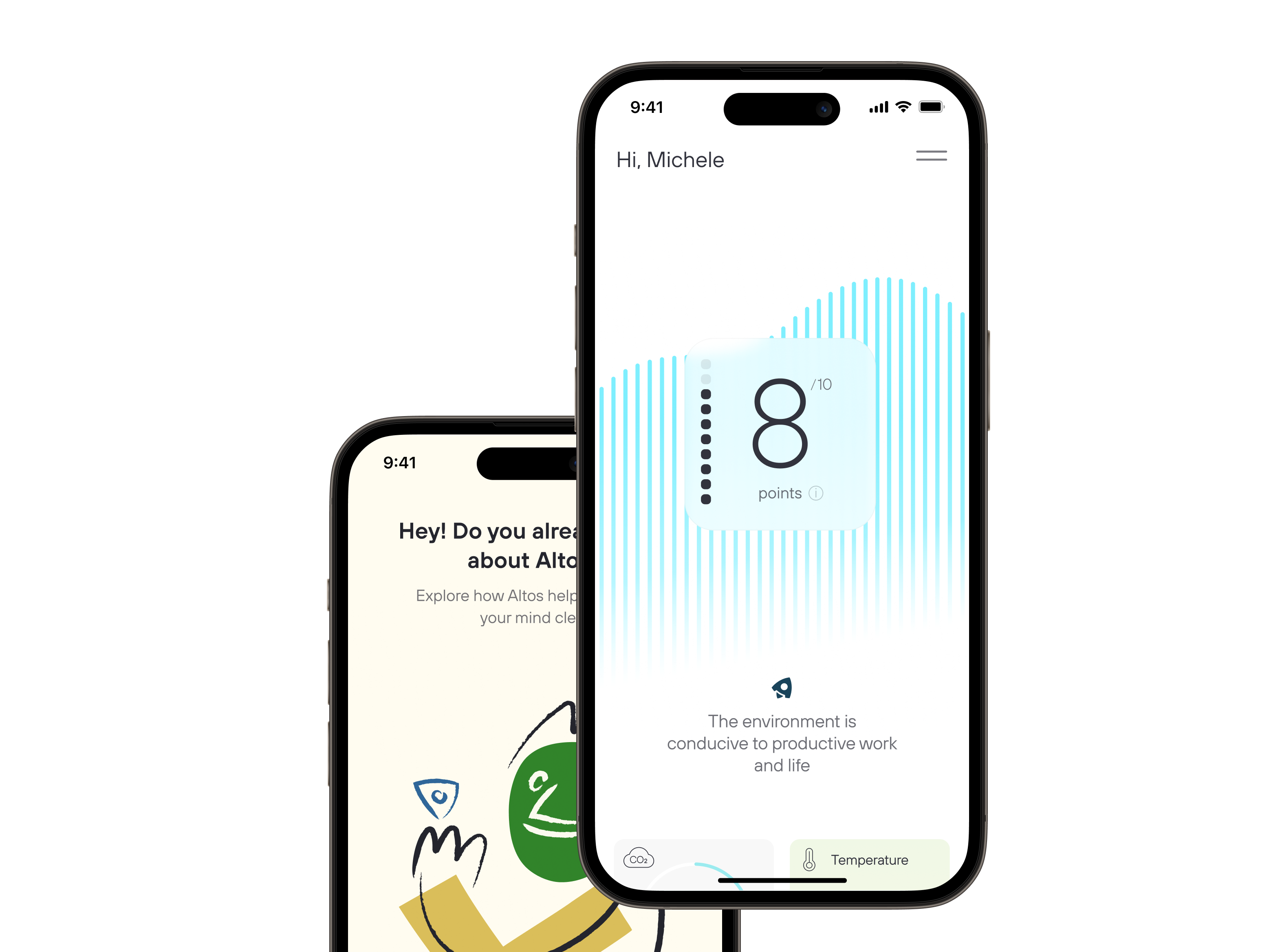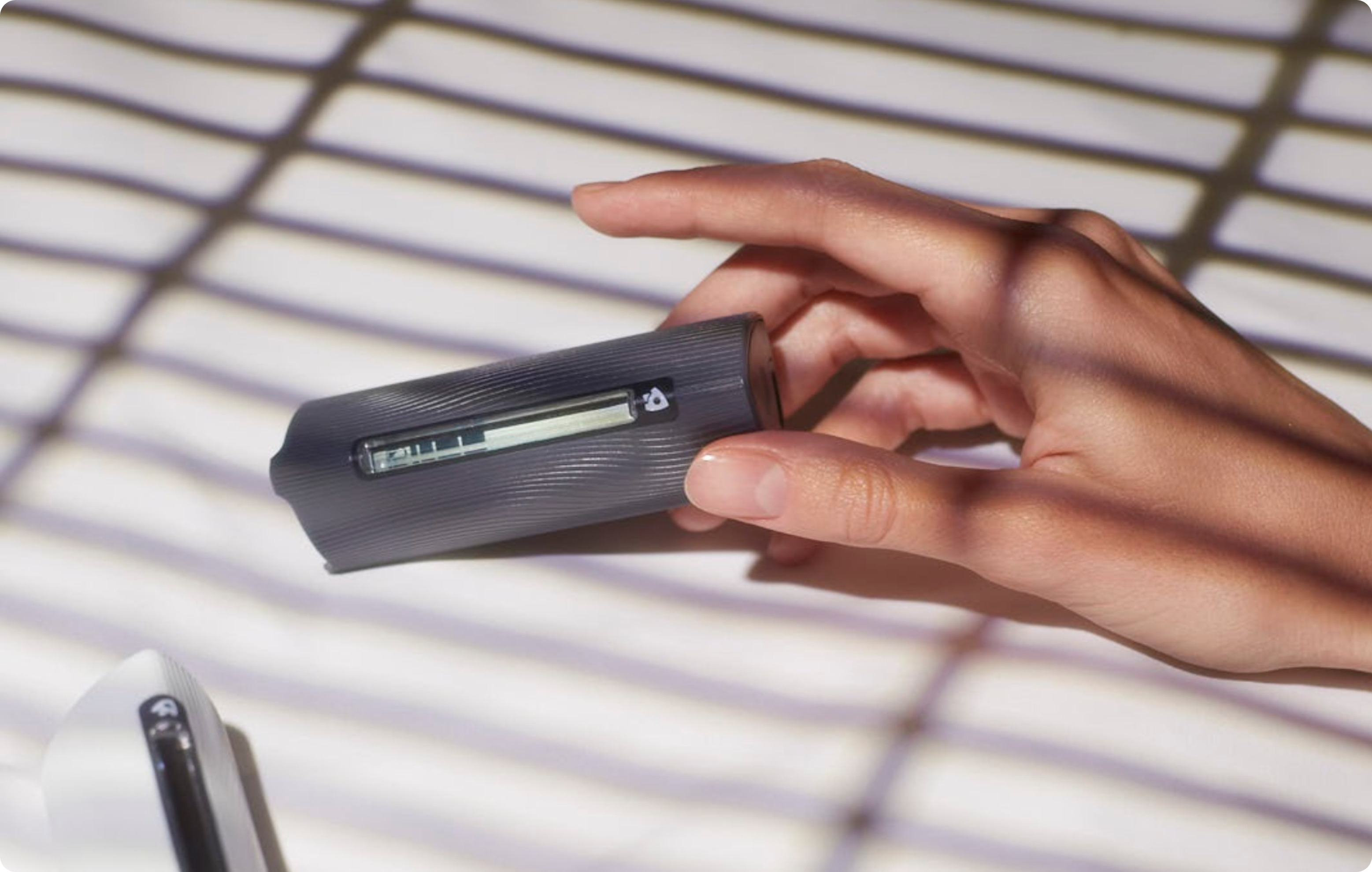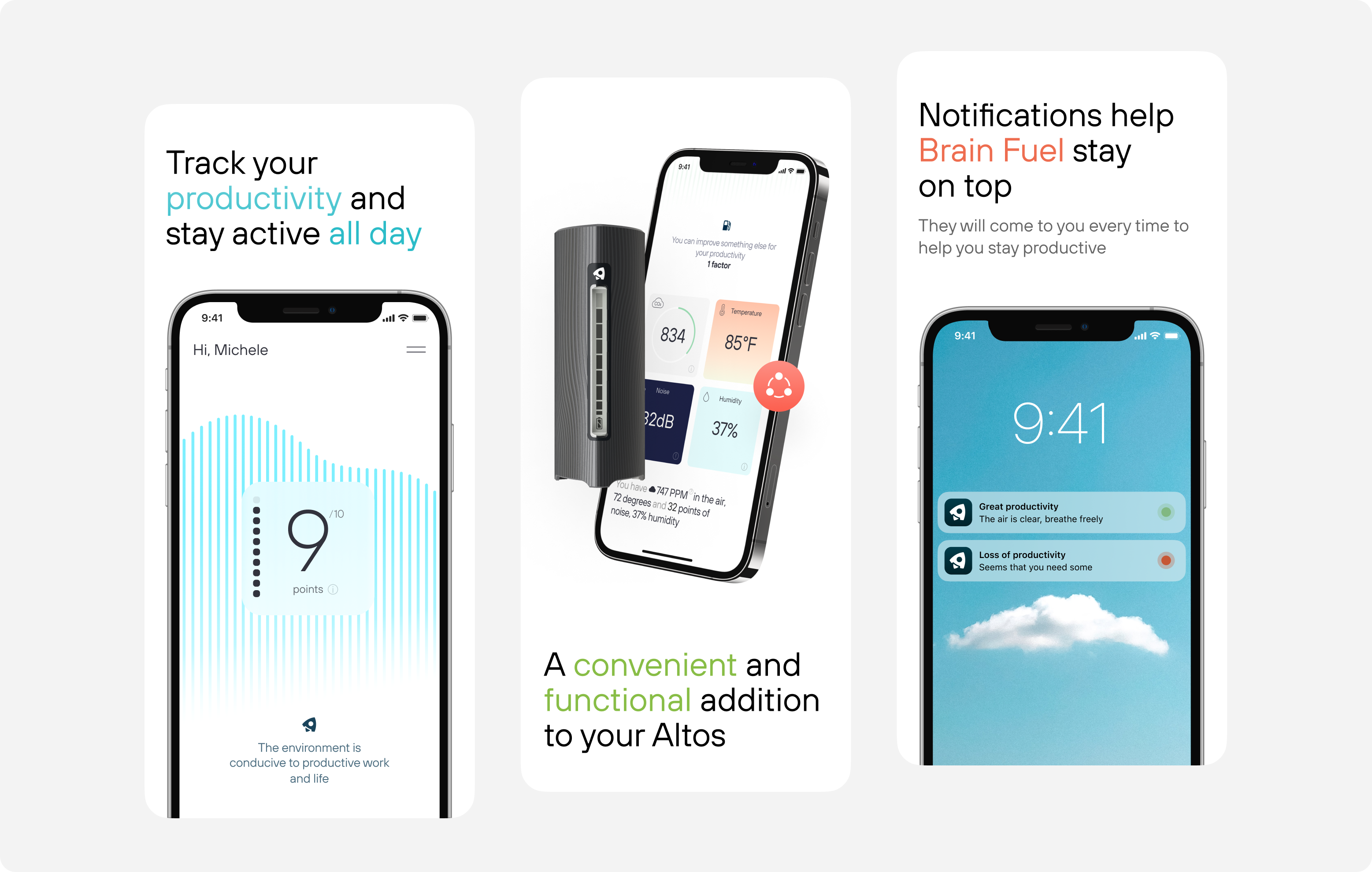 Space X BFR – Earth To Earth by Alex Benson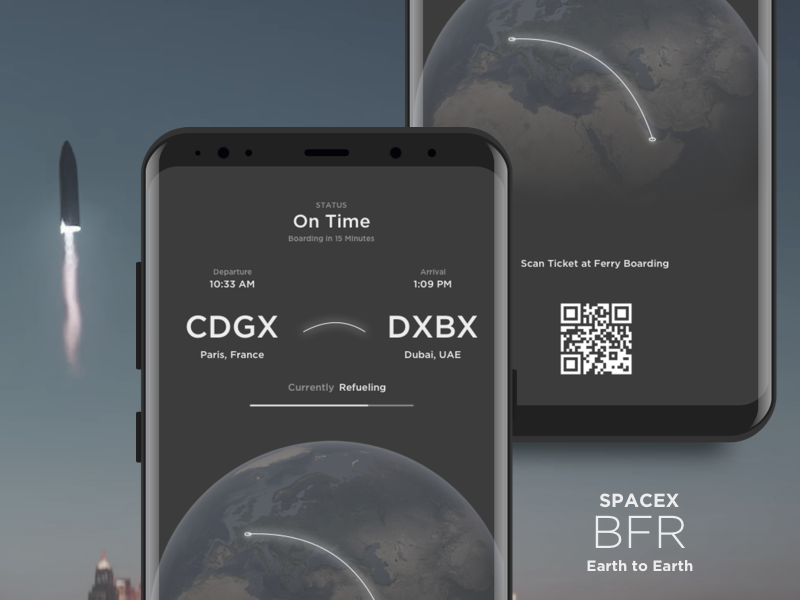 Smart Lakes Mobile App: iOS Android UI by Ramotion Inc.
SOLAR – Hero Interaction by Krystian Bieda for Netguru
Freepict_Digital product sales by artmiral for Keitoto
Fashio – E-commerce Dashboard Interaction by Rafi Rohmat for Odama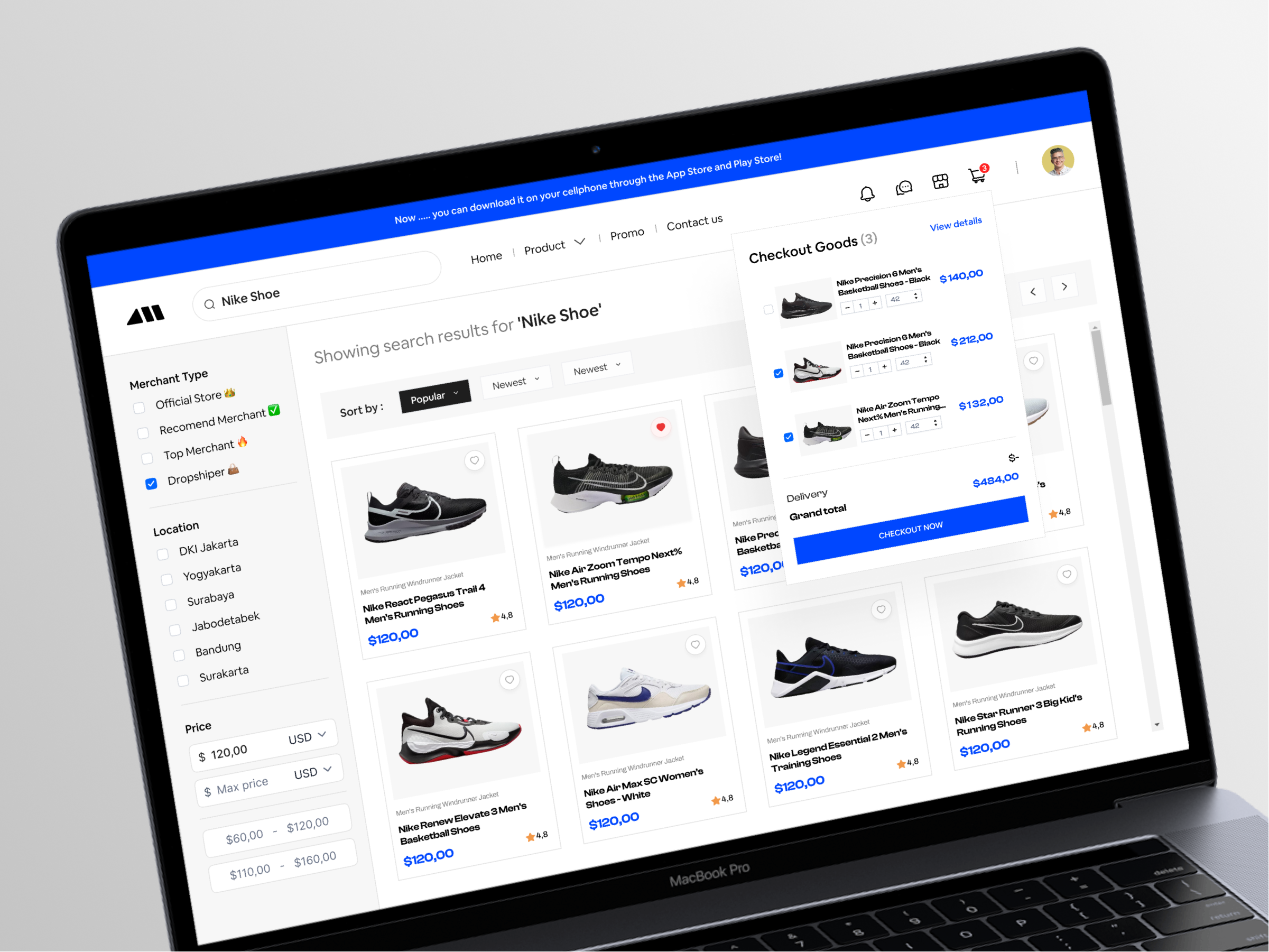 Food Delivery Marketplace by Alexander Kontsevoy for Ronas IT | UI/UX Team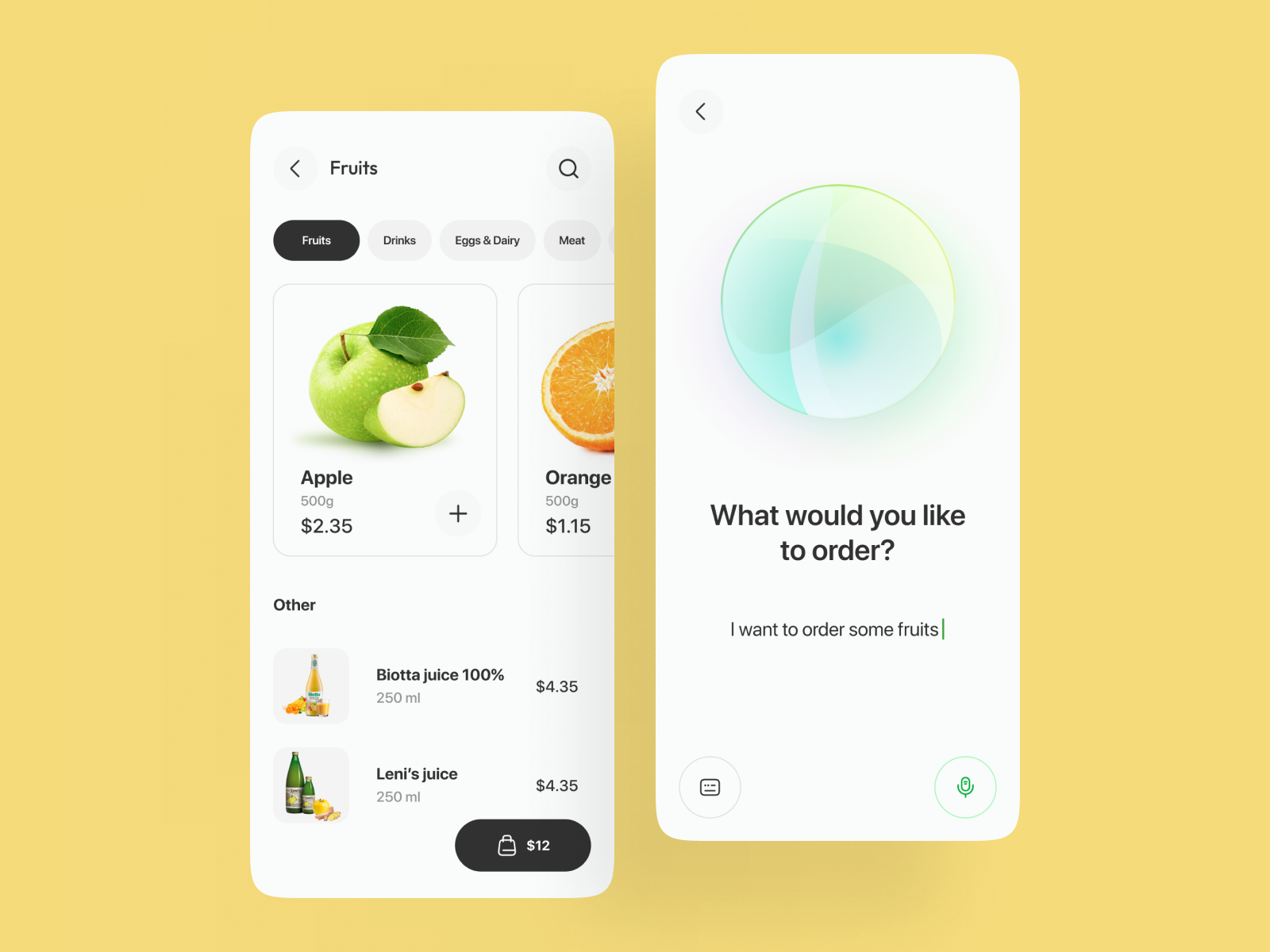 issem.io – Digital Agency Landing Page by JordanAA for Vektora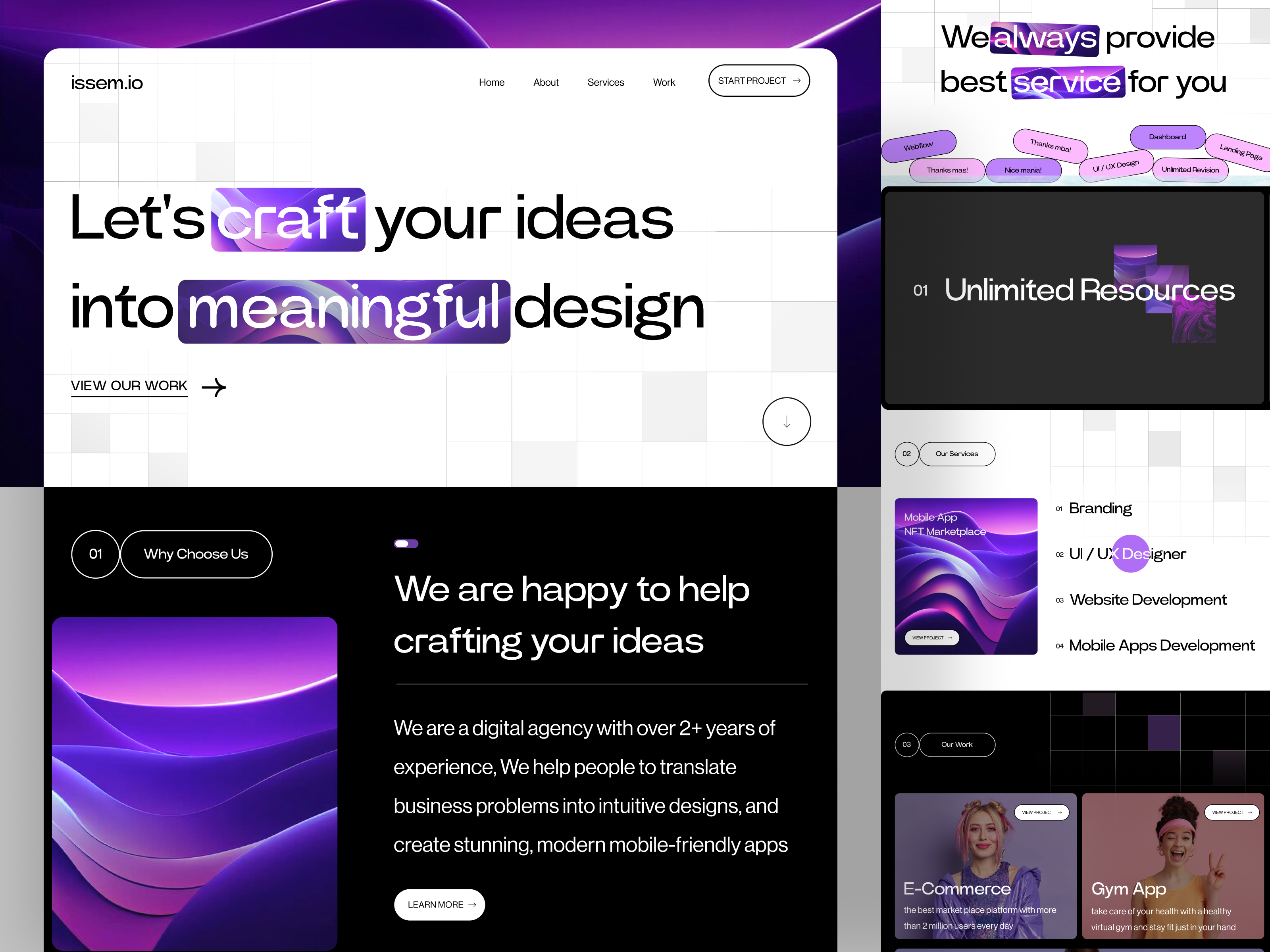 YUDIKONE — Brand identity/ Website by Giovanni Guizzardi
Lemon Cash – Web Design by Alexandro Valcarcel and Fernando Oltolina
Beacon Pay Website by 300Mind UI/UX for 300Mind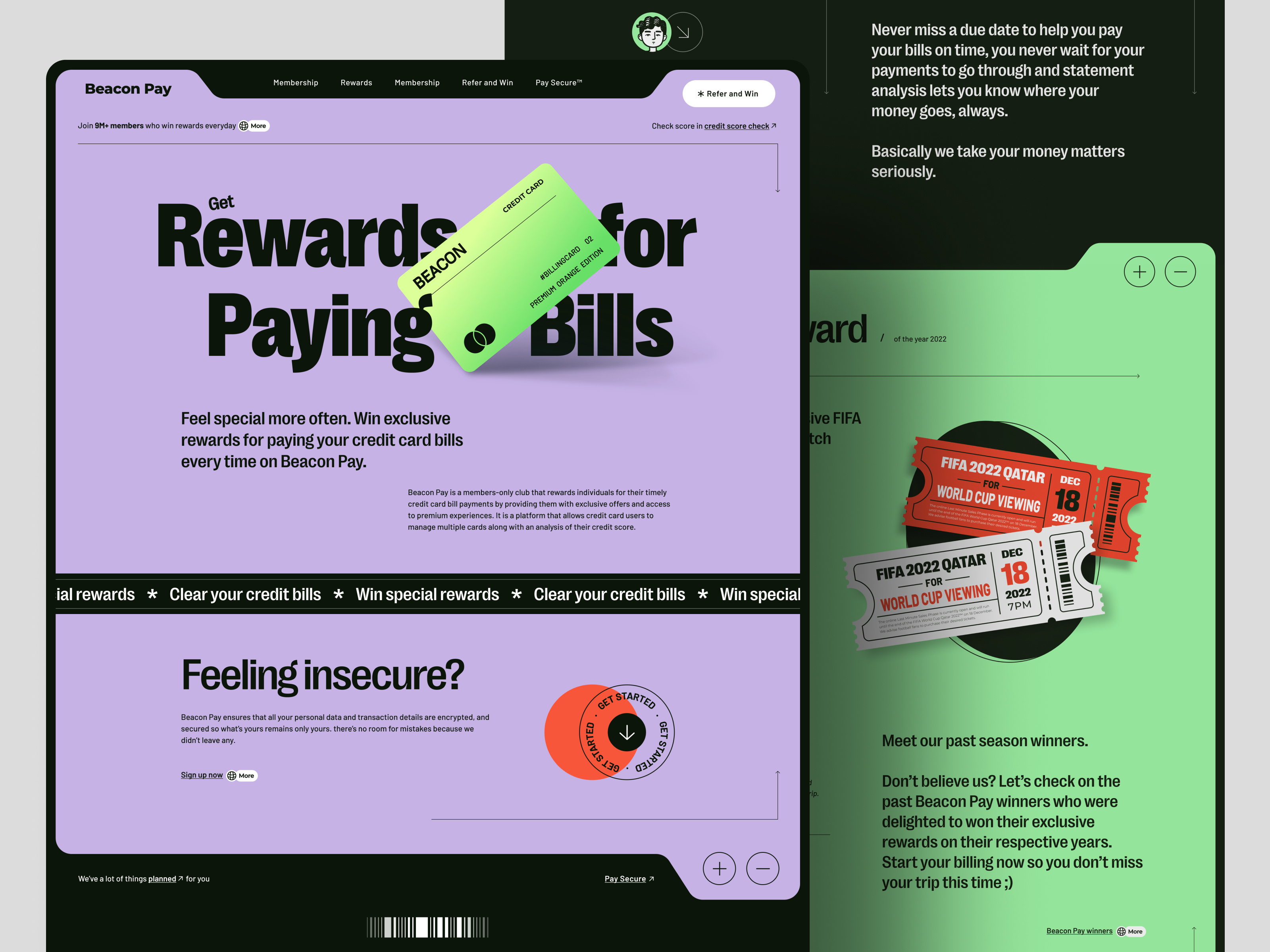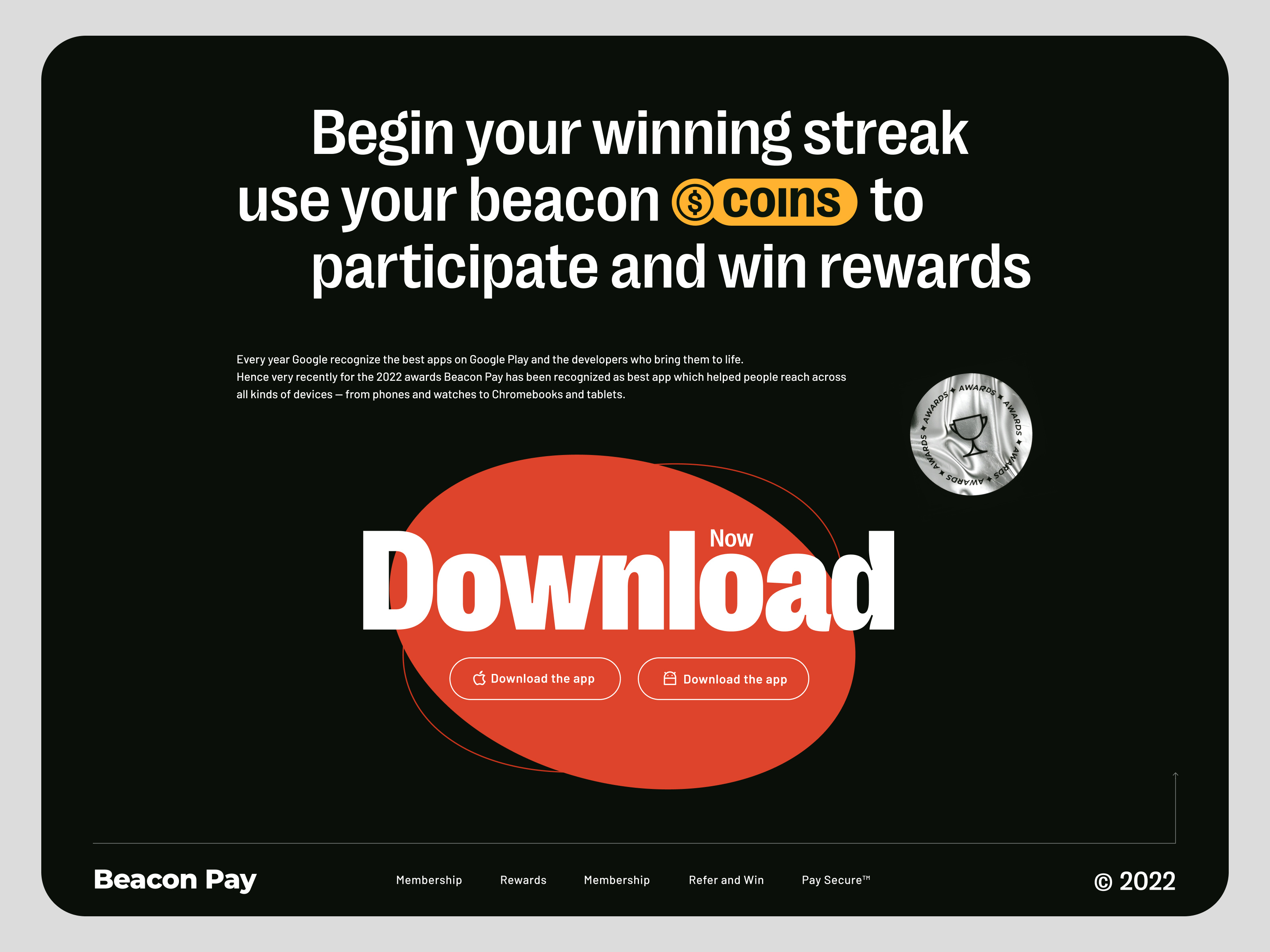 Jupiter Wine Website by Daniel Tan
D-CENTRA Visual Identity by Brightscout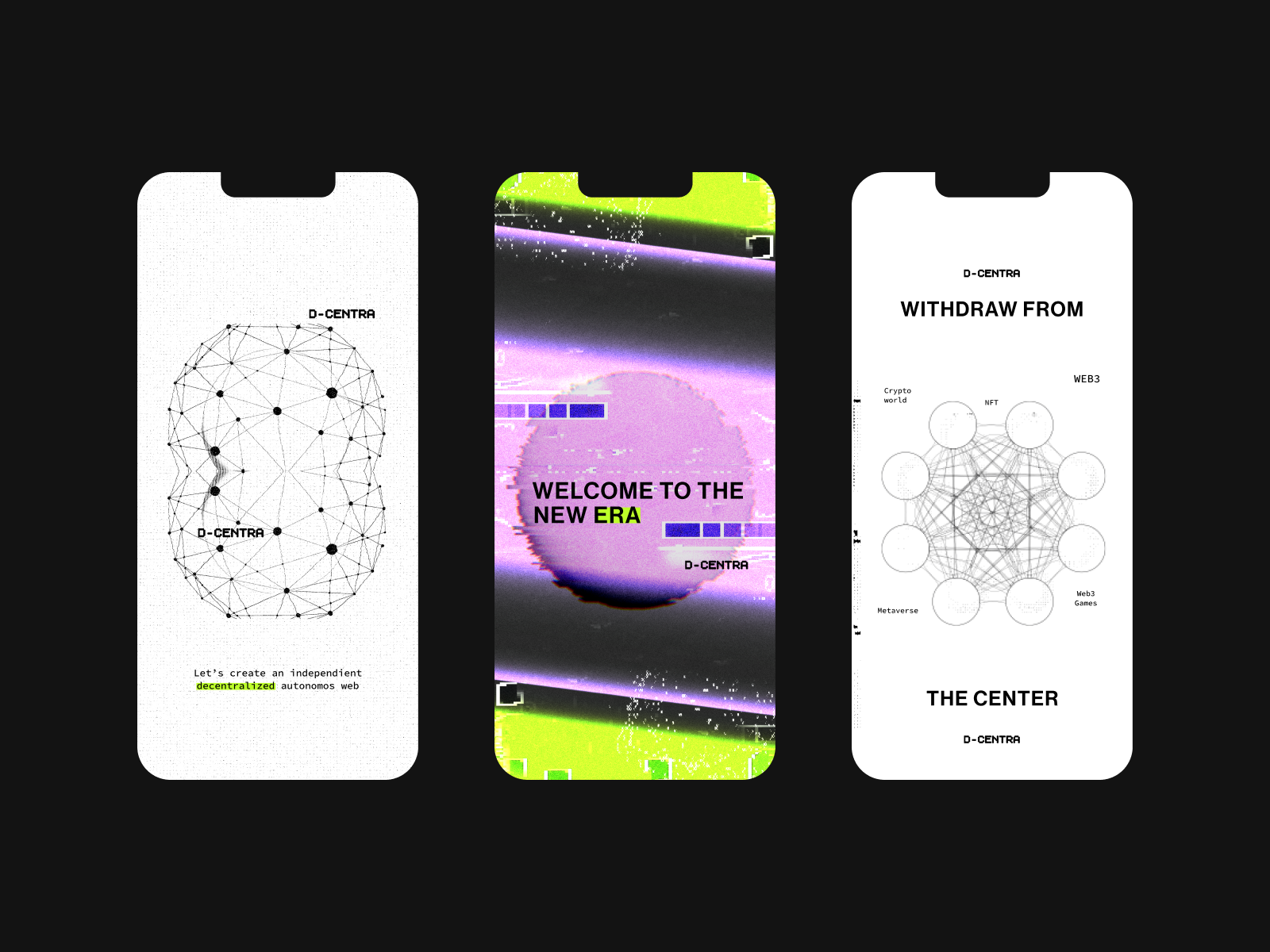 Weather by Slava Kornilov for Geex Arts
Weather Forecasting Web App UI by Awsmd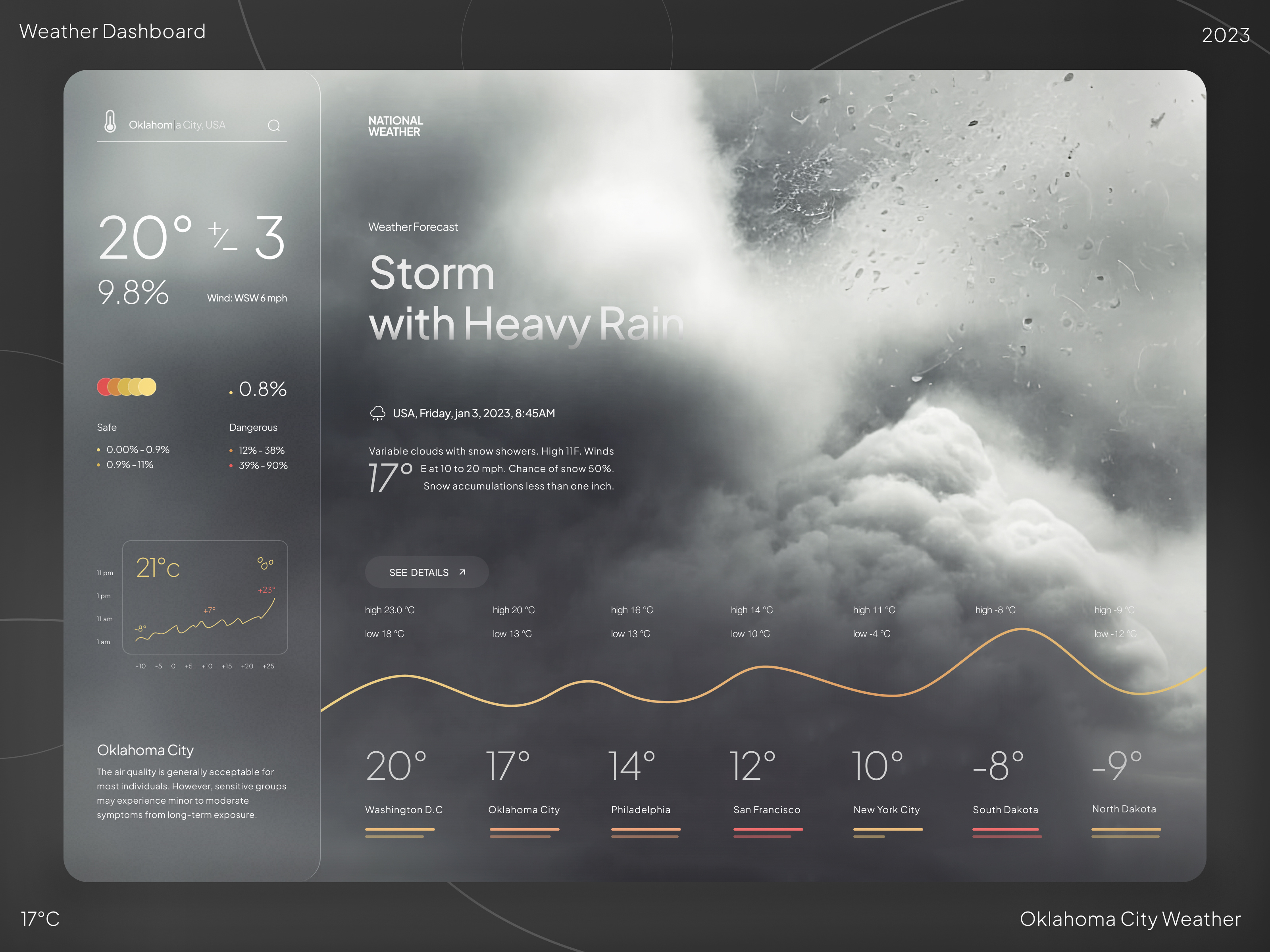 Skifi mobile app by Lukáš Nádvorník for Yacby Studio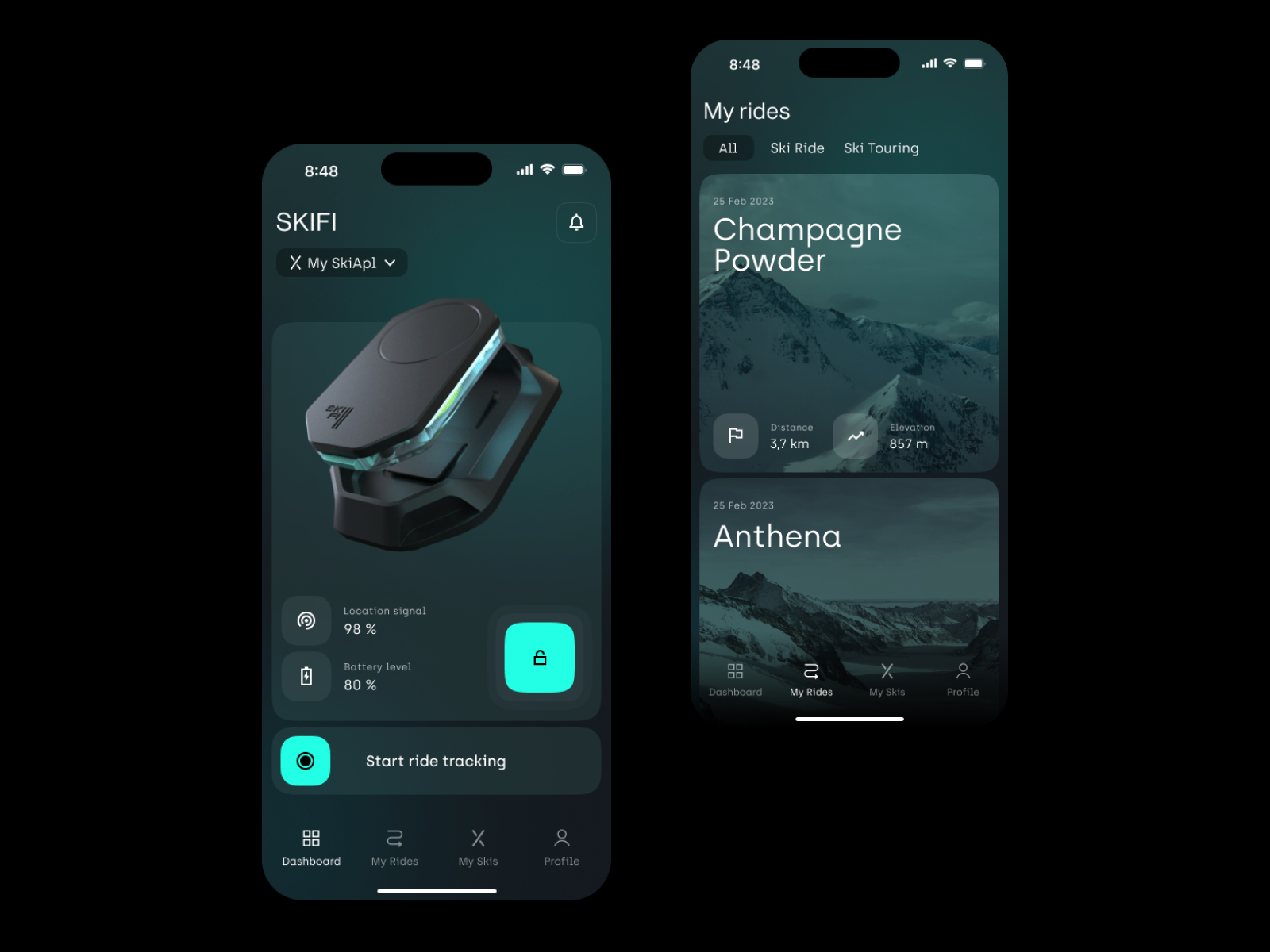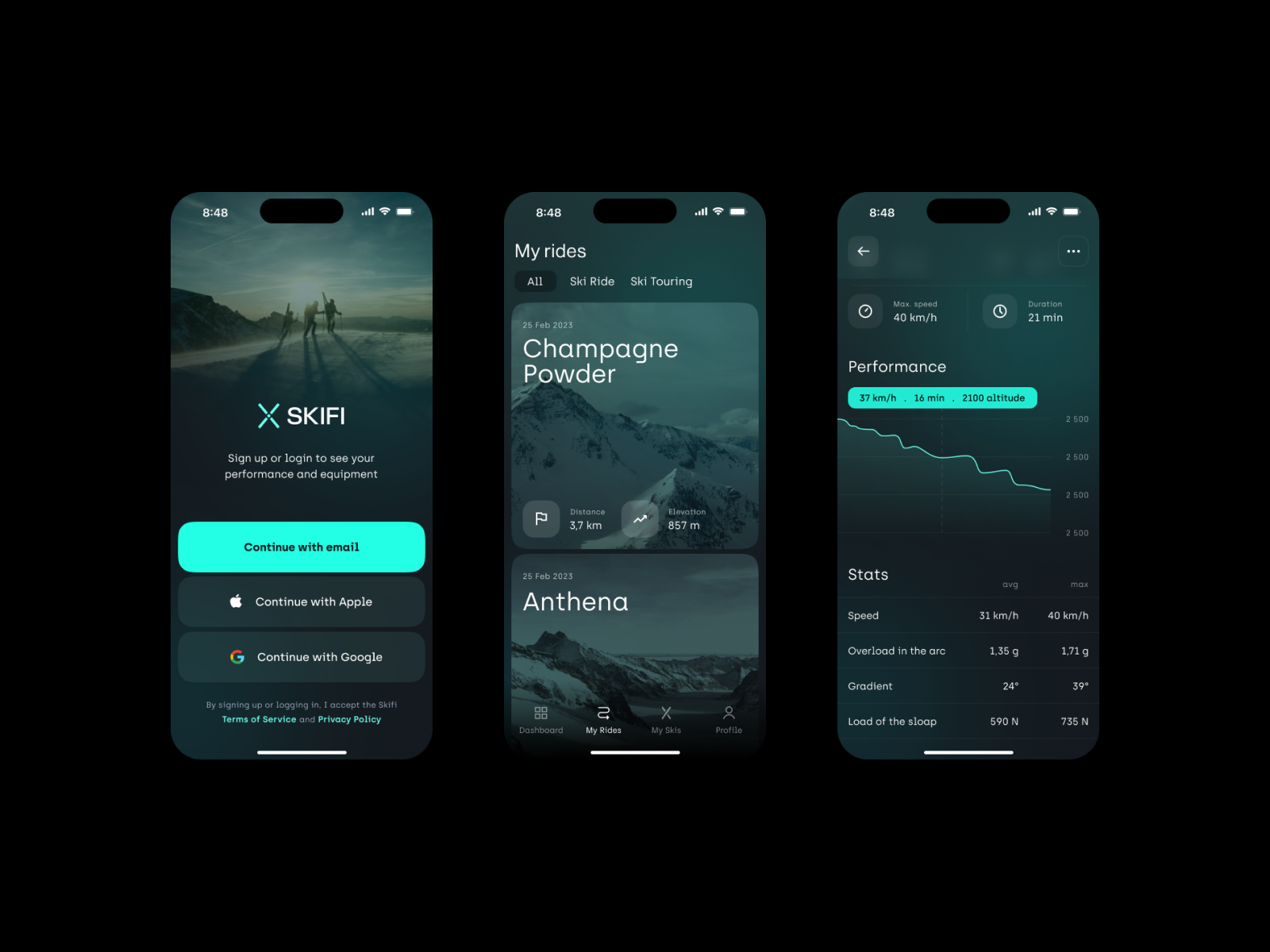 Paul Smith Watch Face by 7ahang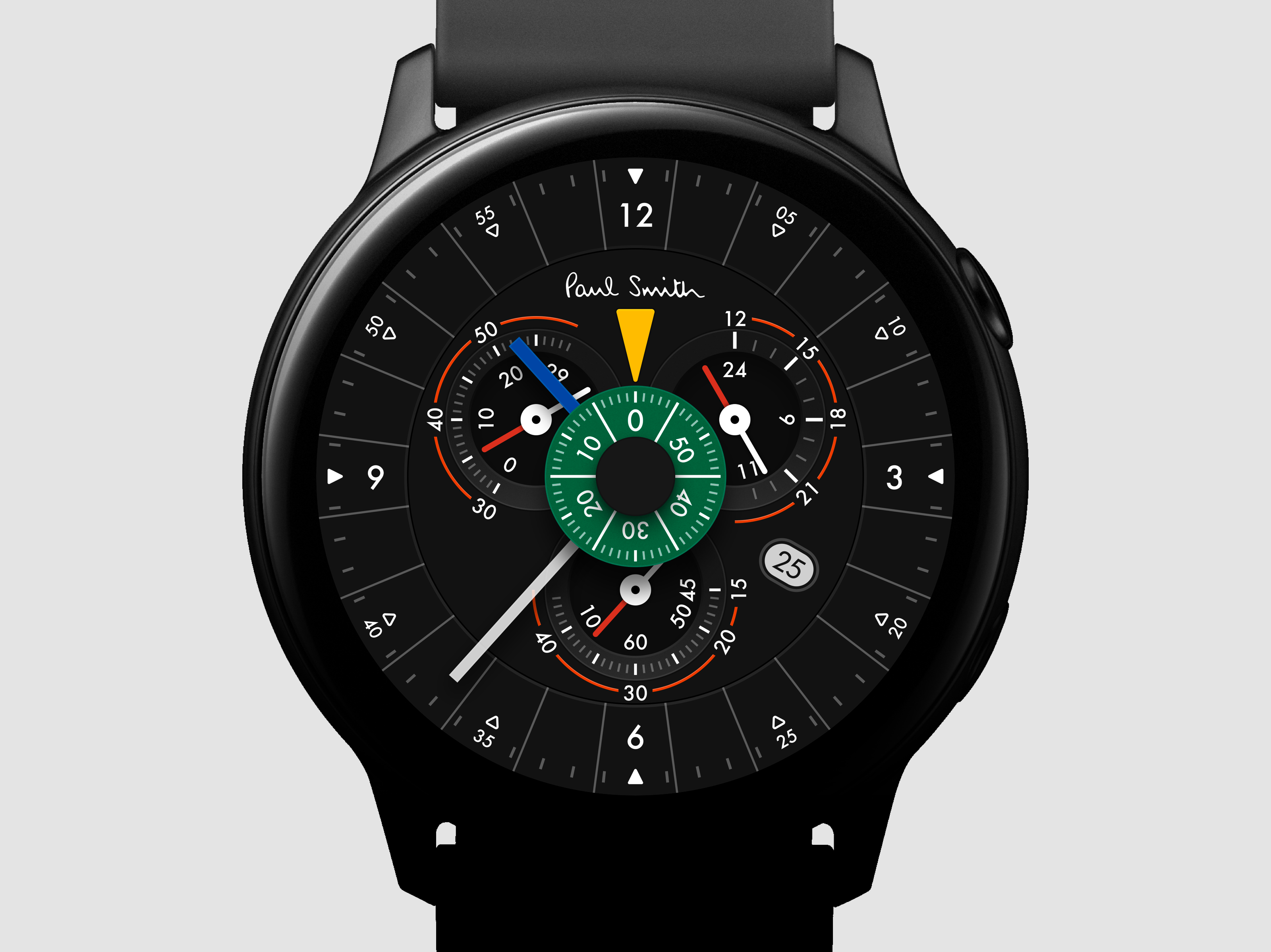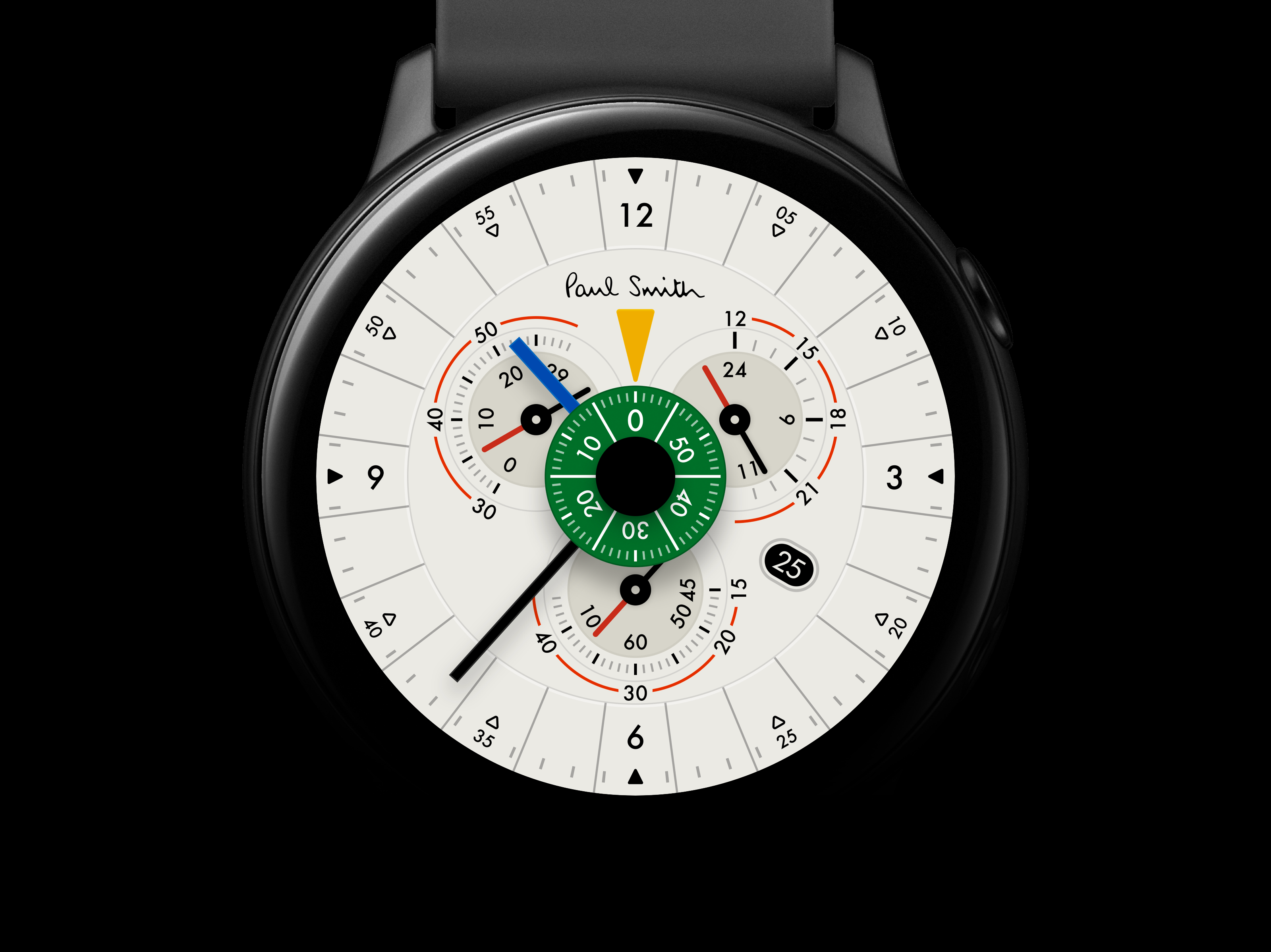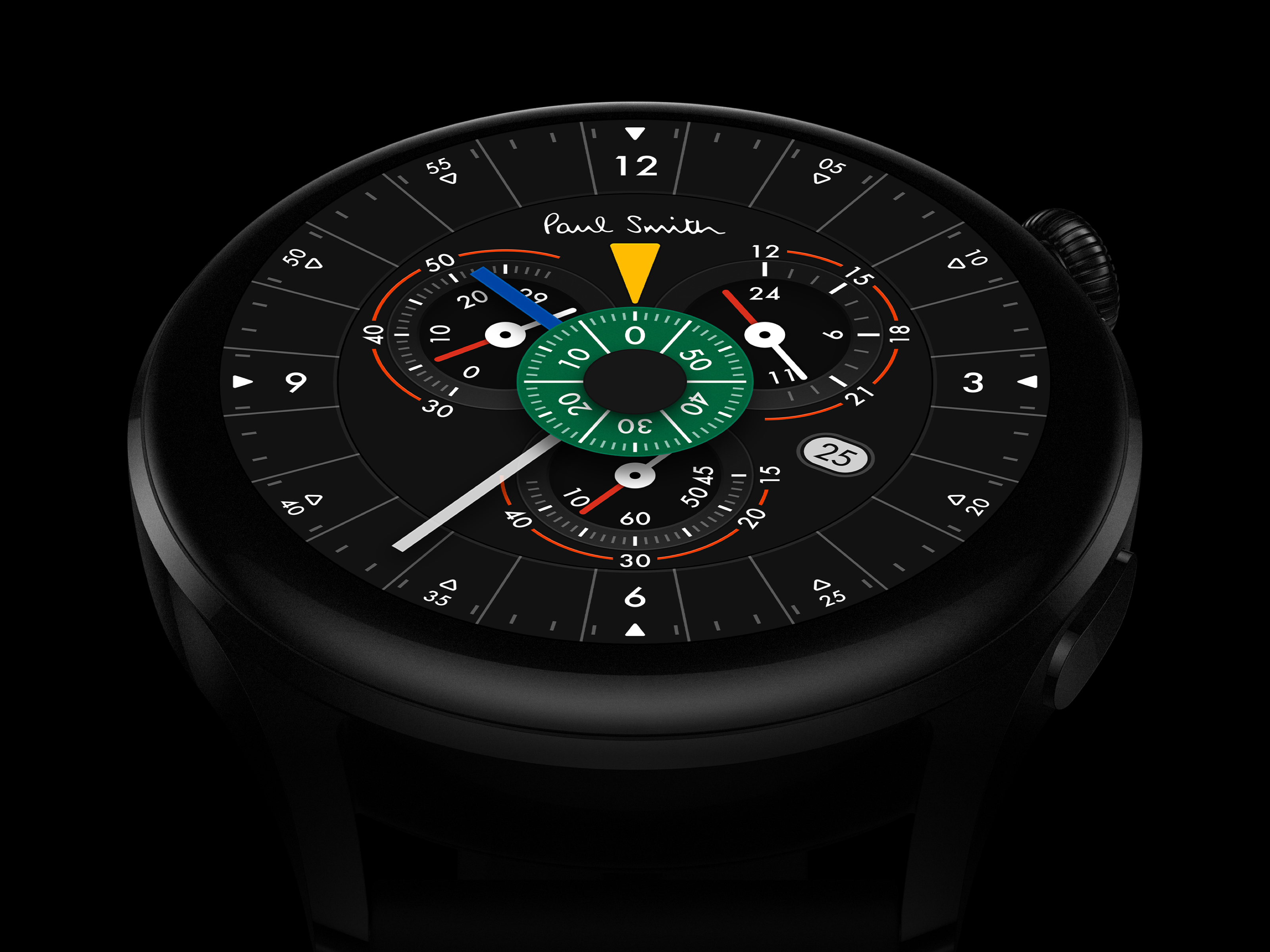 Music Player Dark & Light Mode by Anupam Ghosh
ALT.XYZ by Hrvoje Grubisic for HOLOGRAPHIK®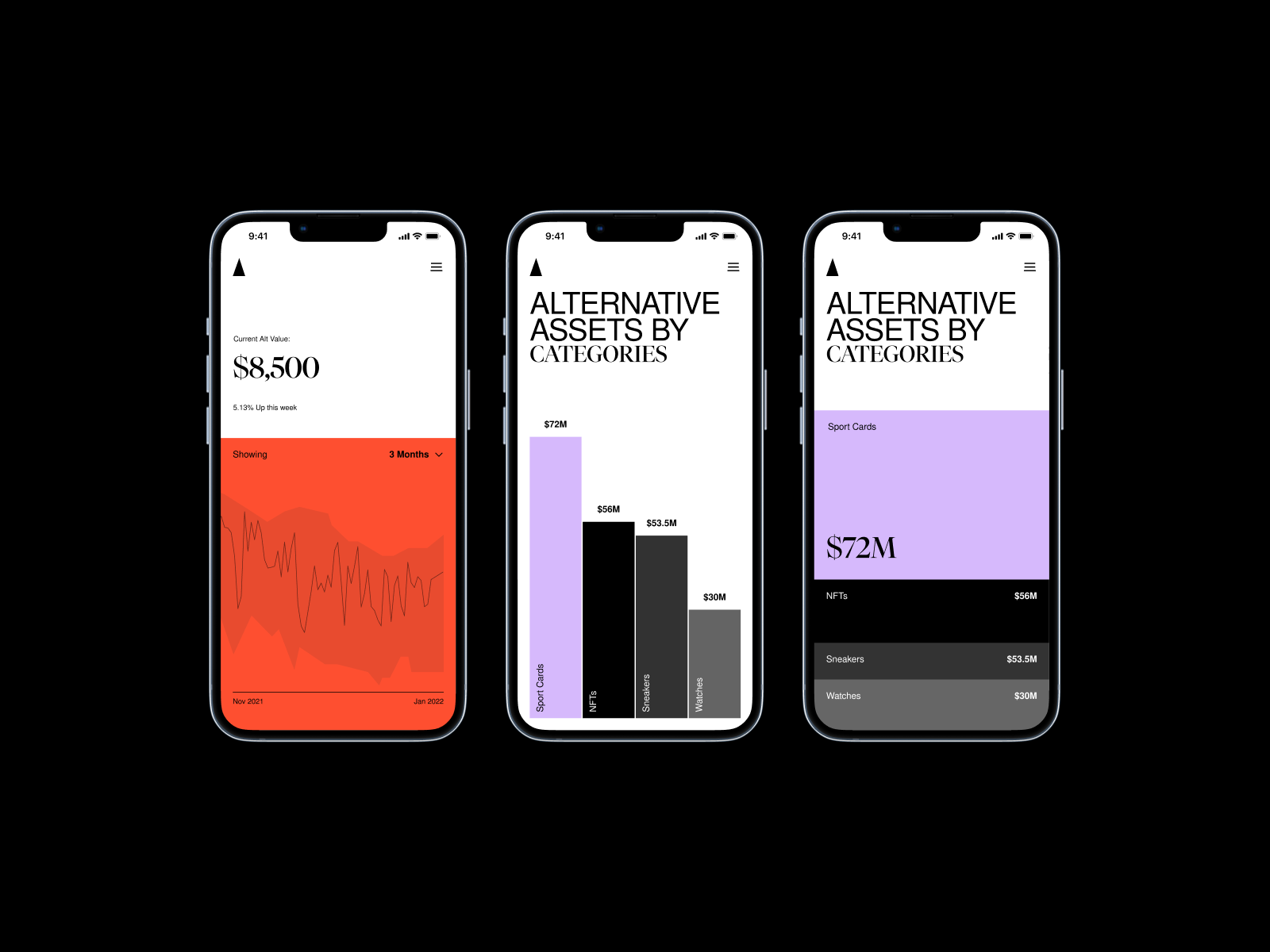 Data manager app by Daria Koval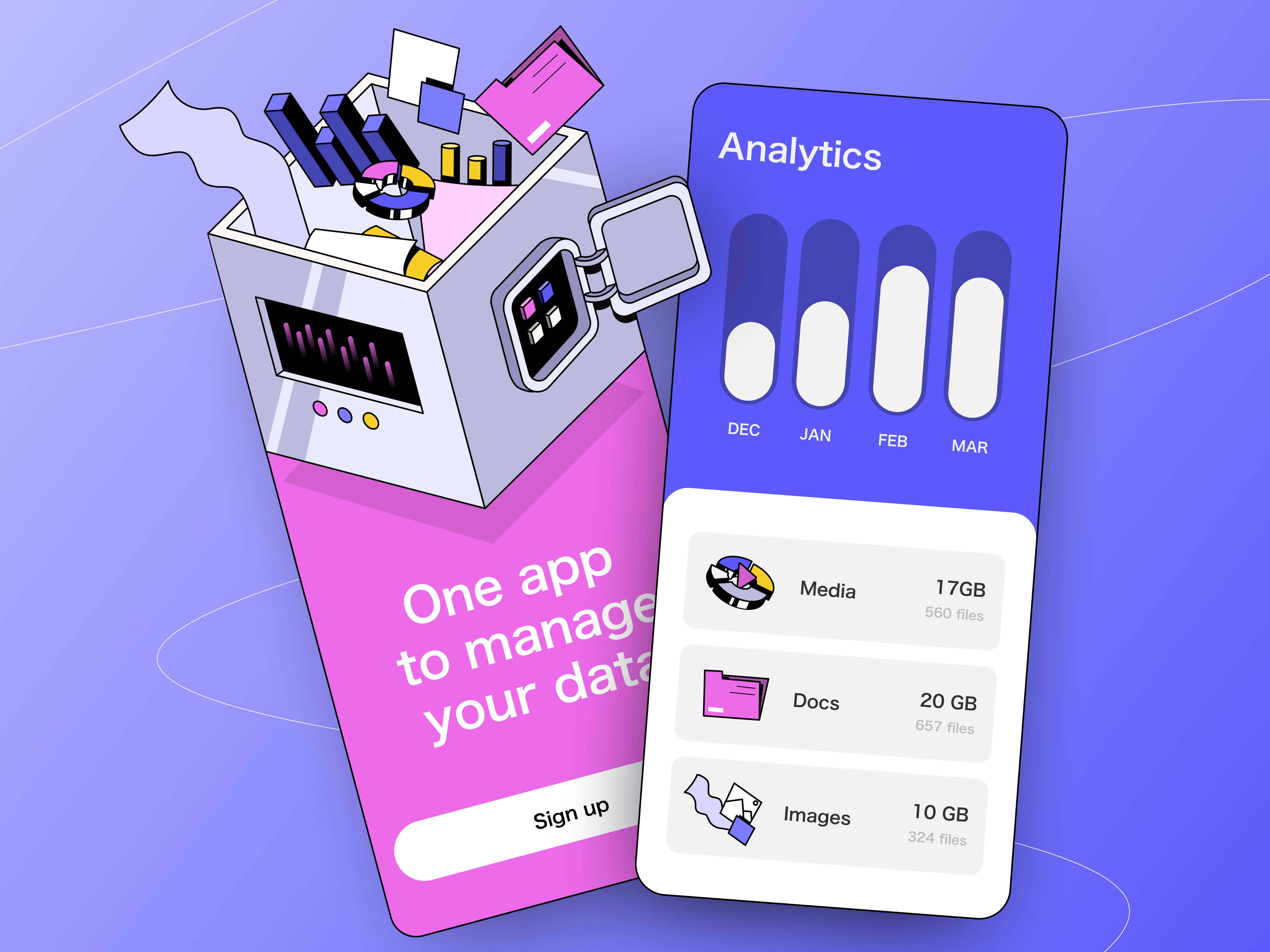 ---
The post Amazing UX/UI Design Inspiration – March 2023 appeared first on YDJ Blog.
Read the full article here