Freshly squeezed and for your inspiration this month –  the latest UX & UI design concepts and projects for websites, landing pages, apps and digital watches. View them all in this post.
Rider's Hub by Hafid Paperpillar for Paperpillar
The Anonymous Chat Mobile IOS App by Purrweb UI/UX Agency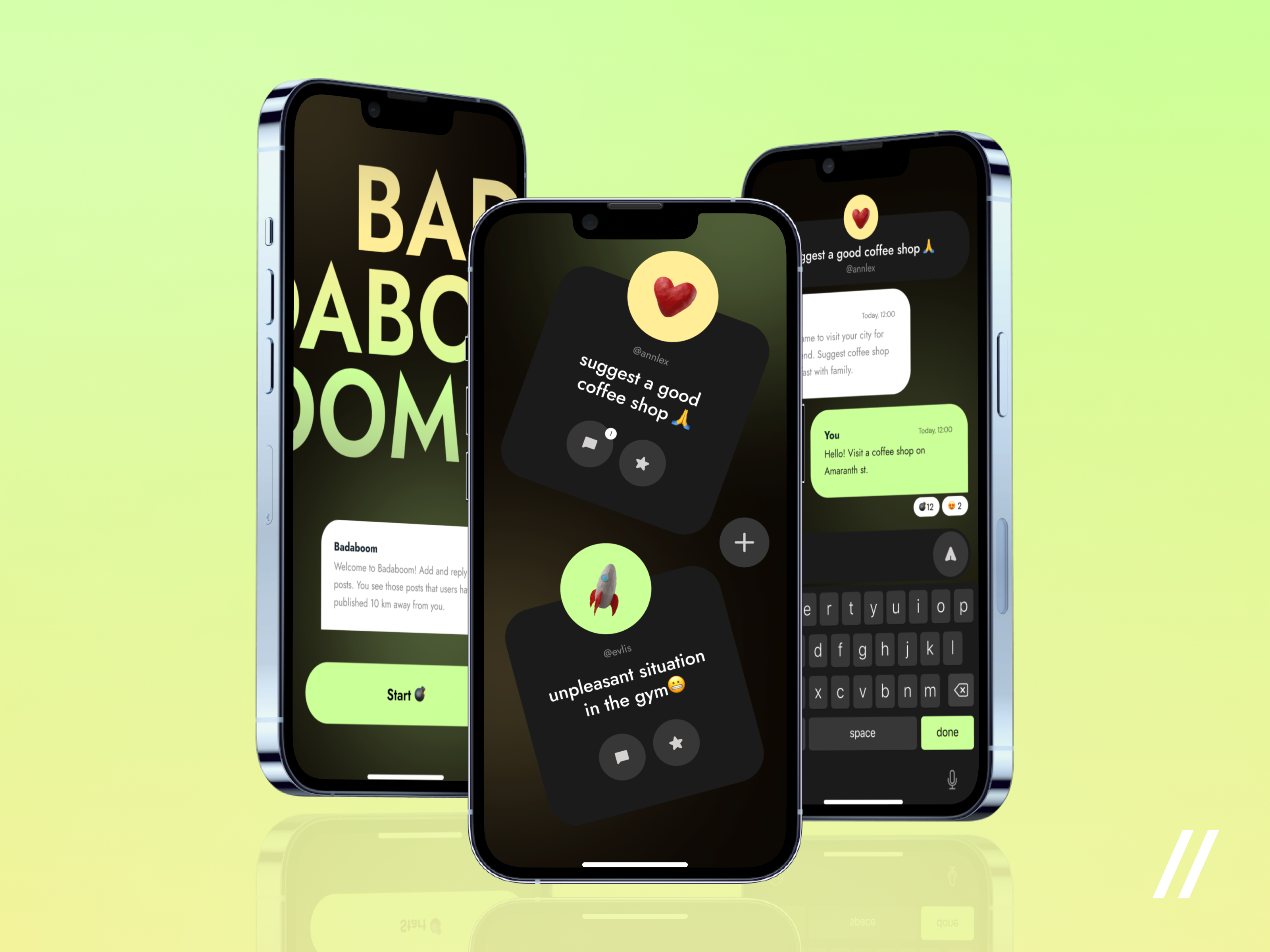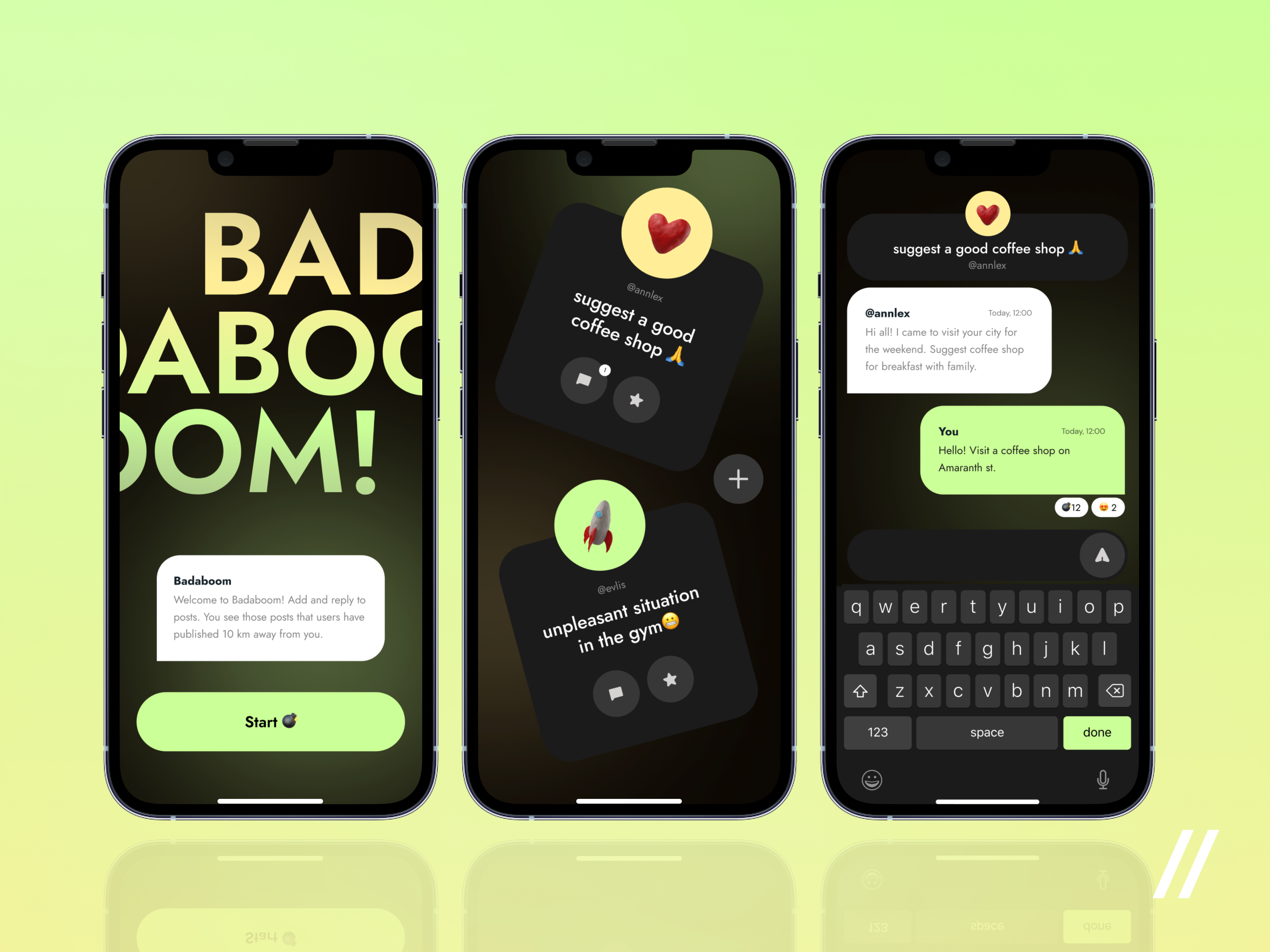 QClay Agency Capabilities Deck by Bogdan Falin for QClay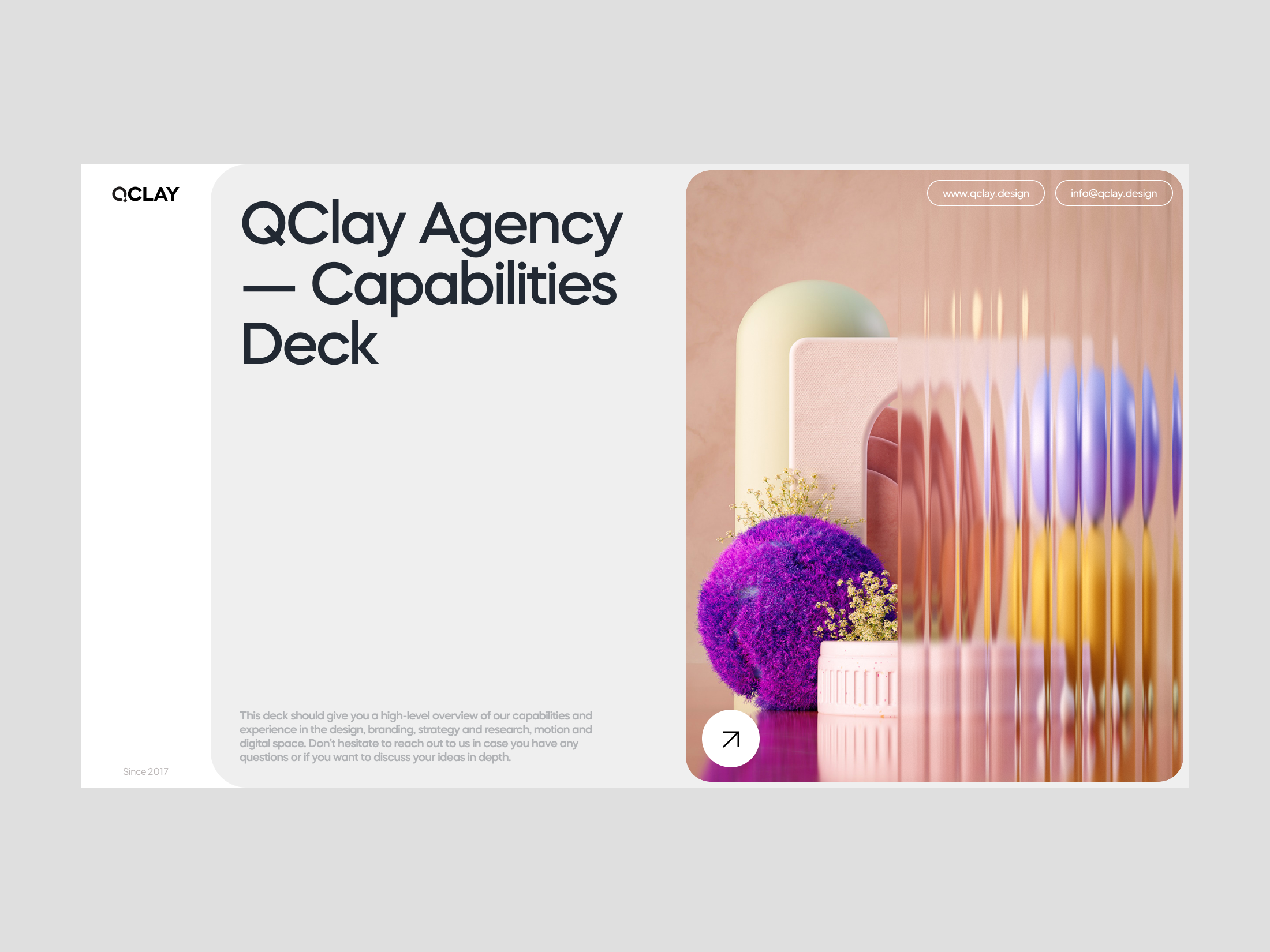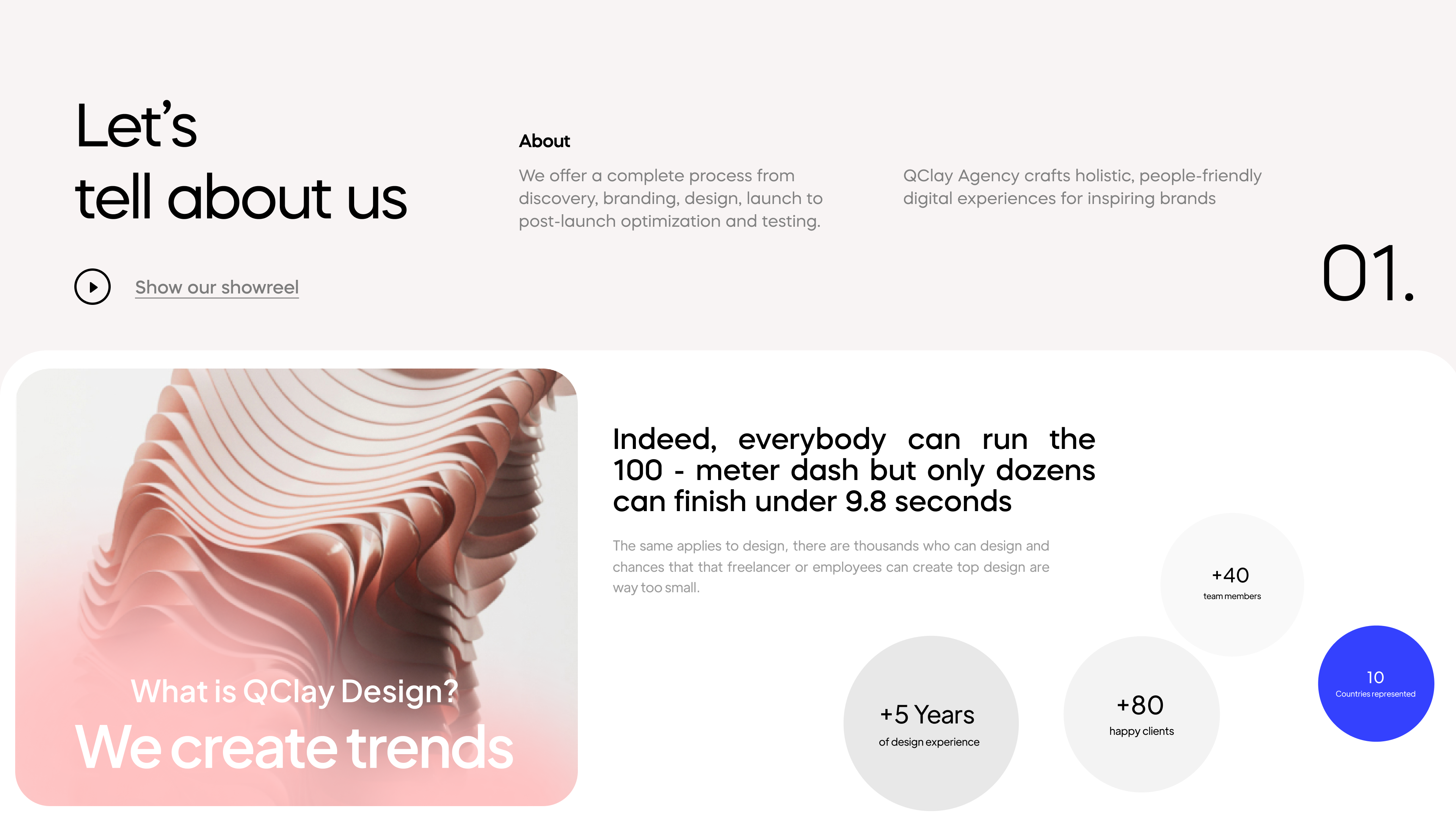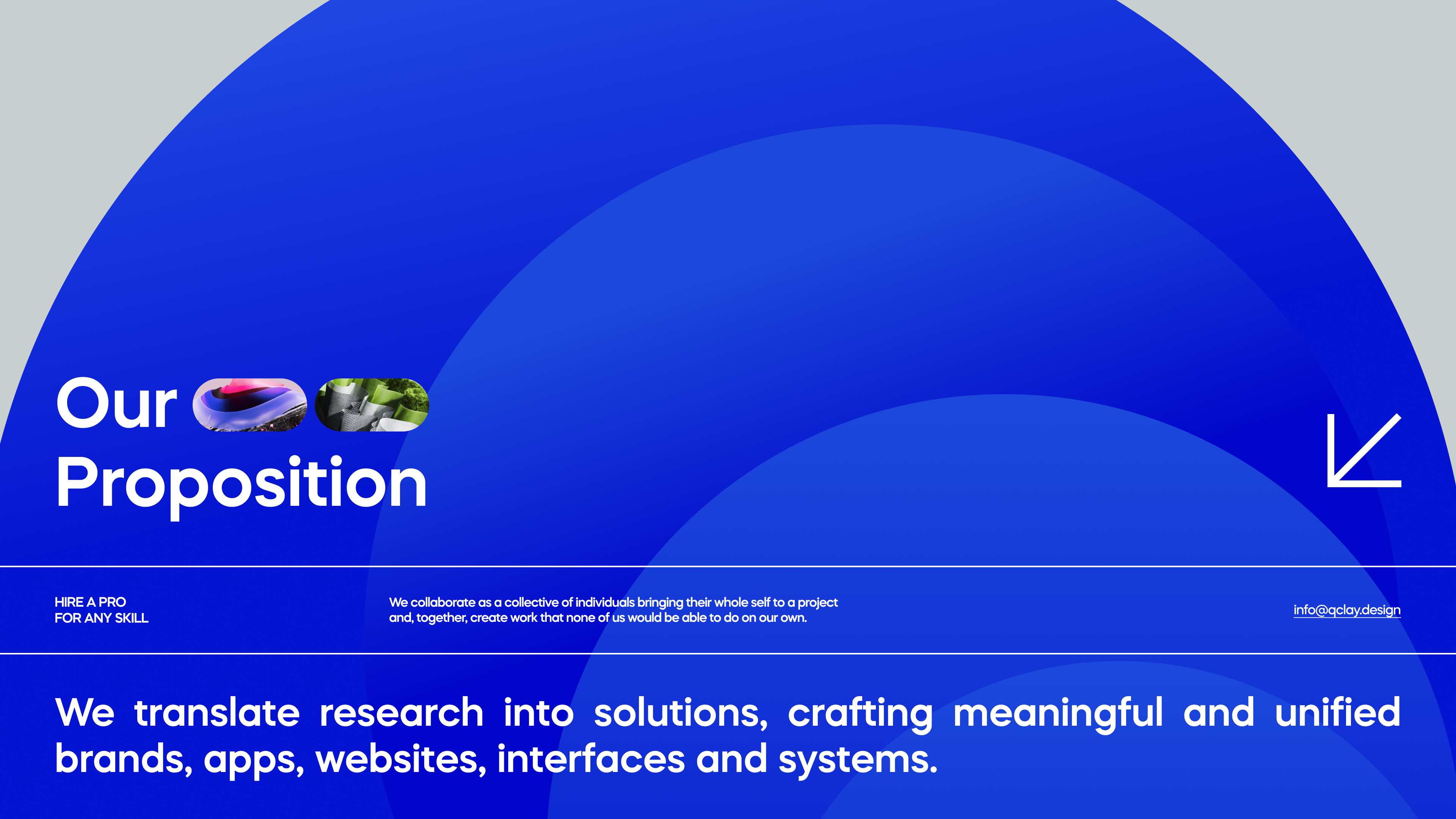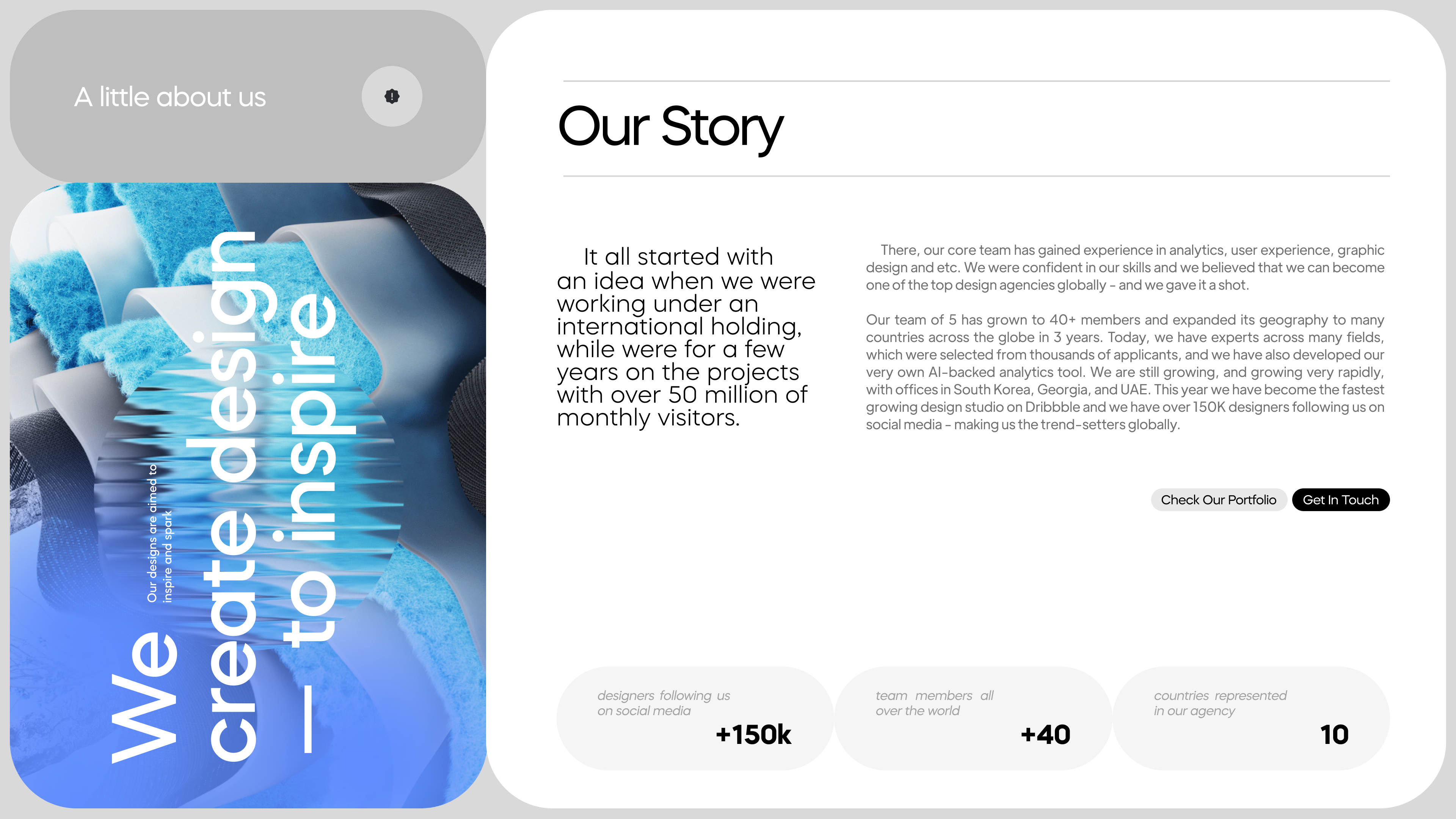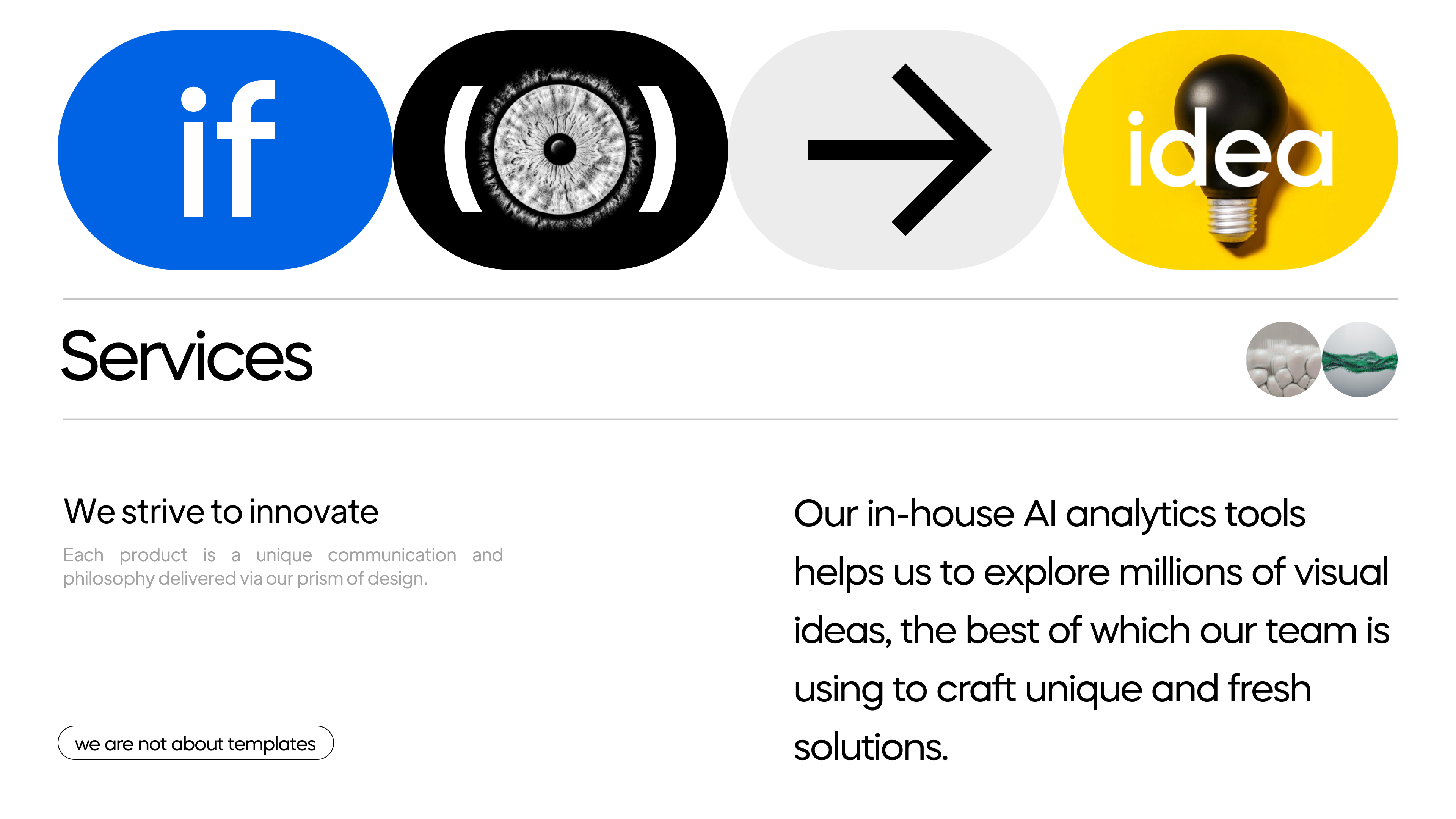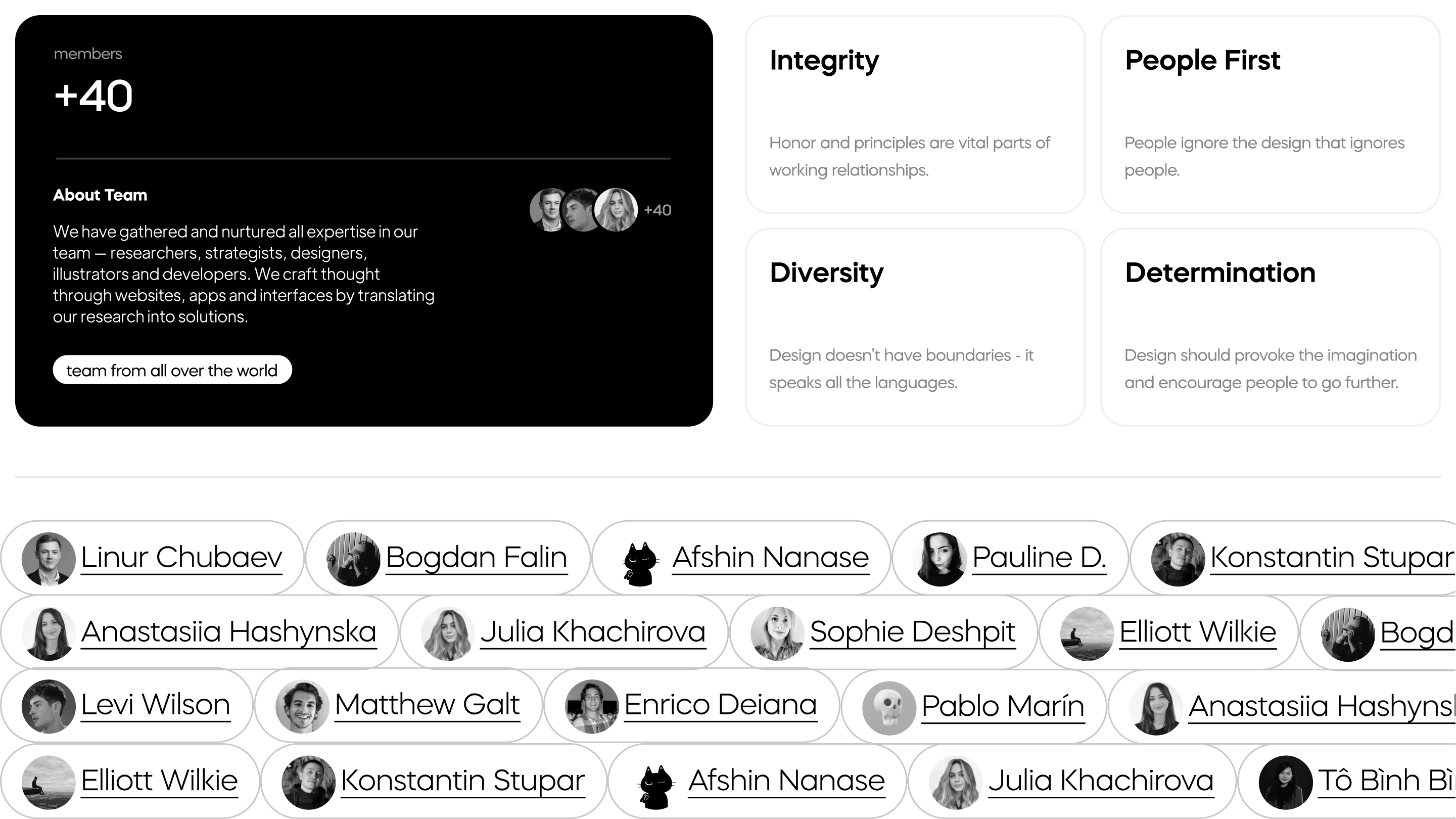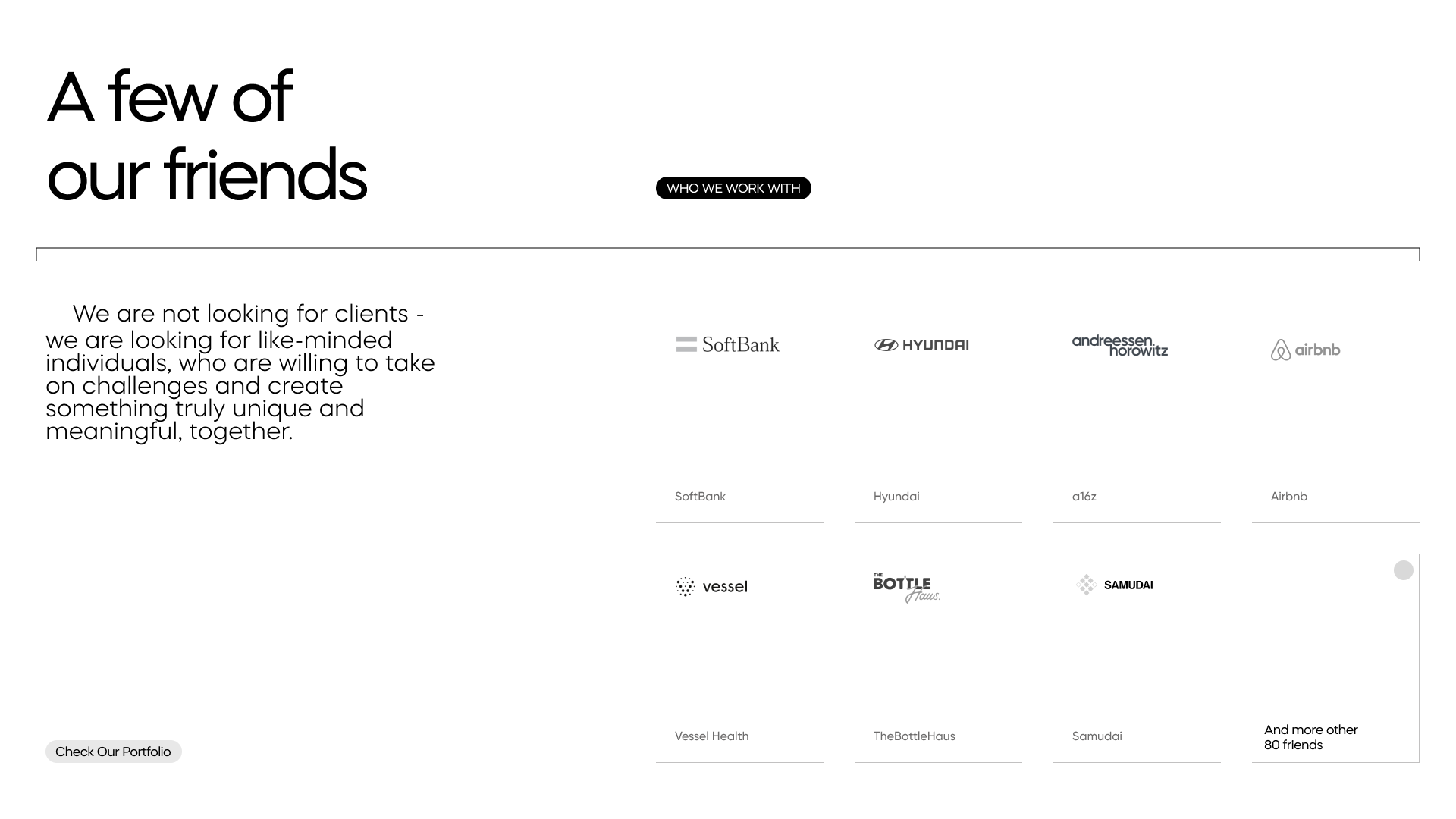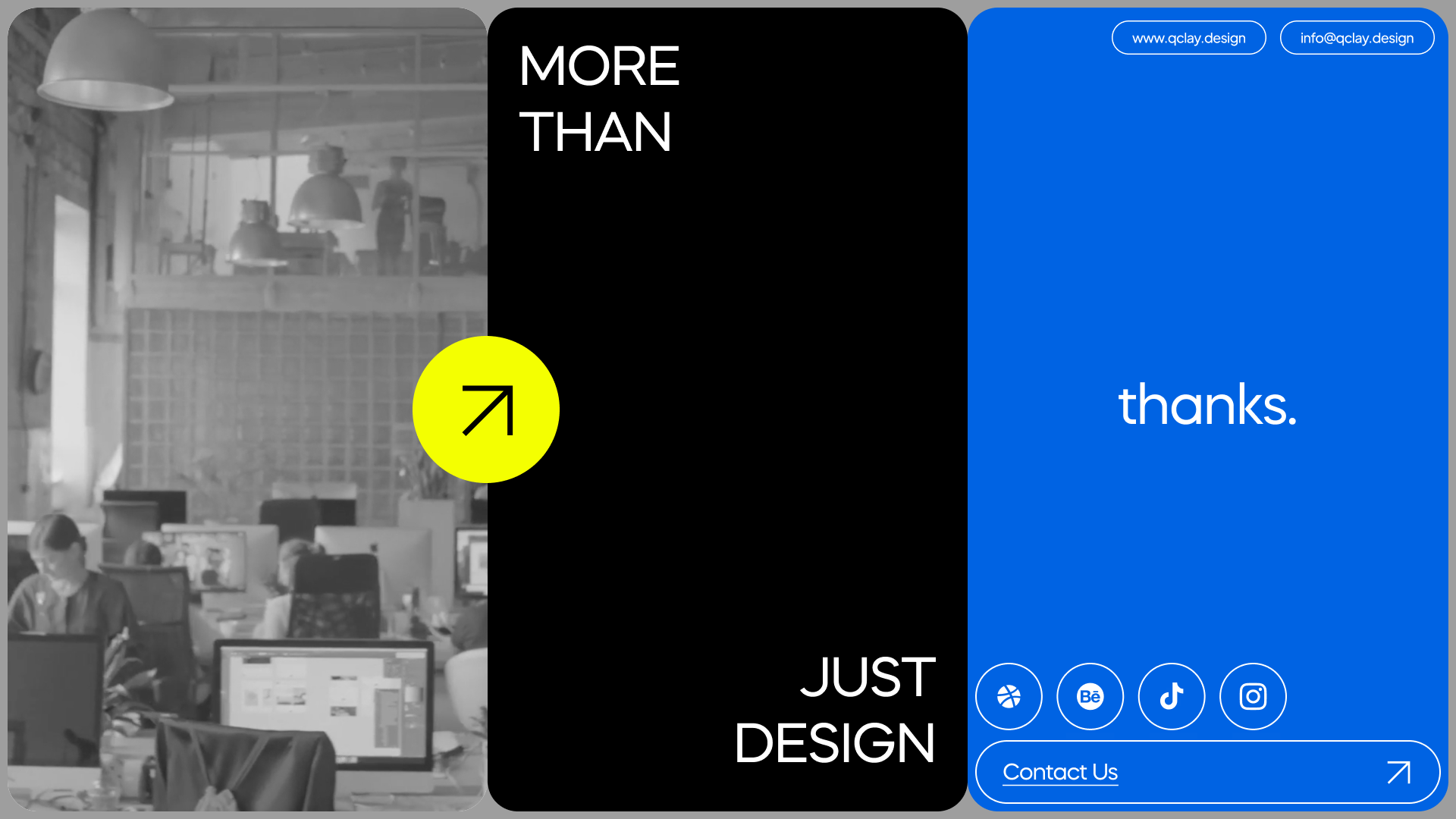 Crypto wallet – send transaction by Andrey Rybin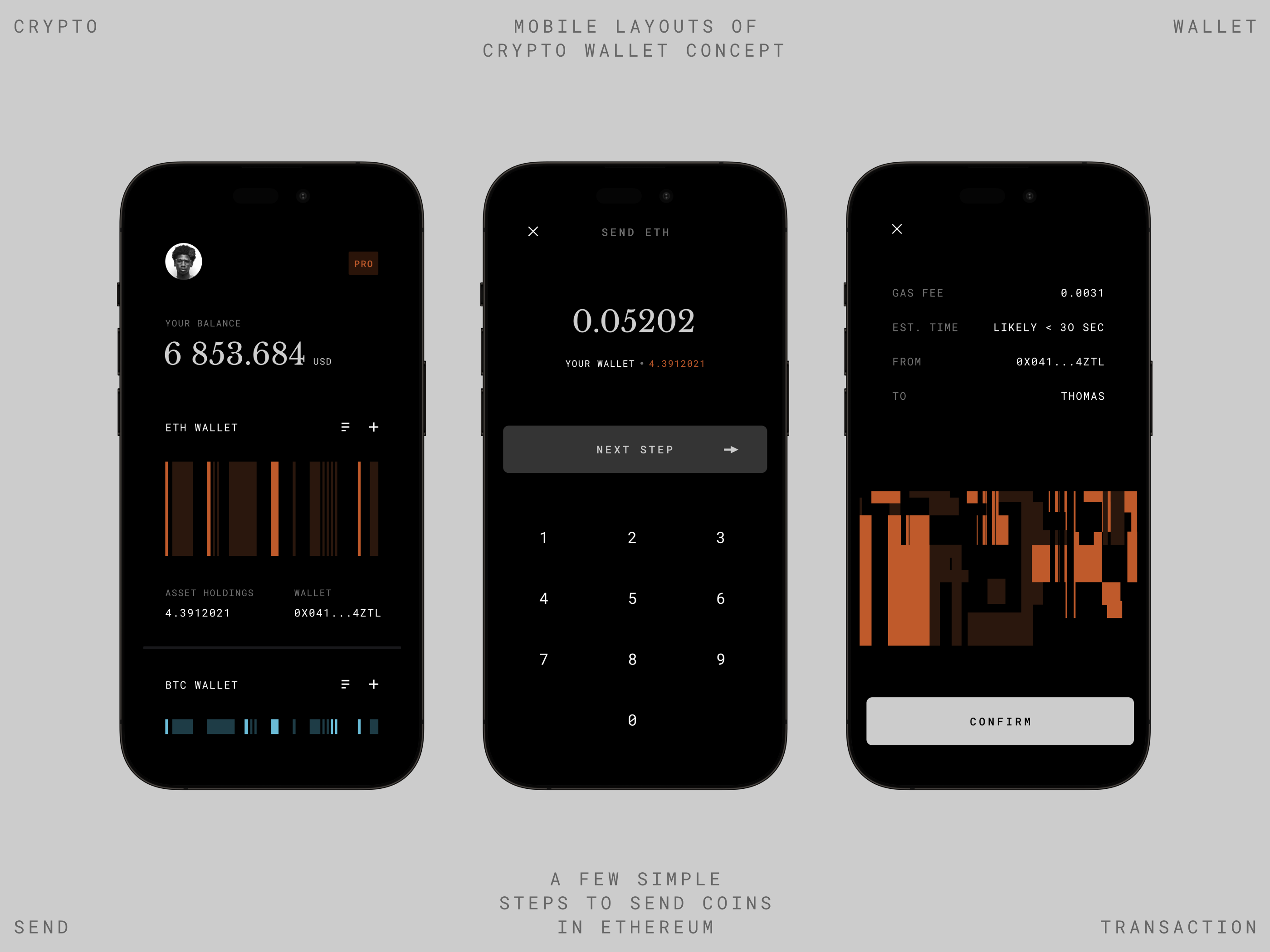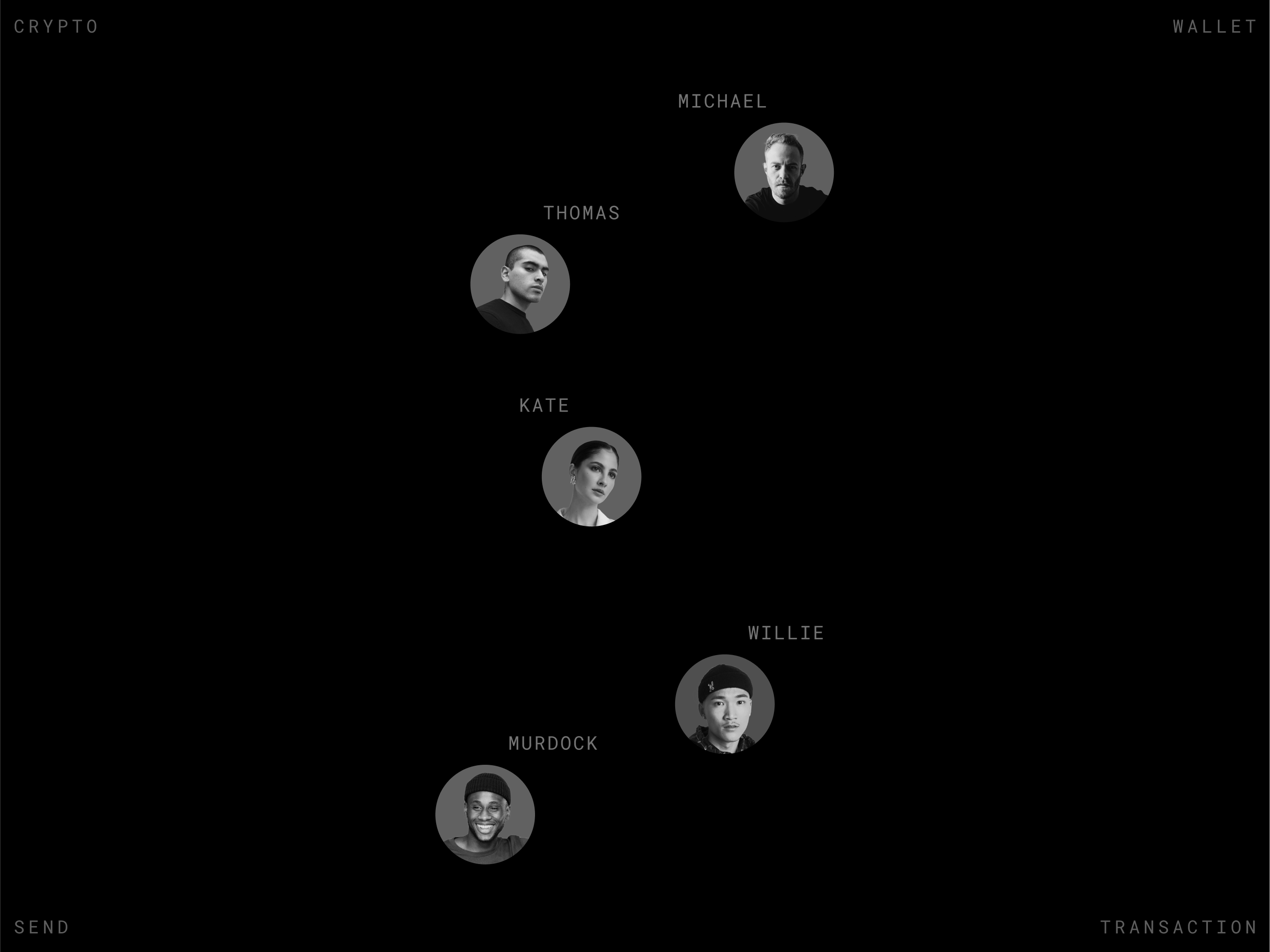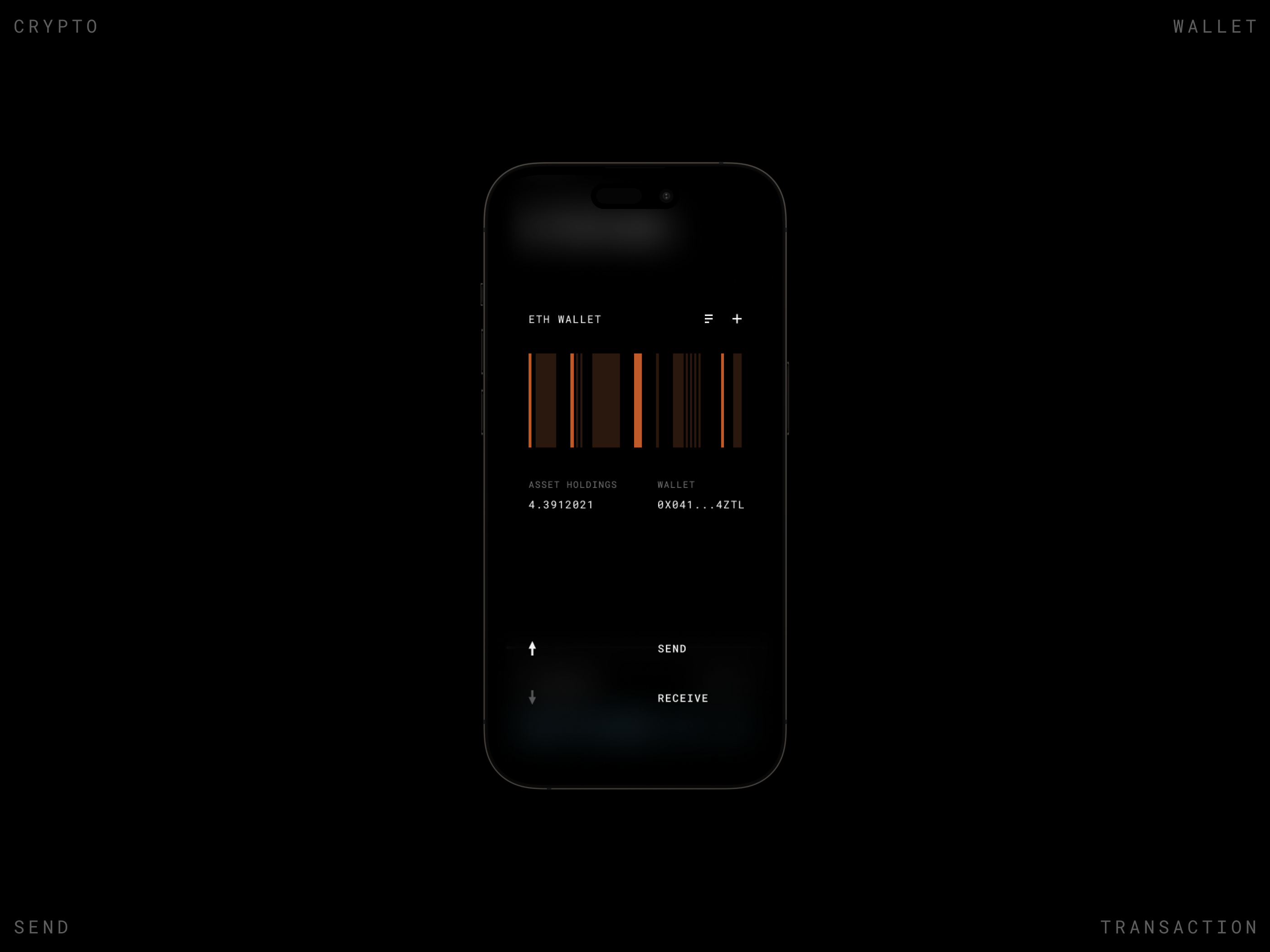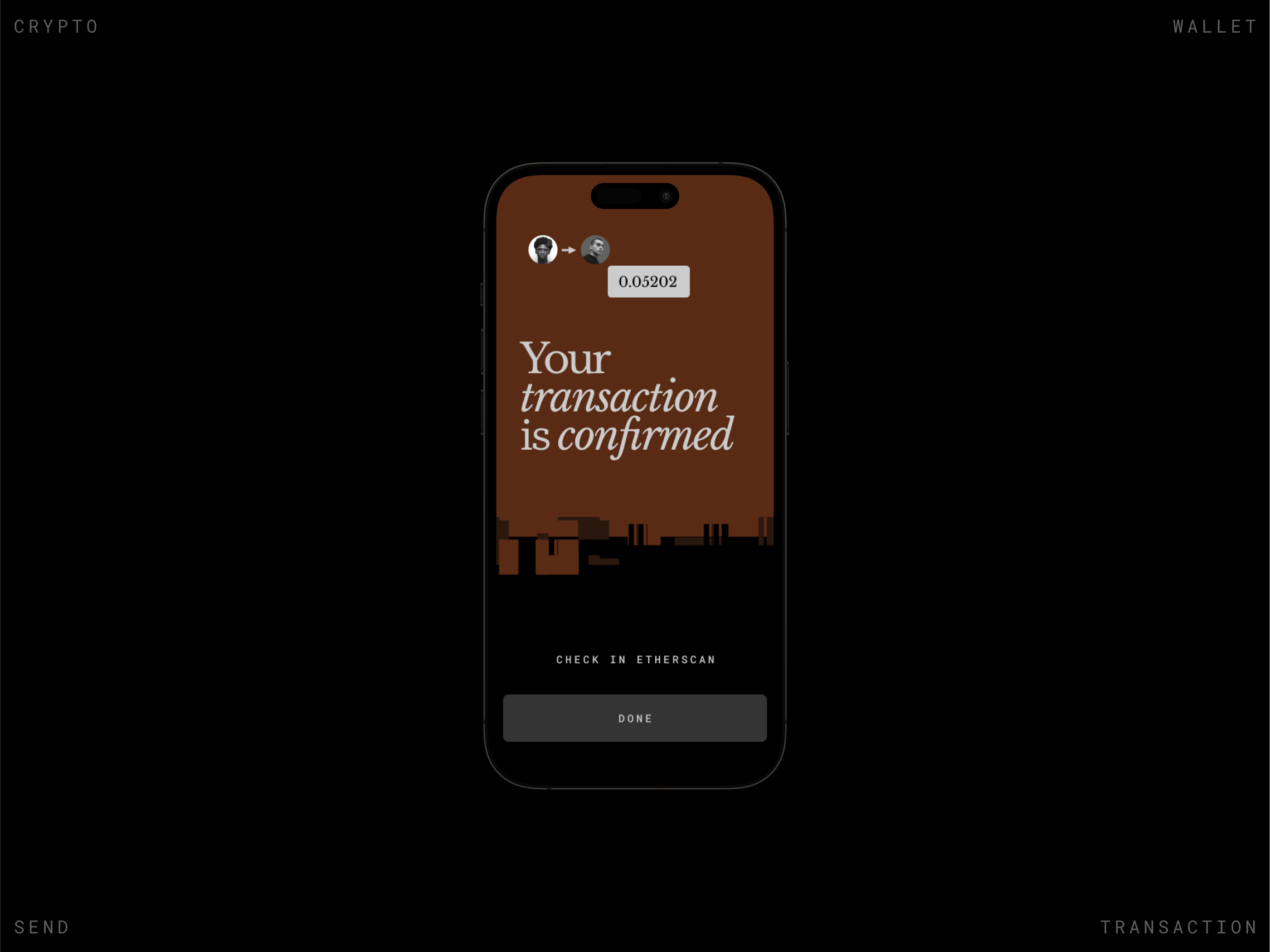 vriping by BDCI Design
Head or Tails by Mateusz Turbiński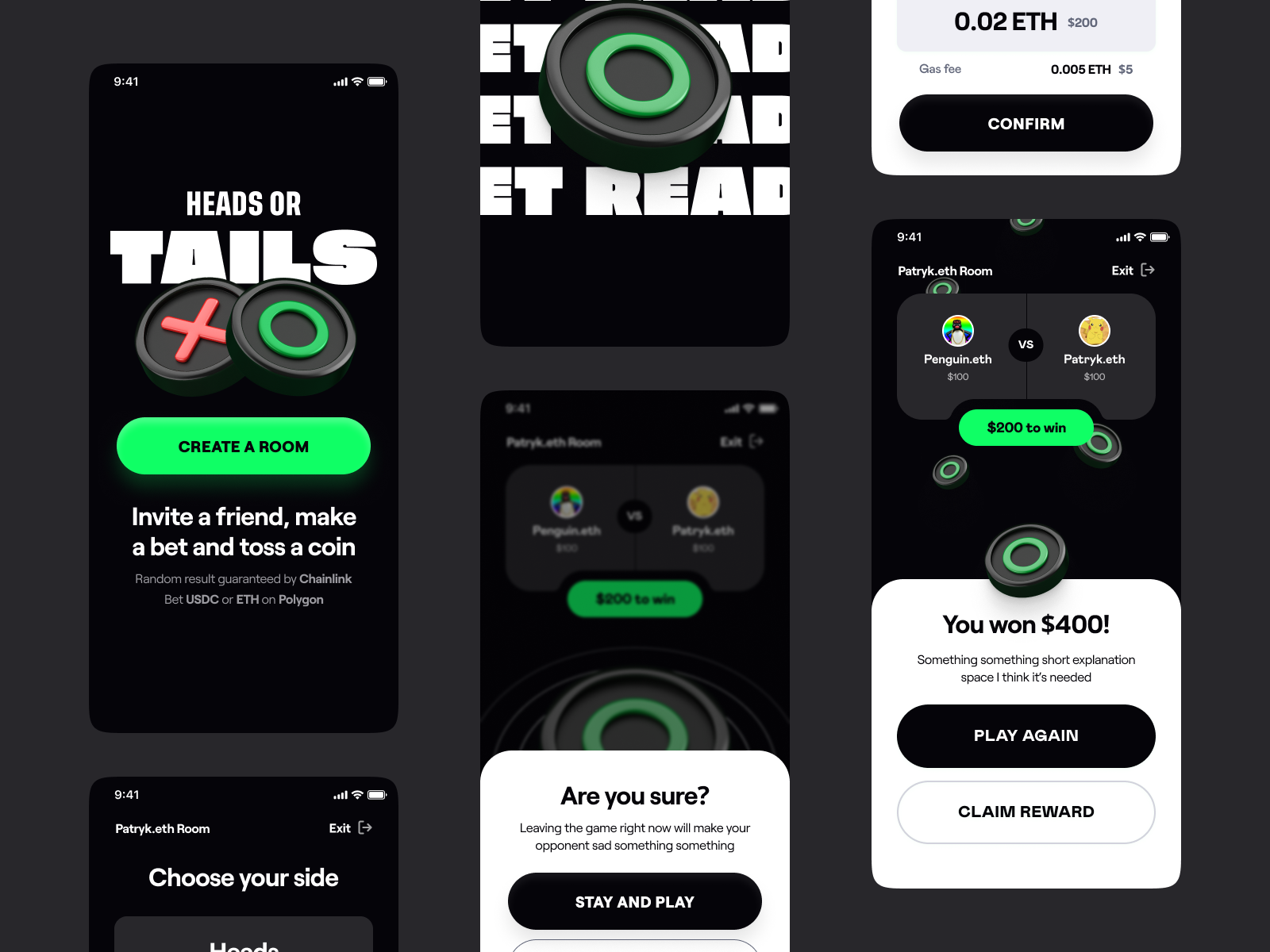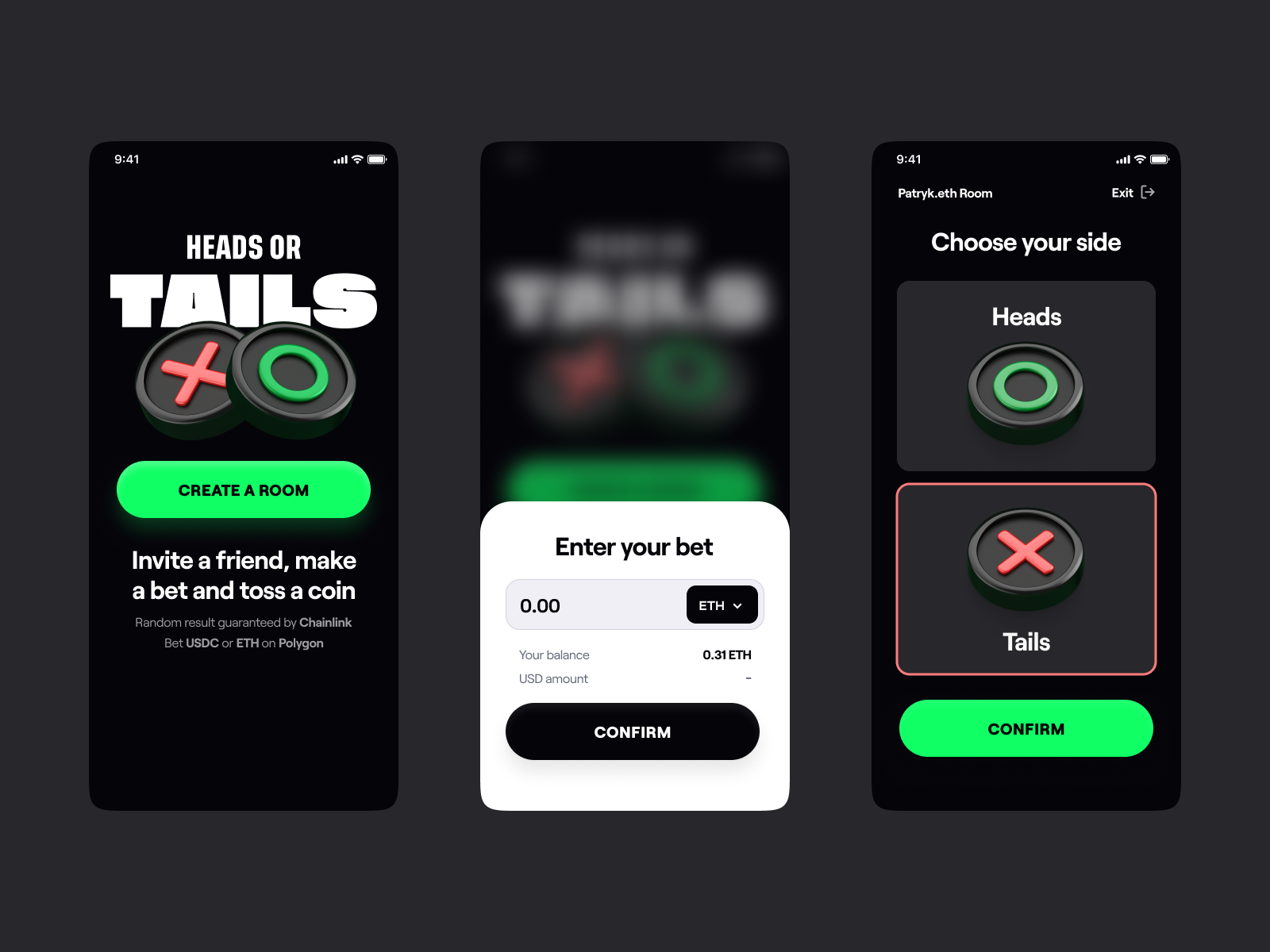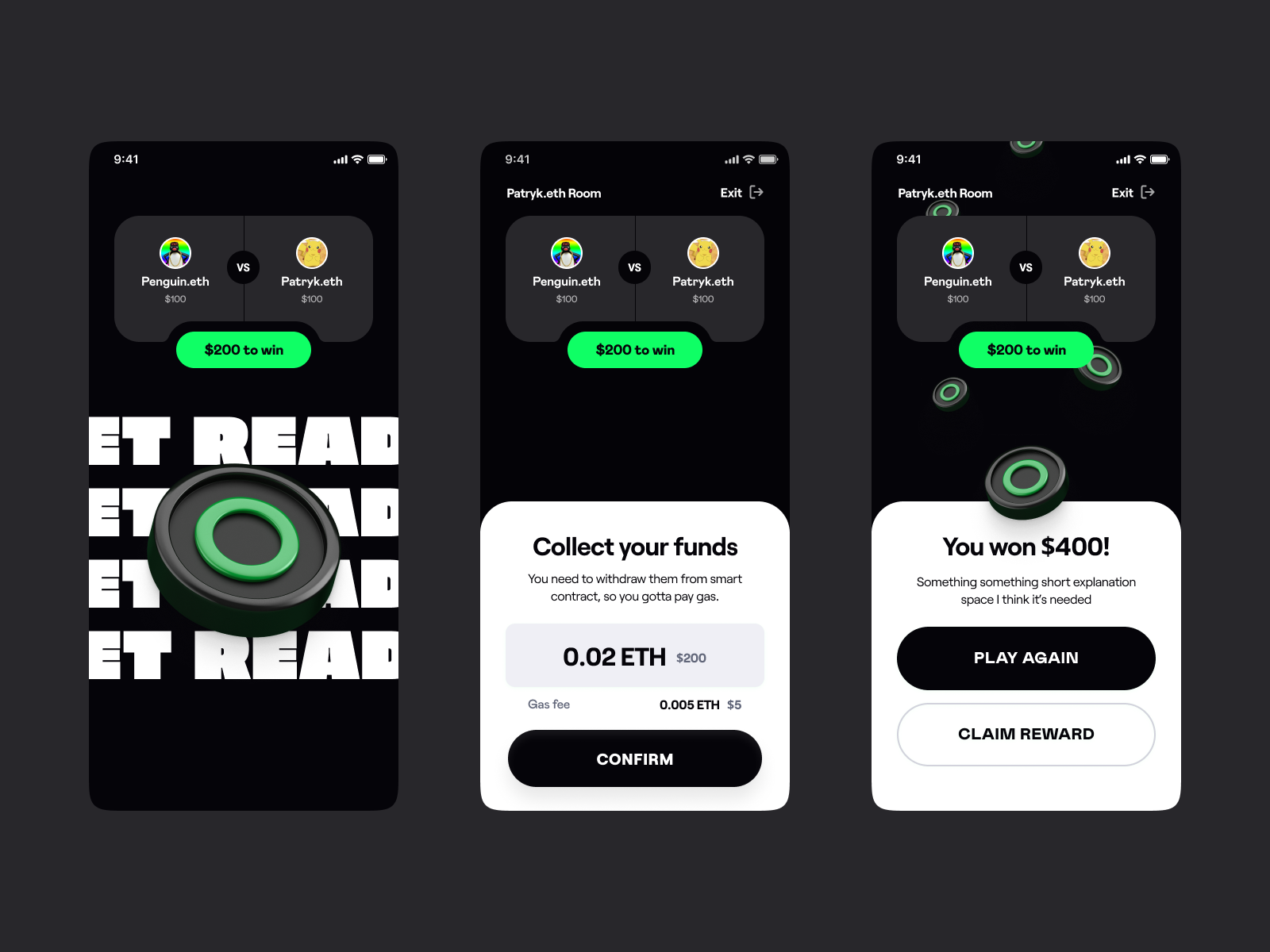 Text Editing Icons — 001 by Sebastiano Guerriero for Nucleo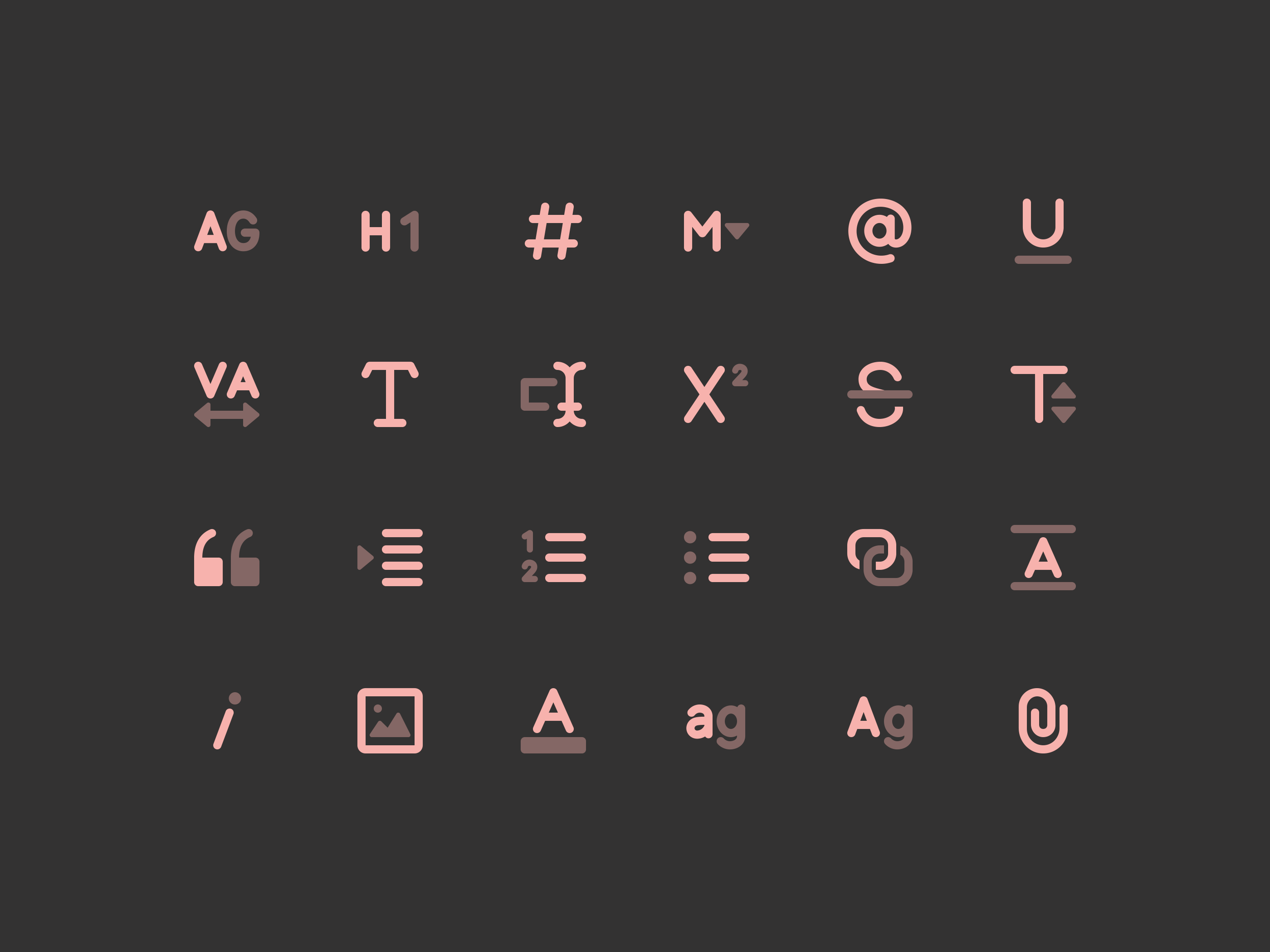 Flighty icons by Gavin Nelson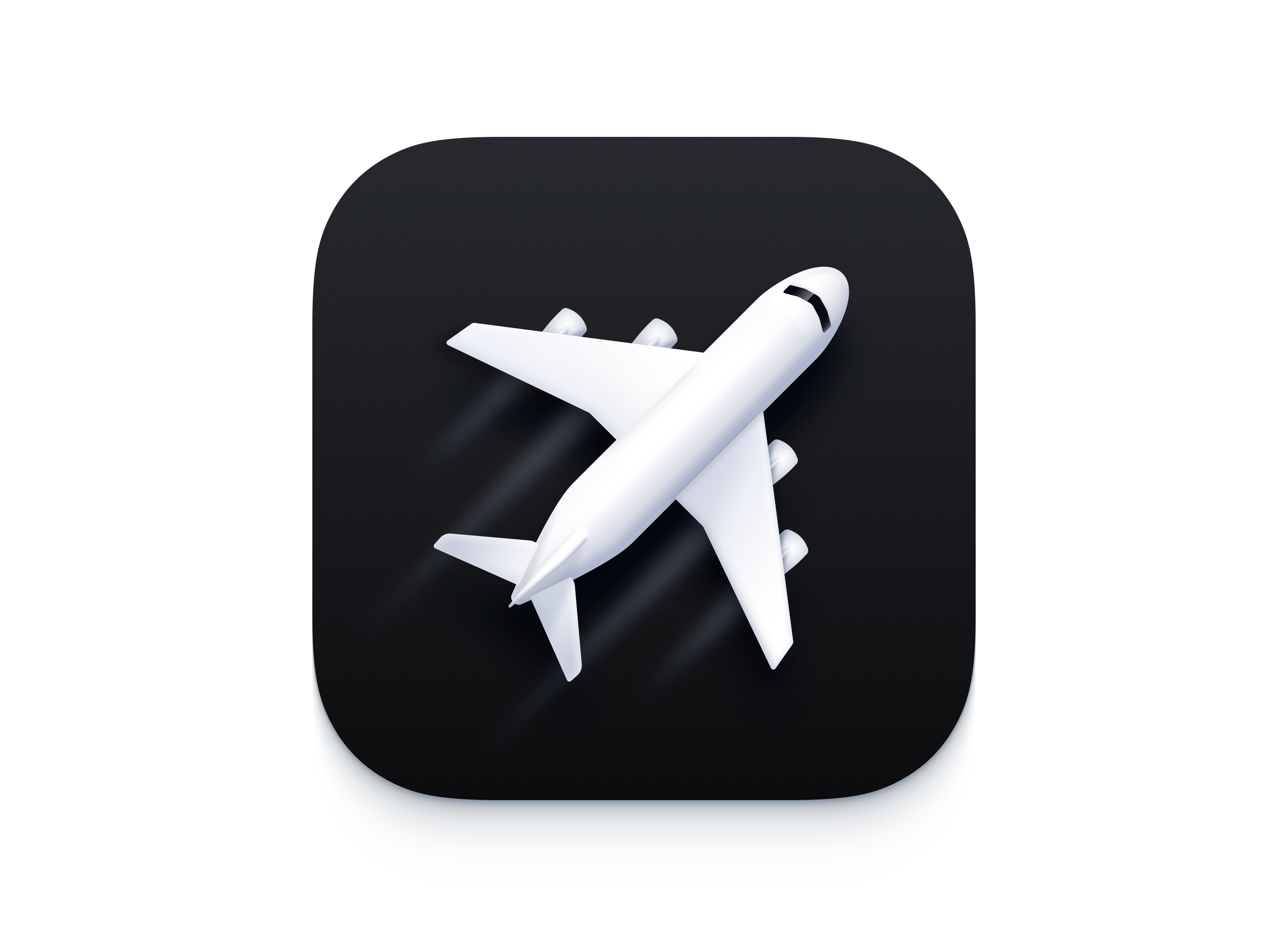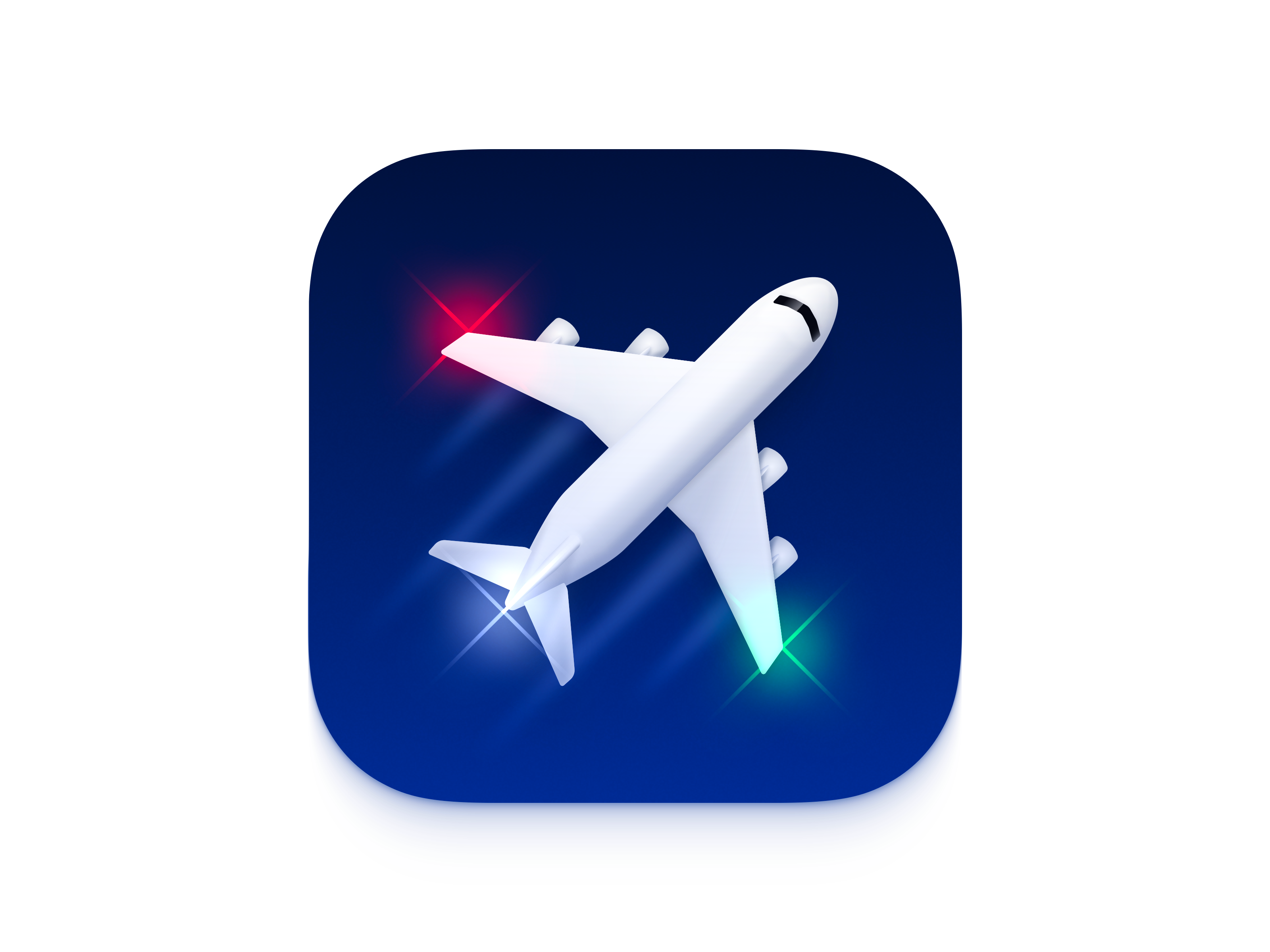 Hora del té by Gilda Martini
Bicycle Parking App by RonDesignLab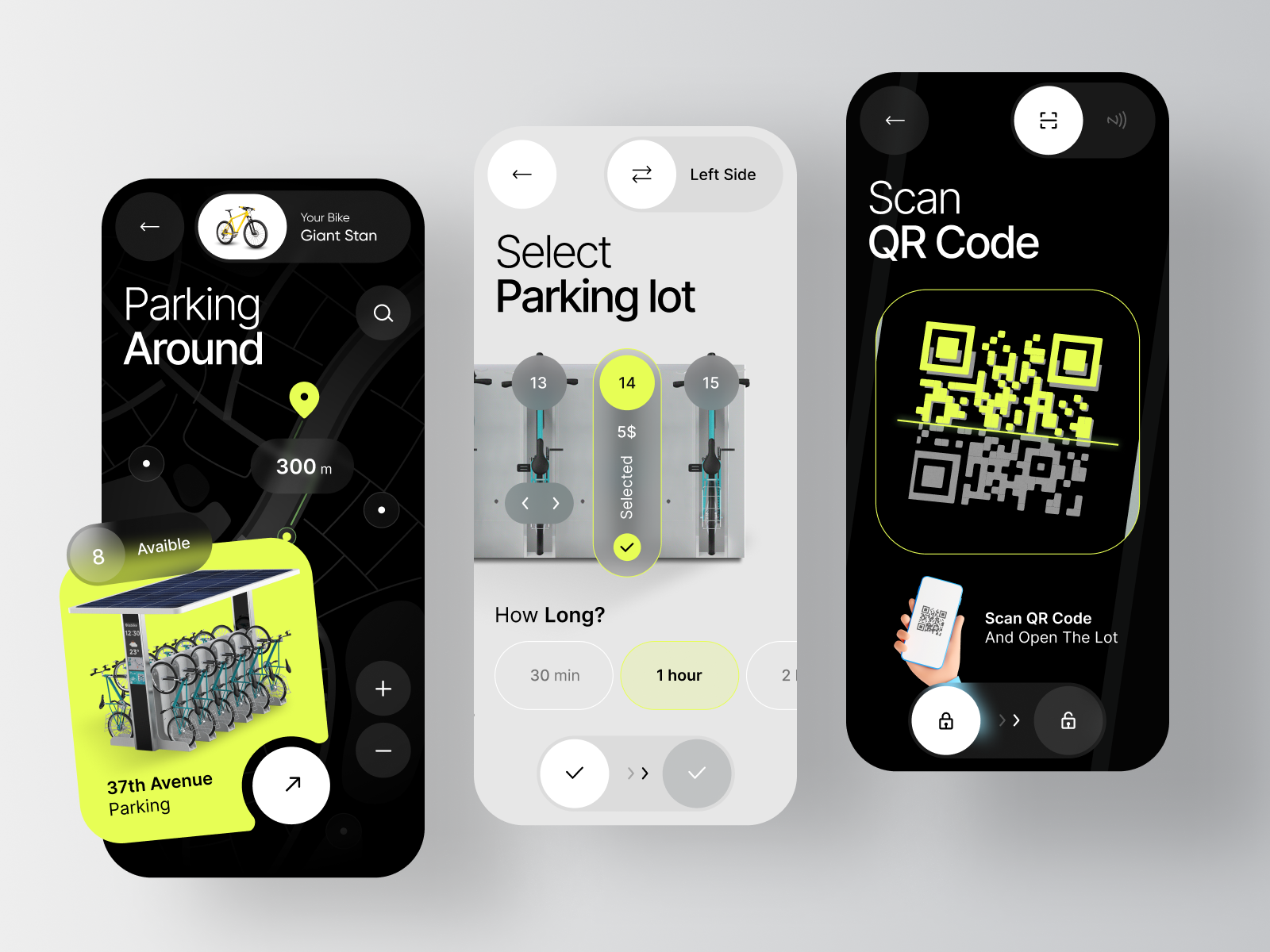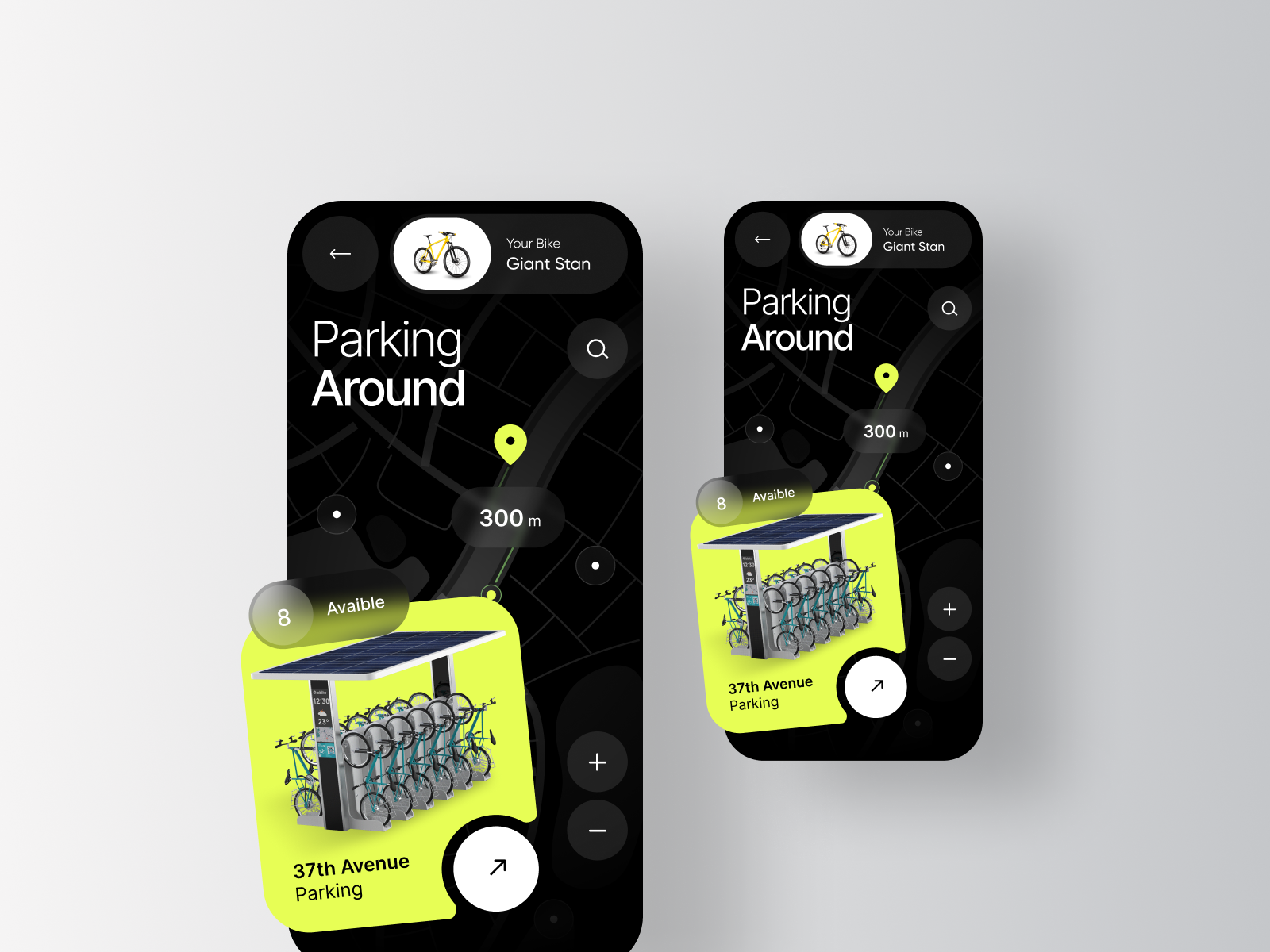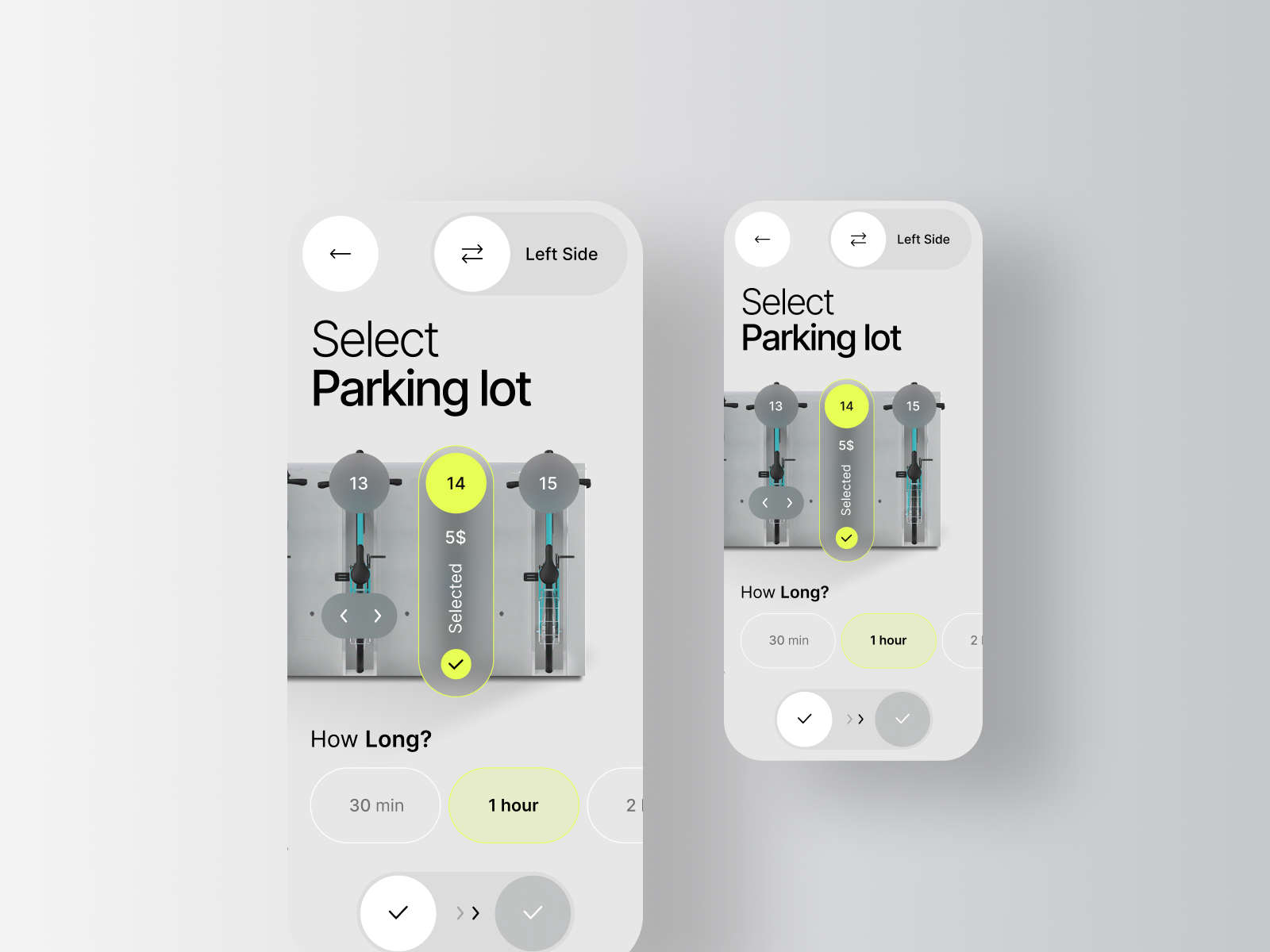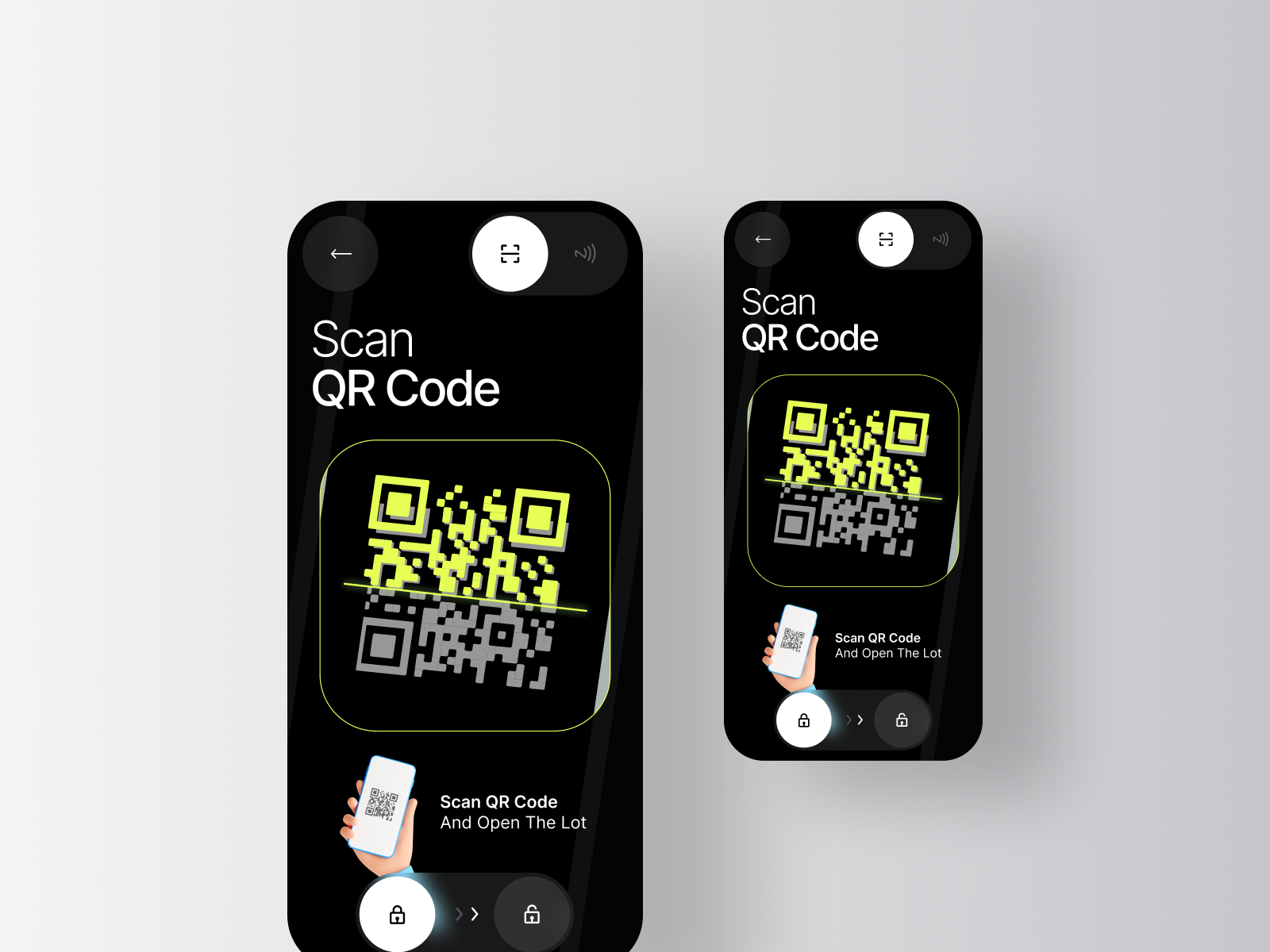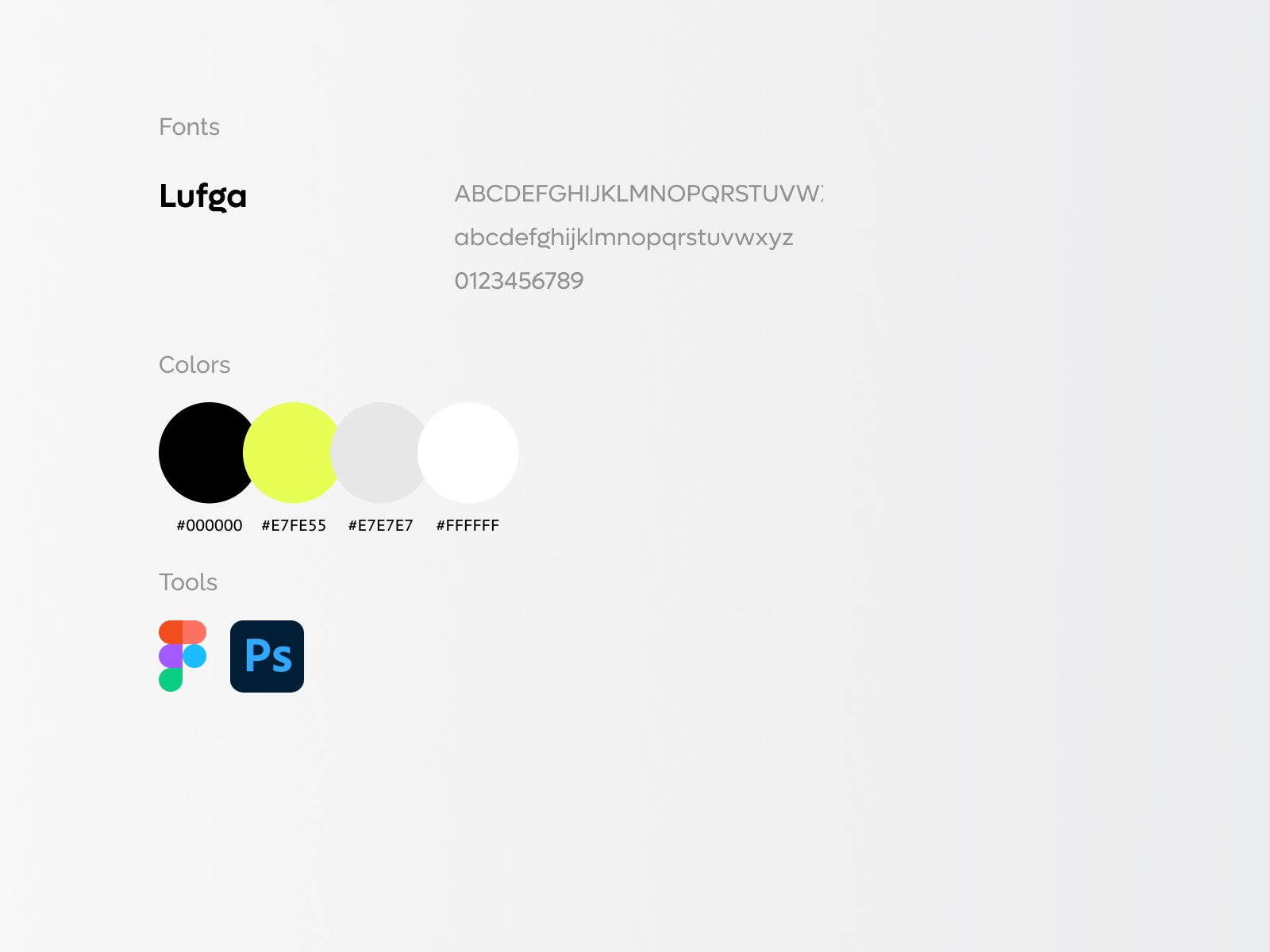 Vault Coin: Dashboard by Viacheslav Ksendziuk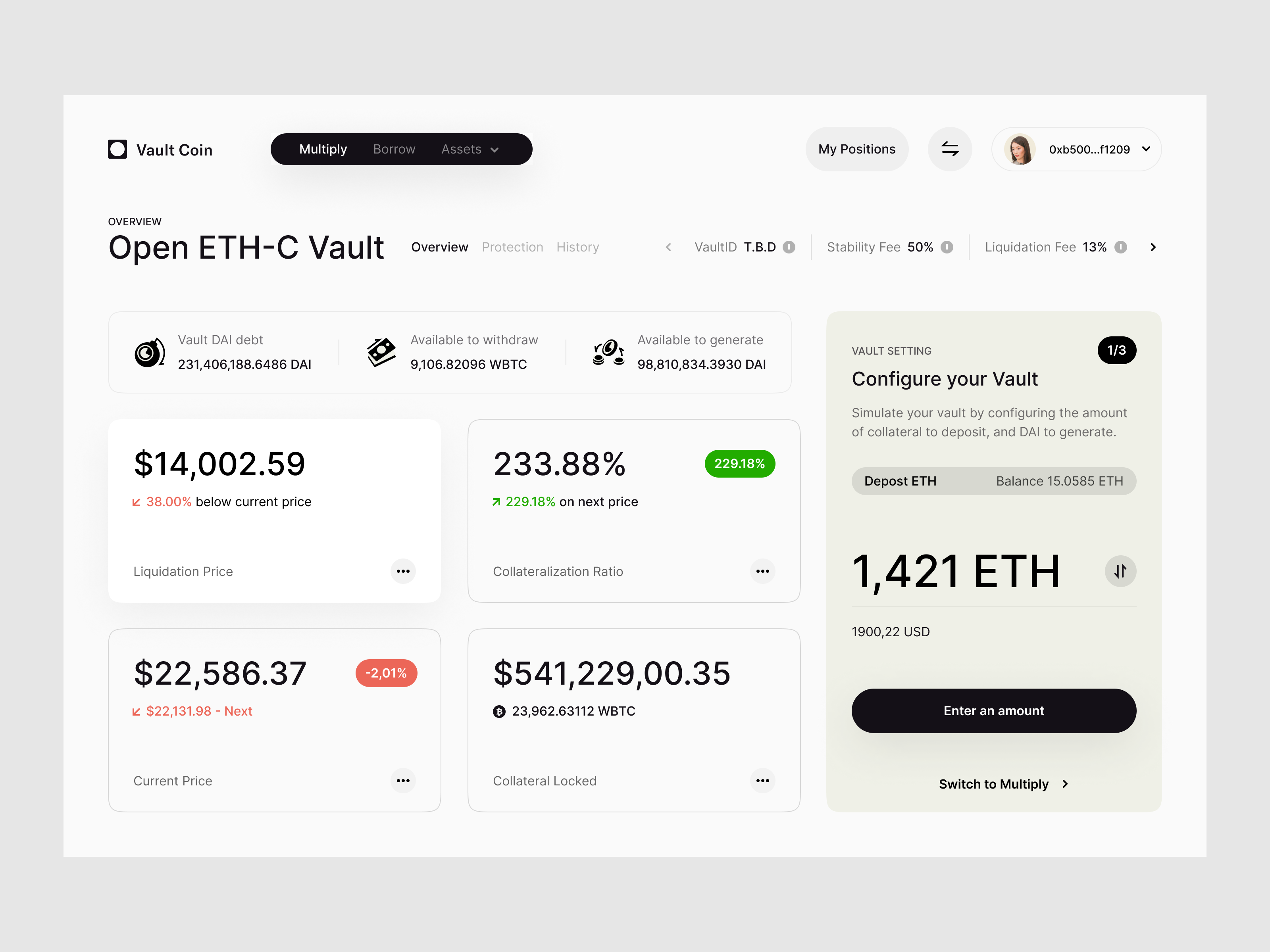 Design from File Manager by Zoeyshen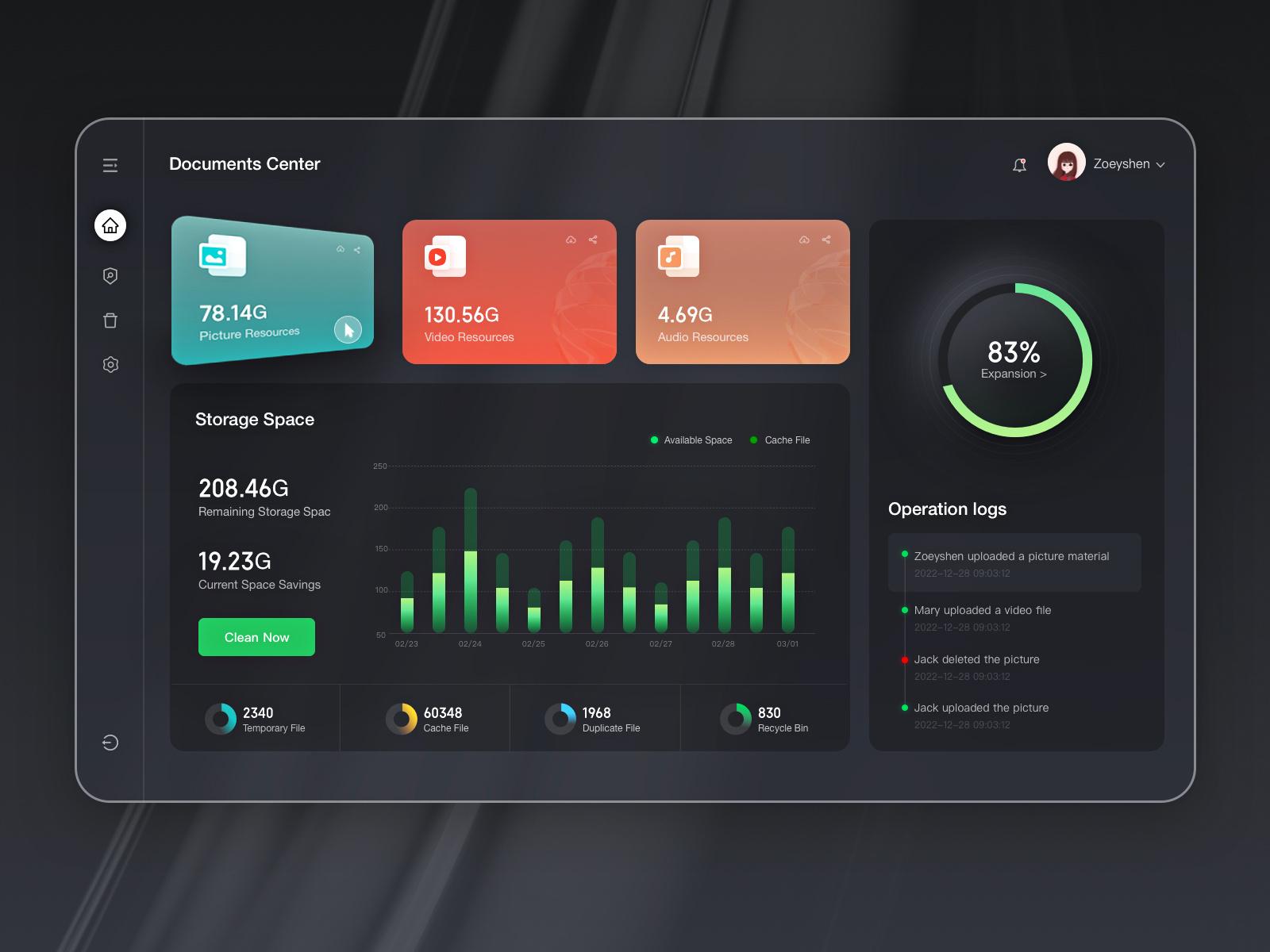 Real Estate agency website by Ronas IT | UI/UX Team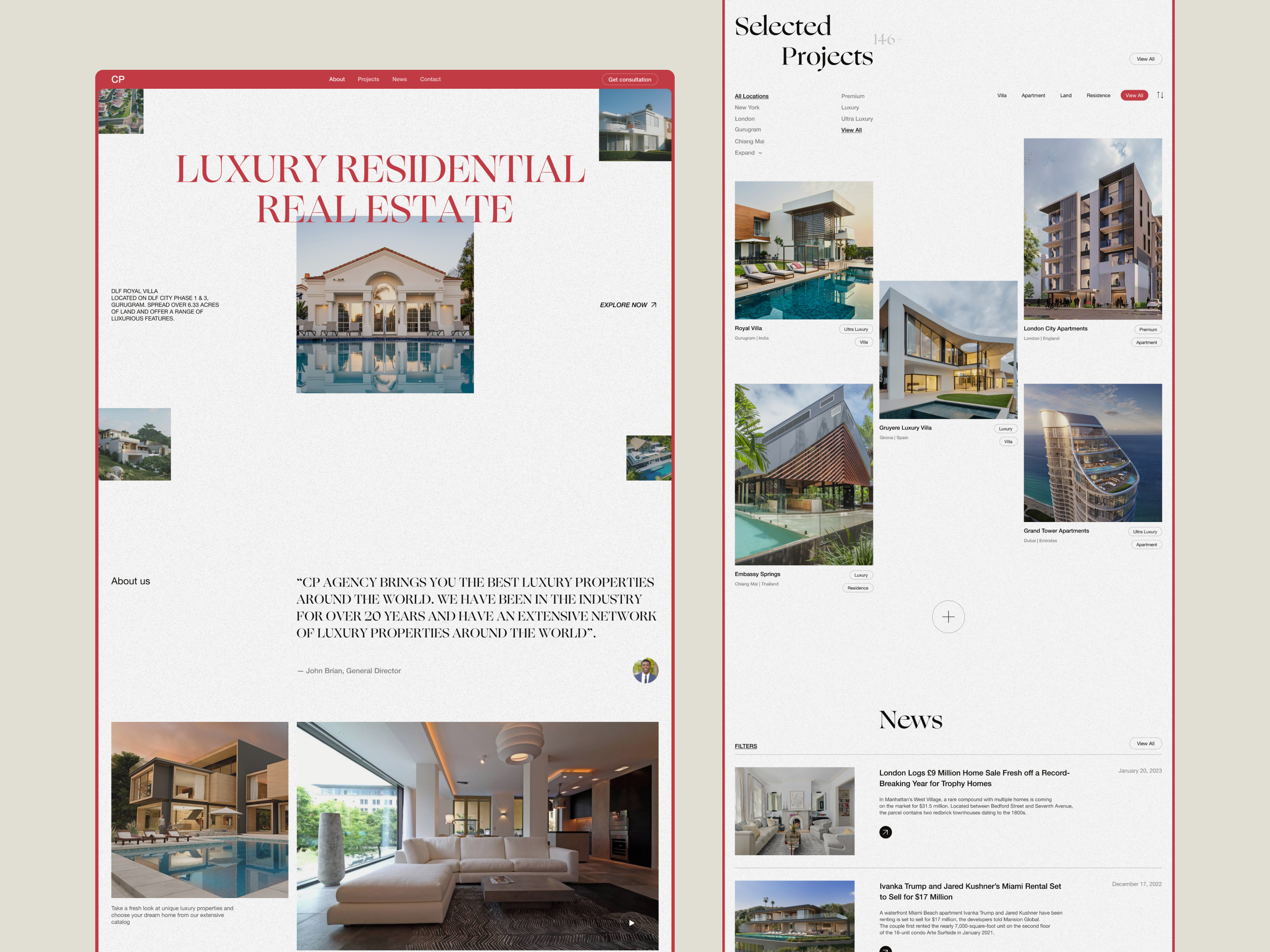 Fitness Mobile Ios App UI Design by Piyush Kumar Singh for Nickelfox – UI/UX Design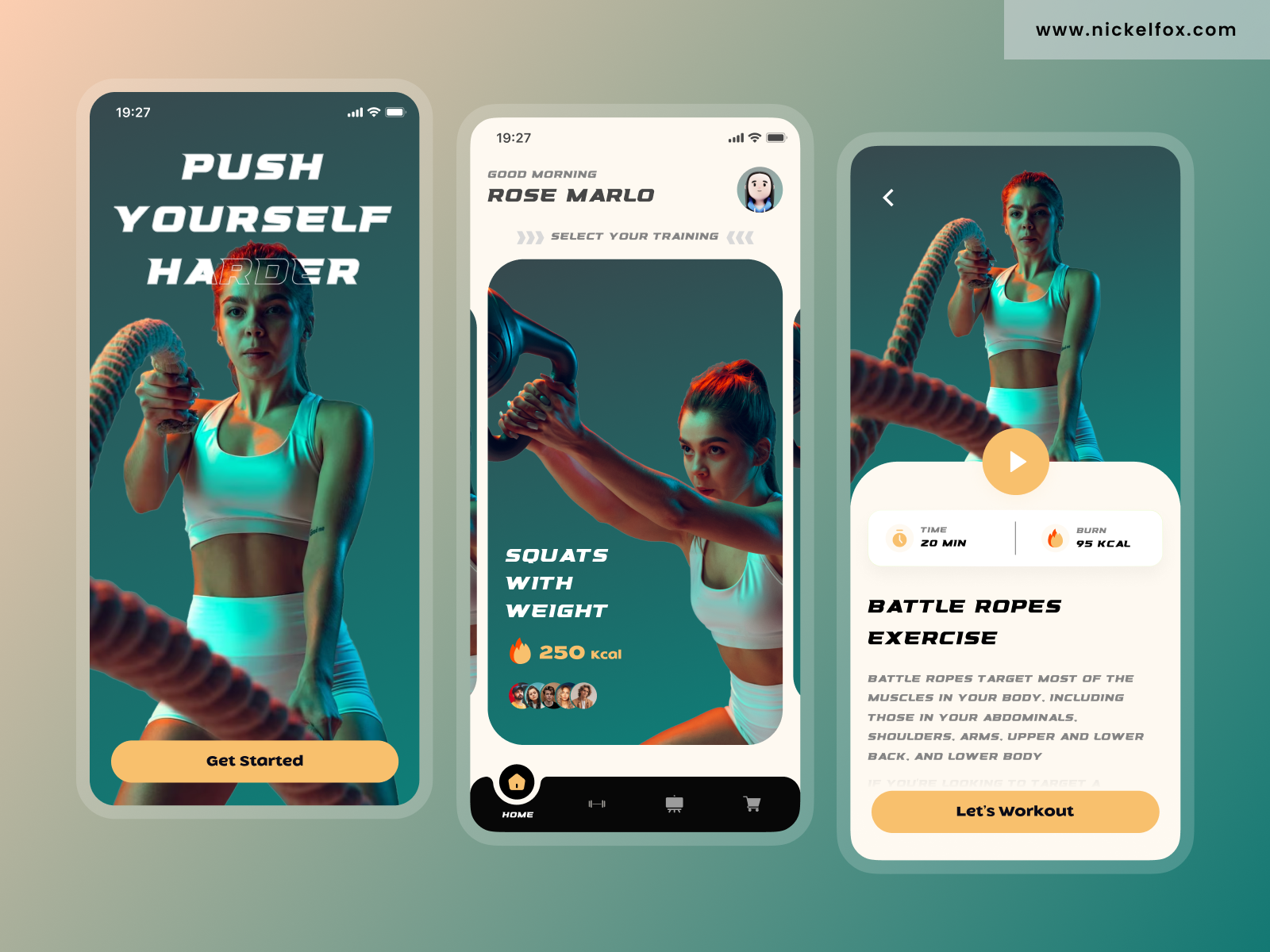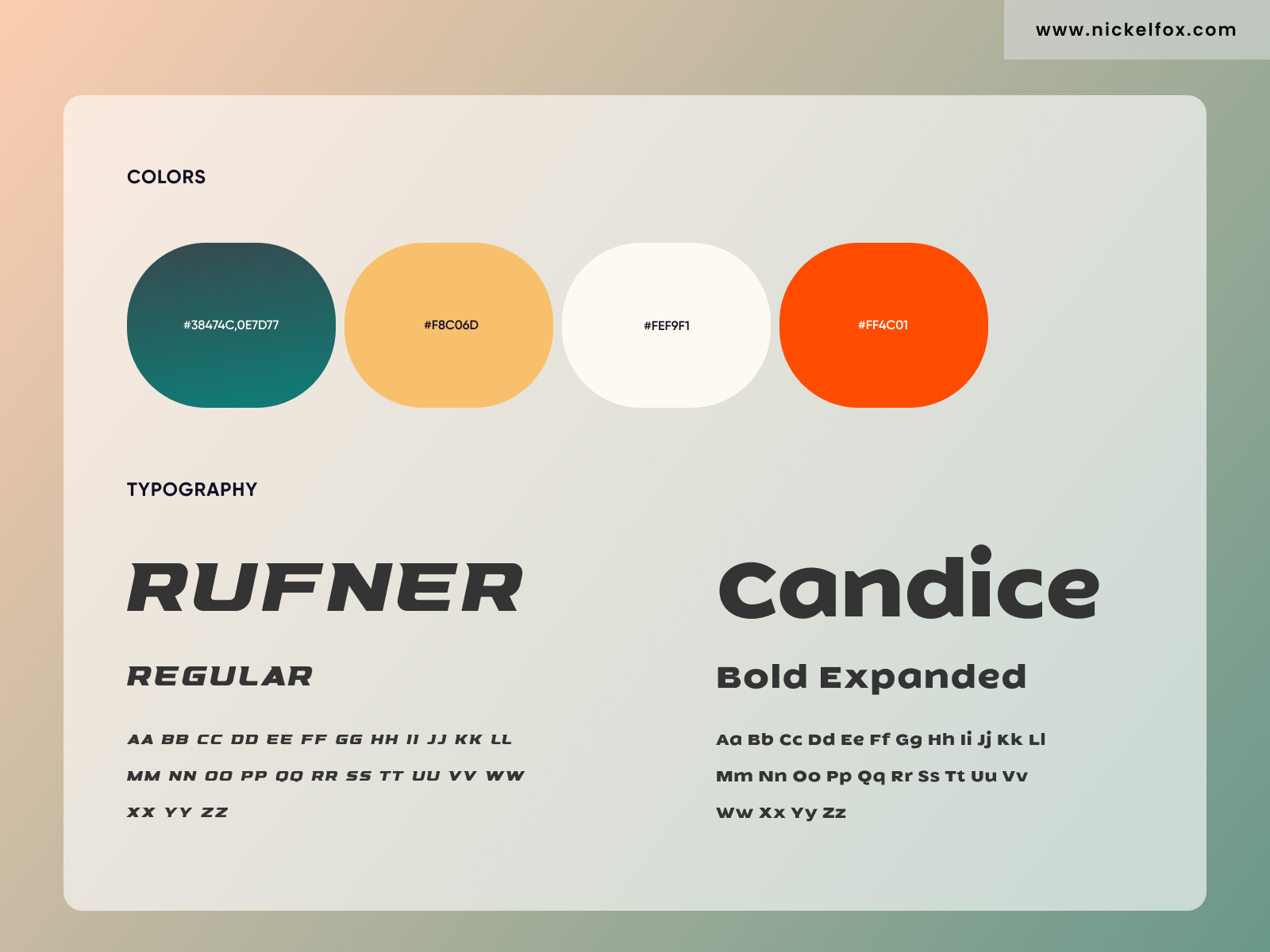 Modular Large Complication Concept 4 by yuhang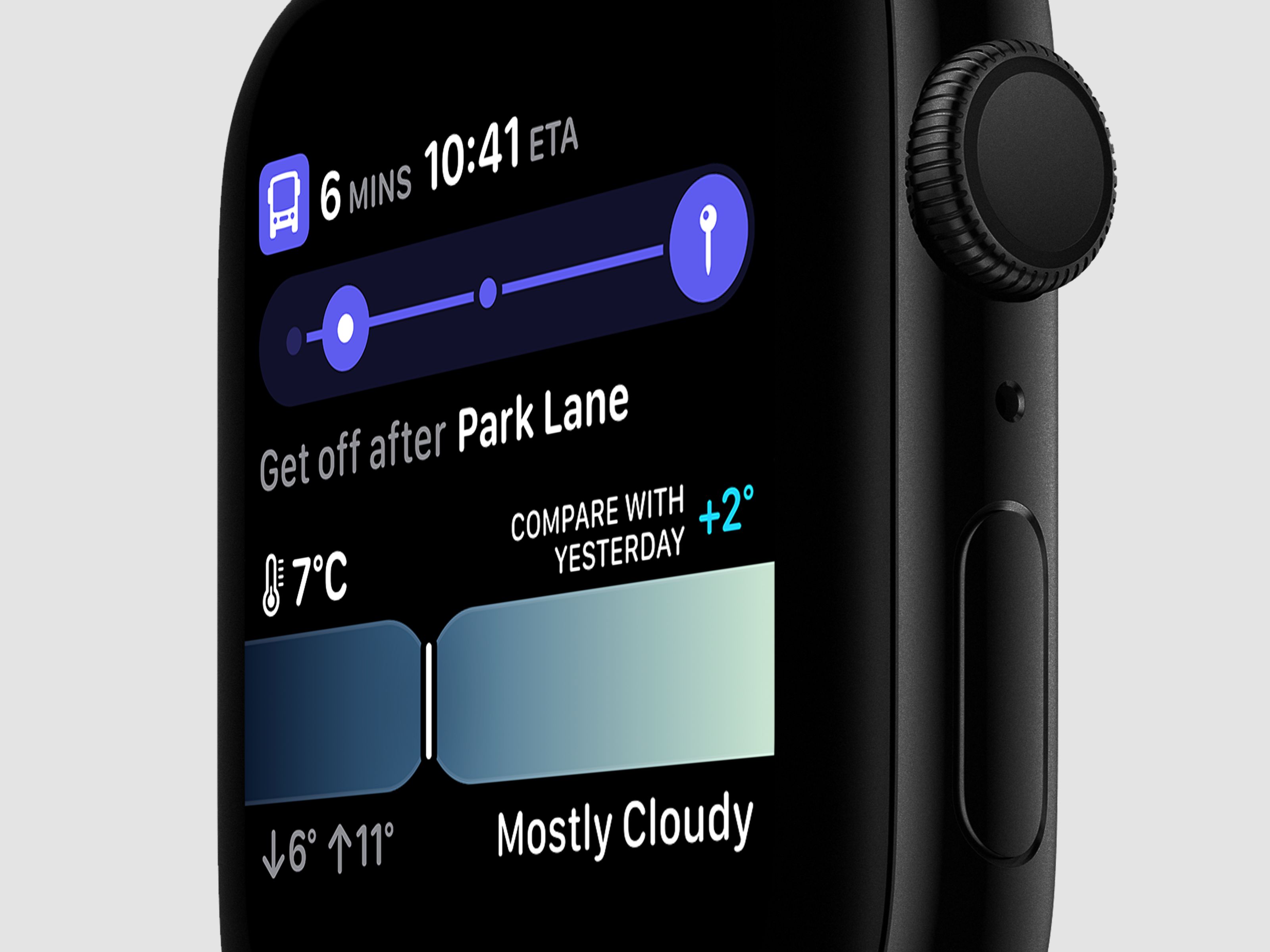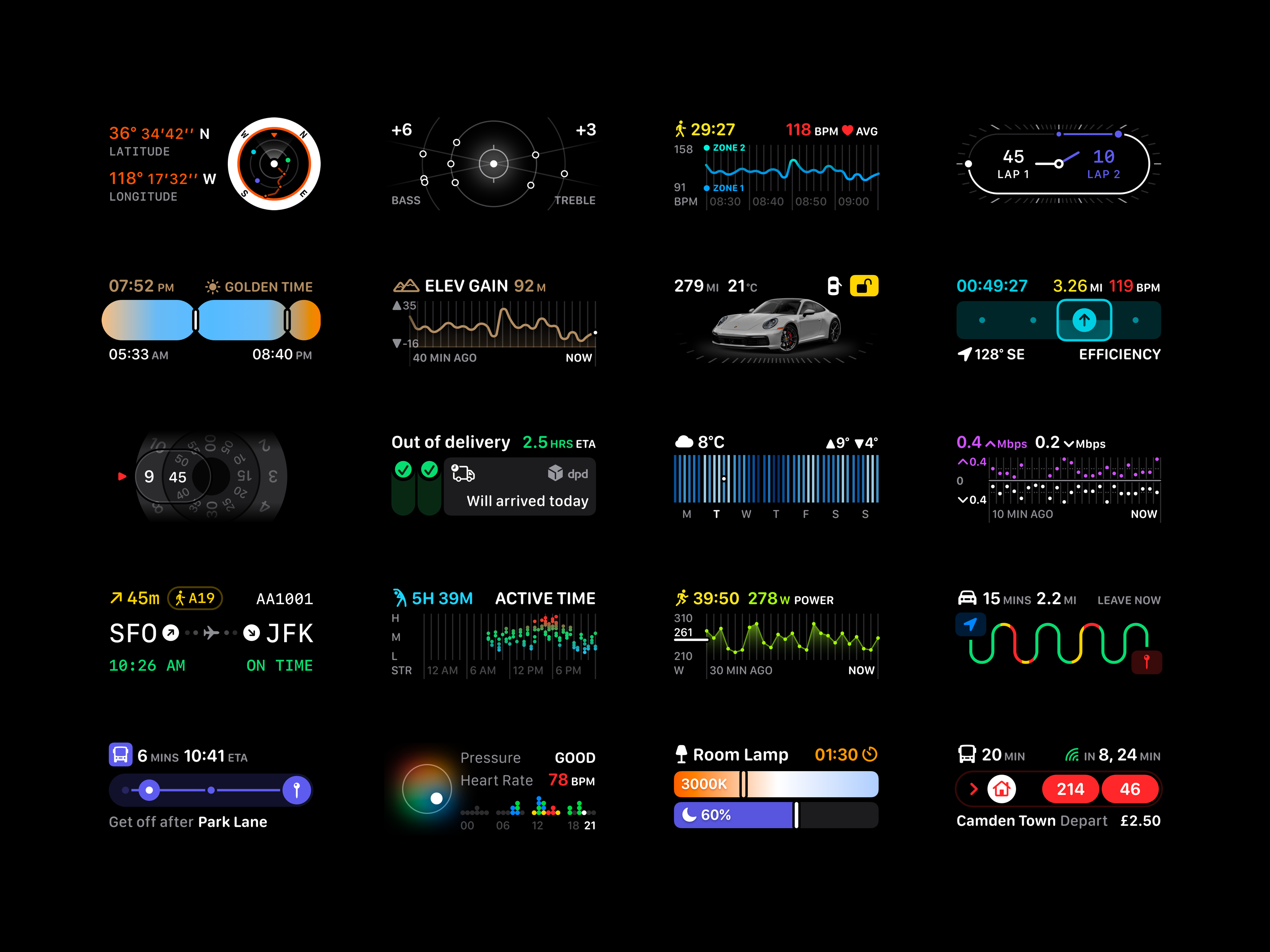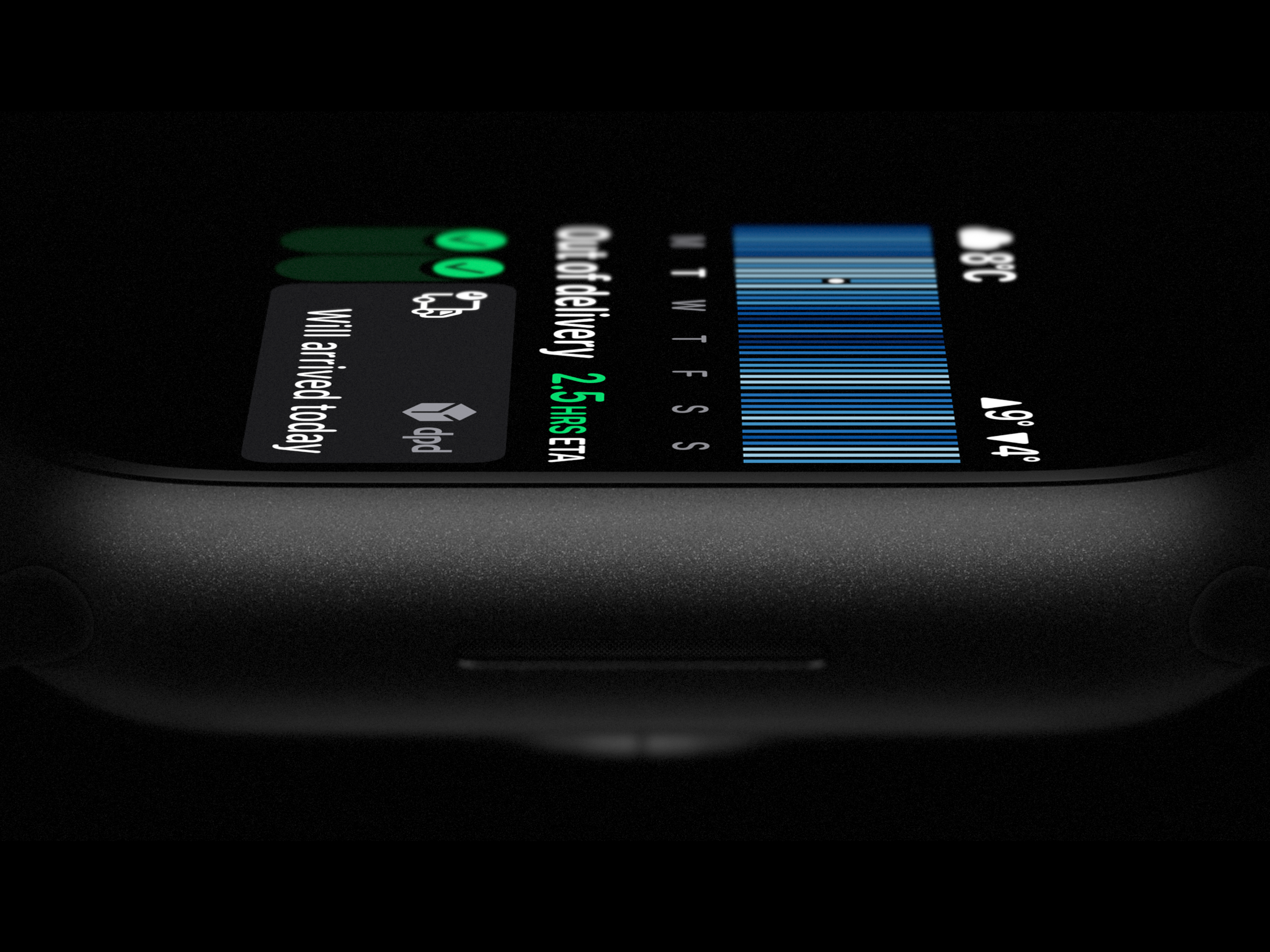 Shofa by Beka Gavit
Telemedicine Mobile App by Dhimas Mo for Odama
Fitness Nutrition App by Angel Villanueva for Orizon: UI/UX Design Agency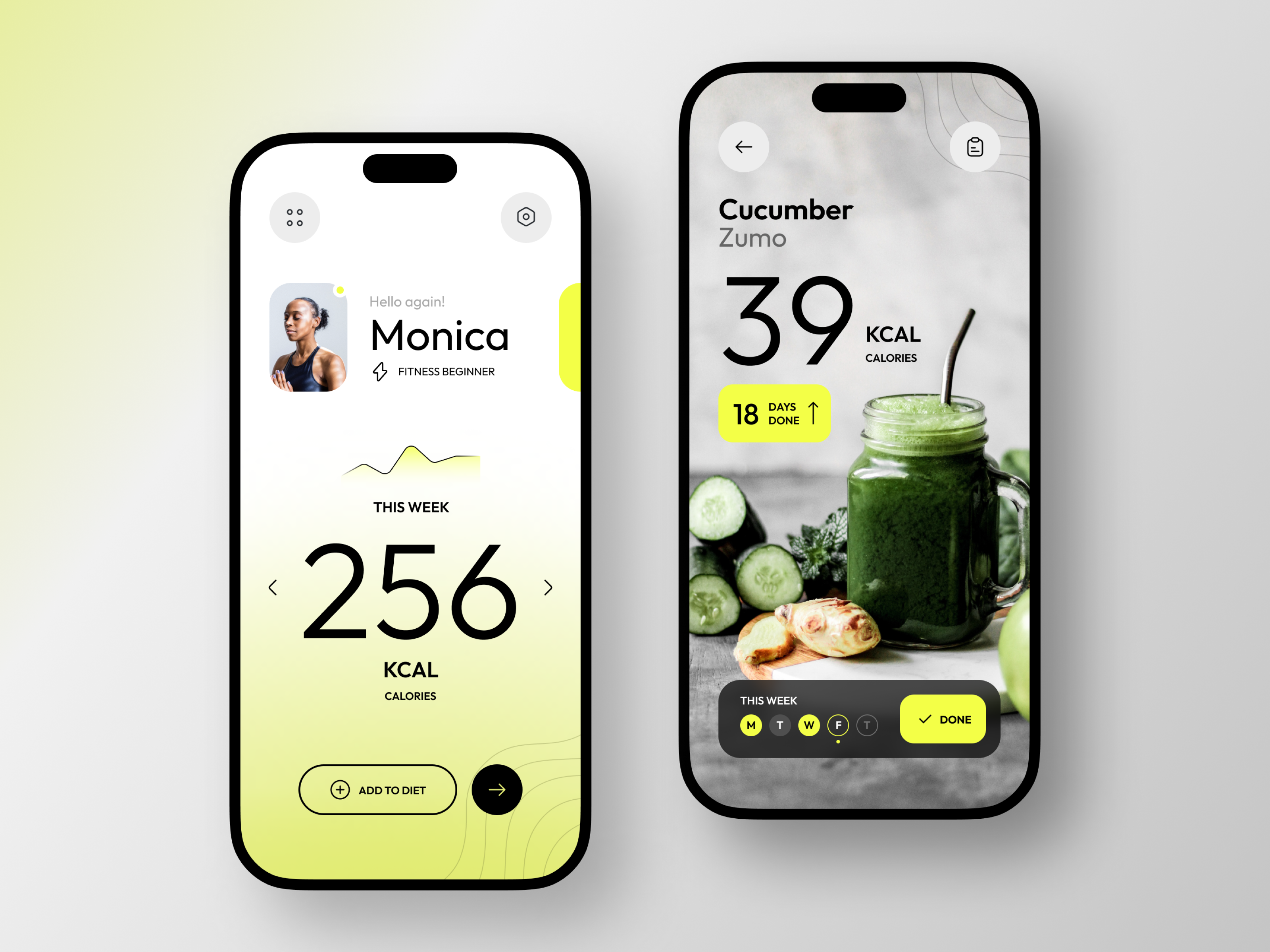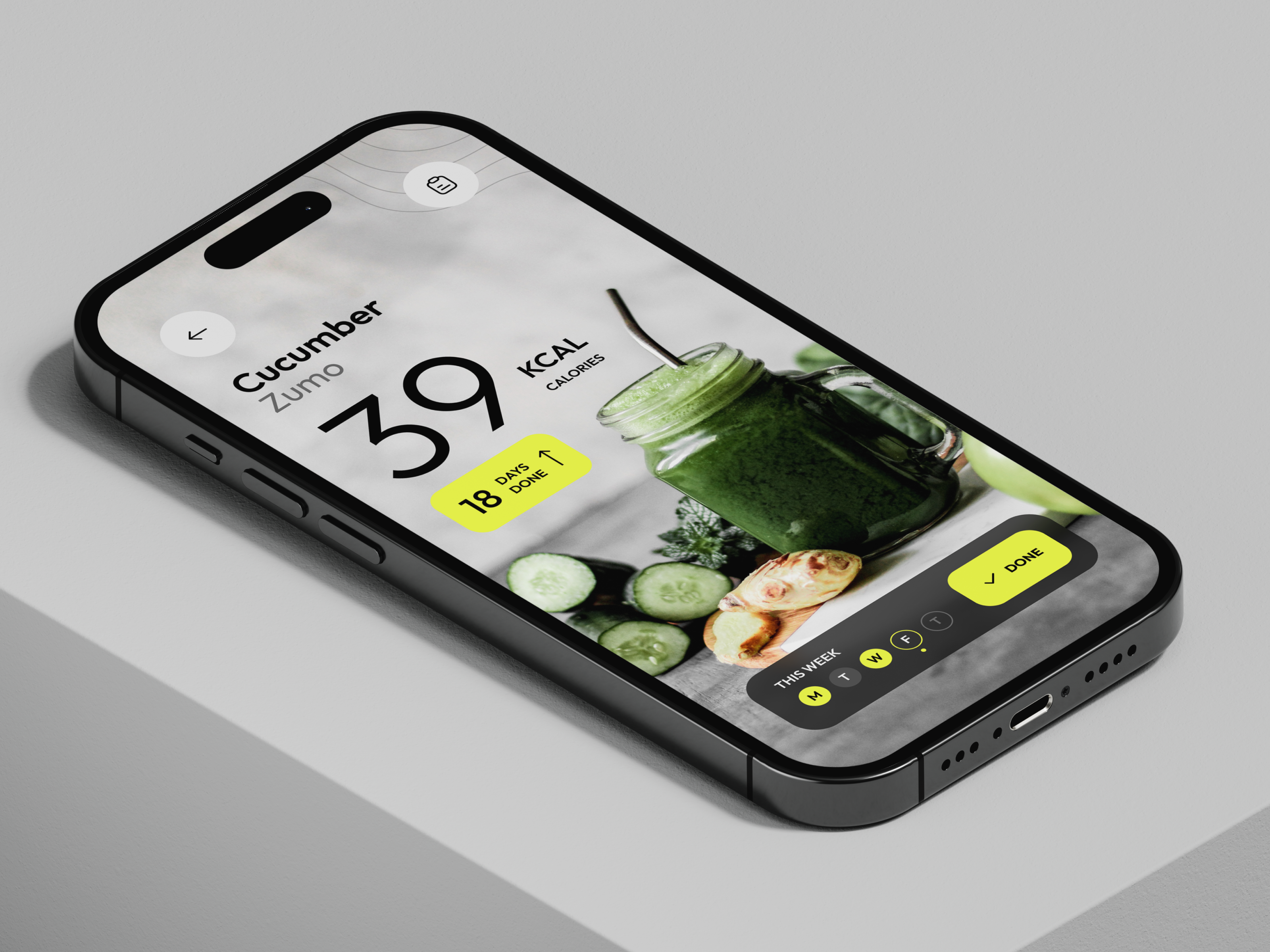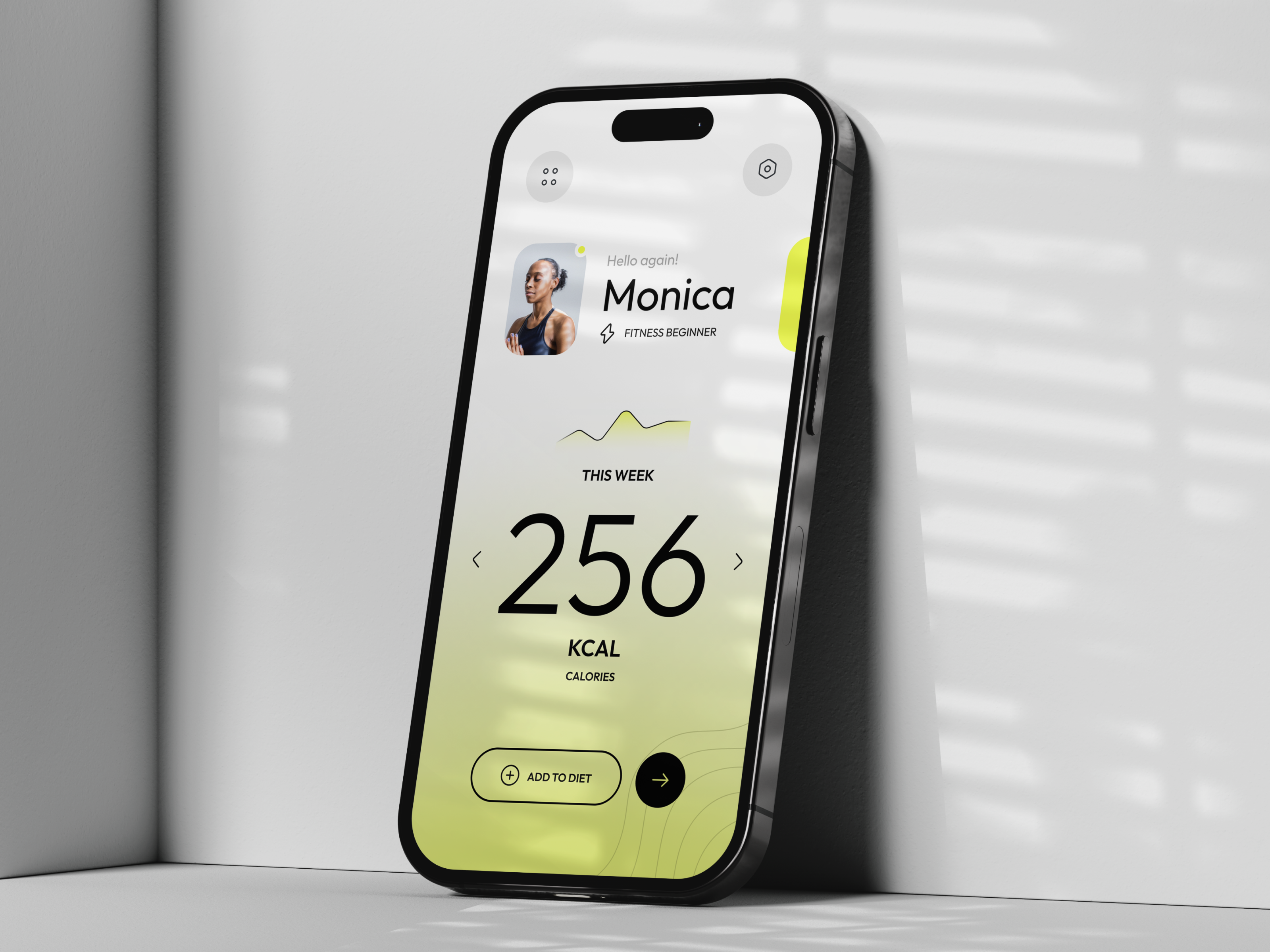 Skin Care Products Landing Page-Awe Beauty by Awe UI/UX for Awe Design Studio

HotelCard Website Home Page by tubik UX for tubik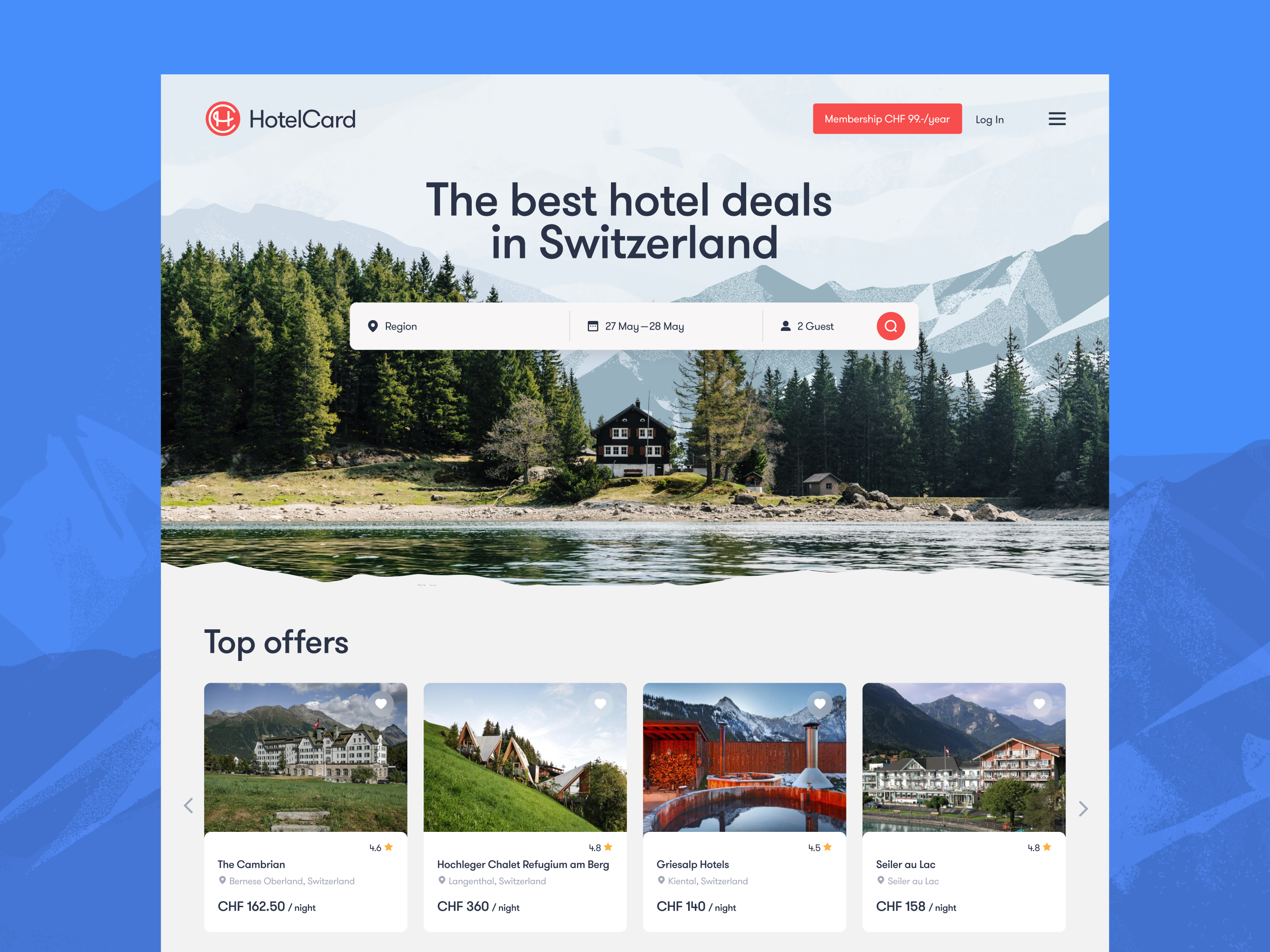 Bobbob: App Redesign by District2 Studio, Tran Le and Michael B. Luong
recco by Dmitry Litvinenko, Fireart Studio, Sasha Miro and Irina Makievskaya
The post Amazing UX/UI Design Inspiration – May 2023 appeared first on YDJ Blog.
Read the full article here