Freshly squeezed prints and packaging projects you will love this month. Featuring magazine and book designs to create social awareness, lovely packaging designs for cafés, F&B takeaways and lots more! Check out the featured designers in this blog post.
1.5°C Magazine by Bold Period and Manual. Graphics
Europe at Home // Book by Luís Caracinha, Guilherme Bordoni, Epopeia Brands, Alexandra Isabel, Sara Martins, Ana Catarina Neto and Epopeia Books
SINOPSIS – China in context and perspective by Petr Kudlacek
Guimarães C Visível Magazine 2nd edition by João da Fonseca
fragilmente | data and information visualization by Alessia La Penna
Asymptote 漸近線 by I Chyi Chang
Yami Café by Sweety & Co.
Moça | Brand identify by Alan Cano Munhoz
Yahava Koffeeworks by Matthew Wong
KUCHNEA restaurant — brand identity by Anta Petrenco
Alma, Natural Care by DOMINGO. and Agostina Benaglia
Scottsdale Mint by Jared Tuttle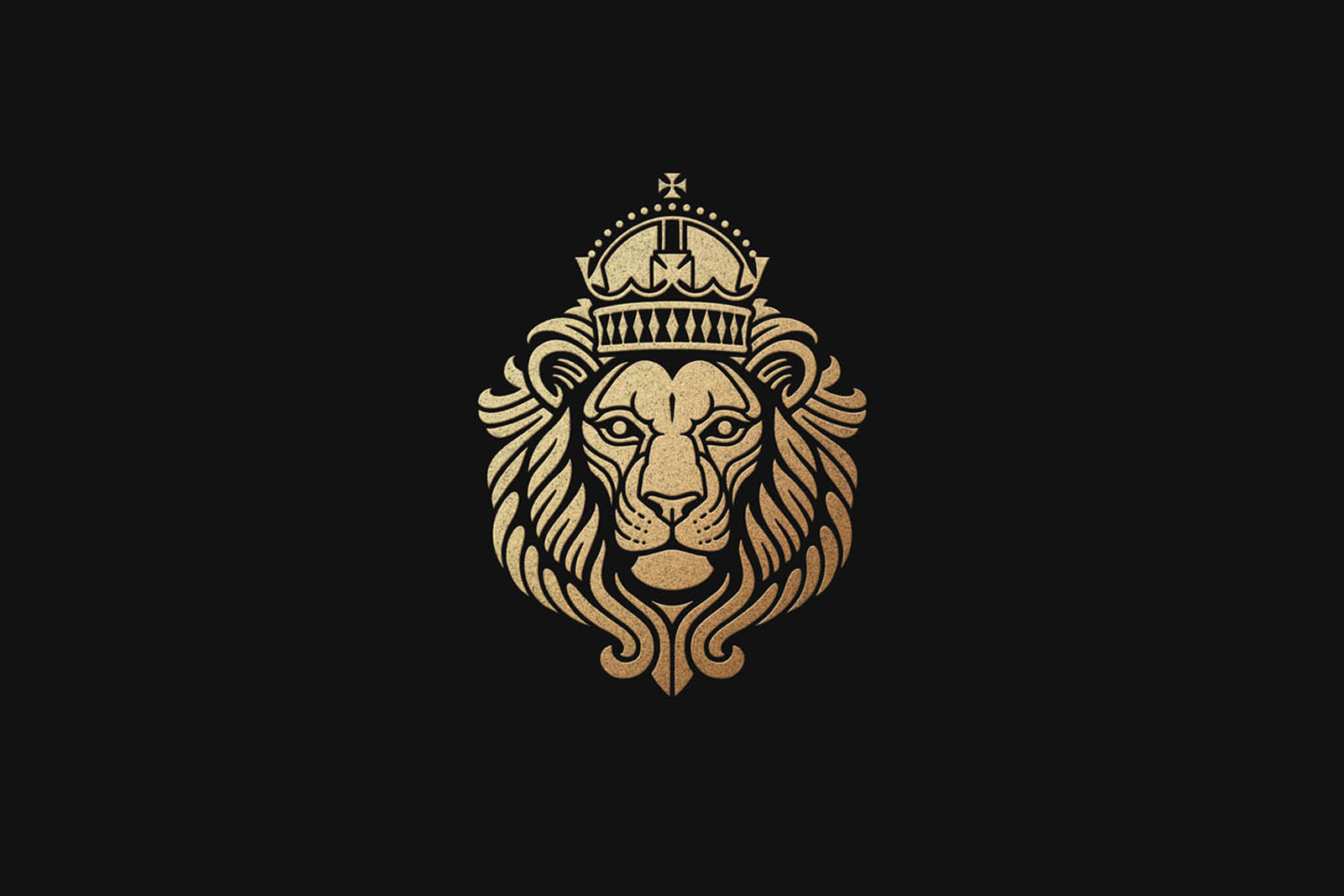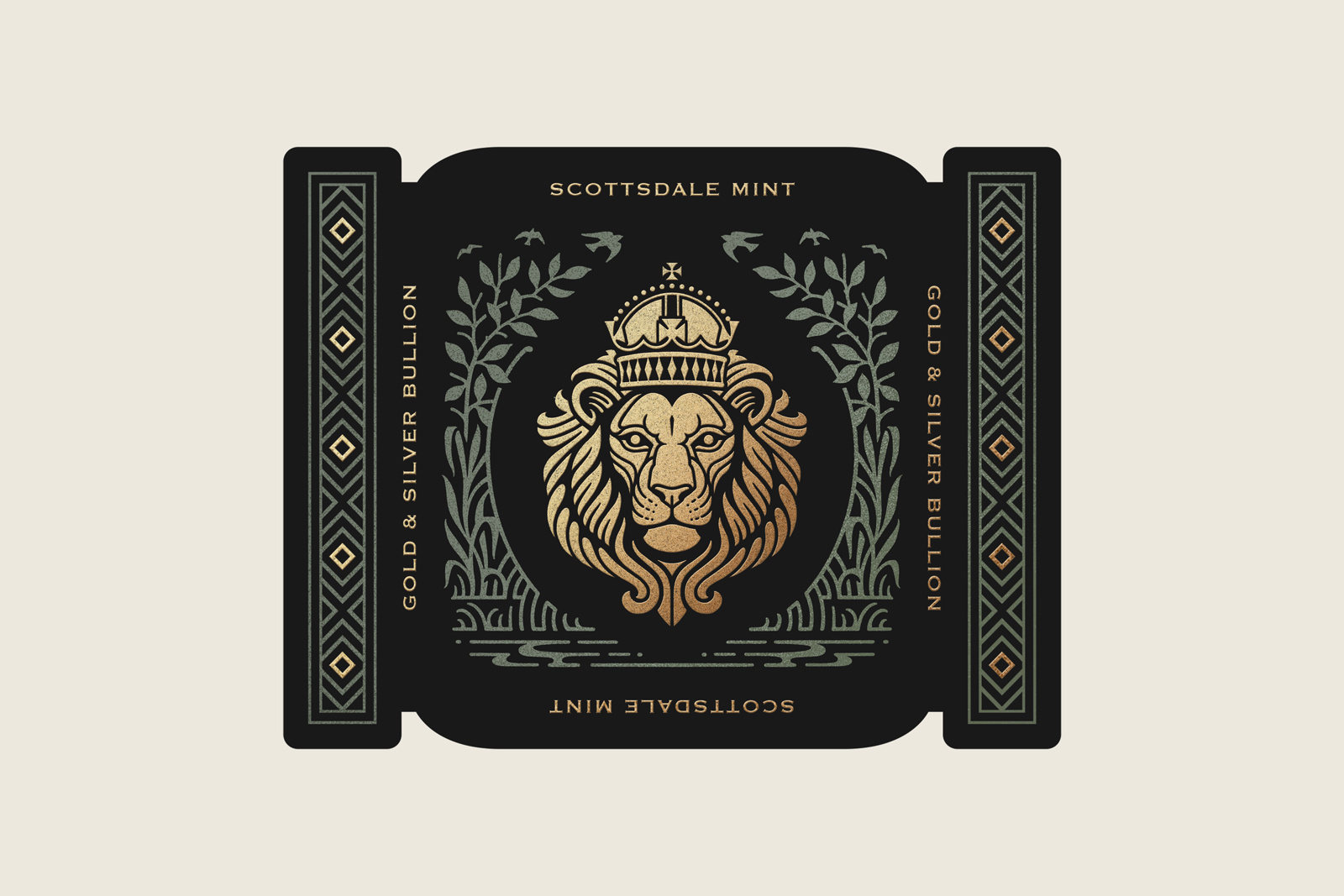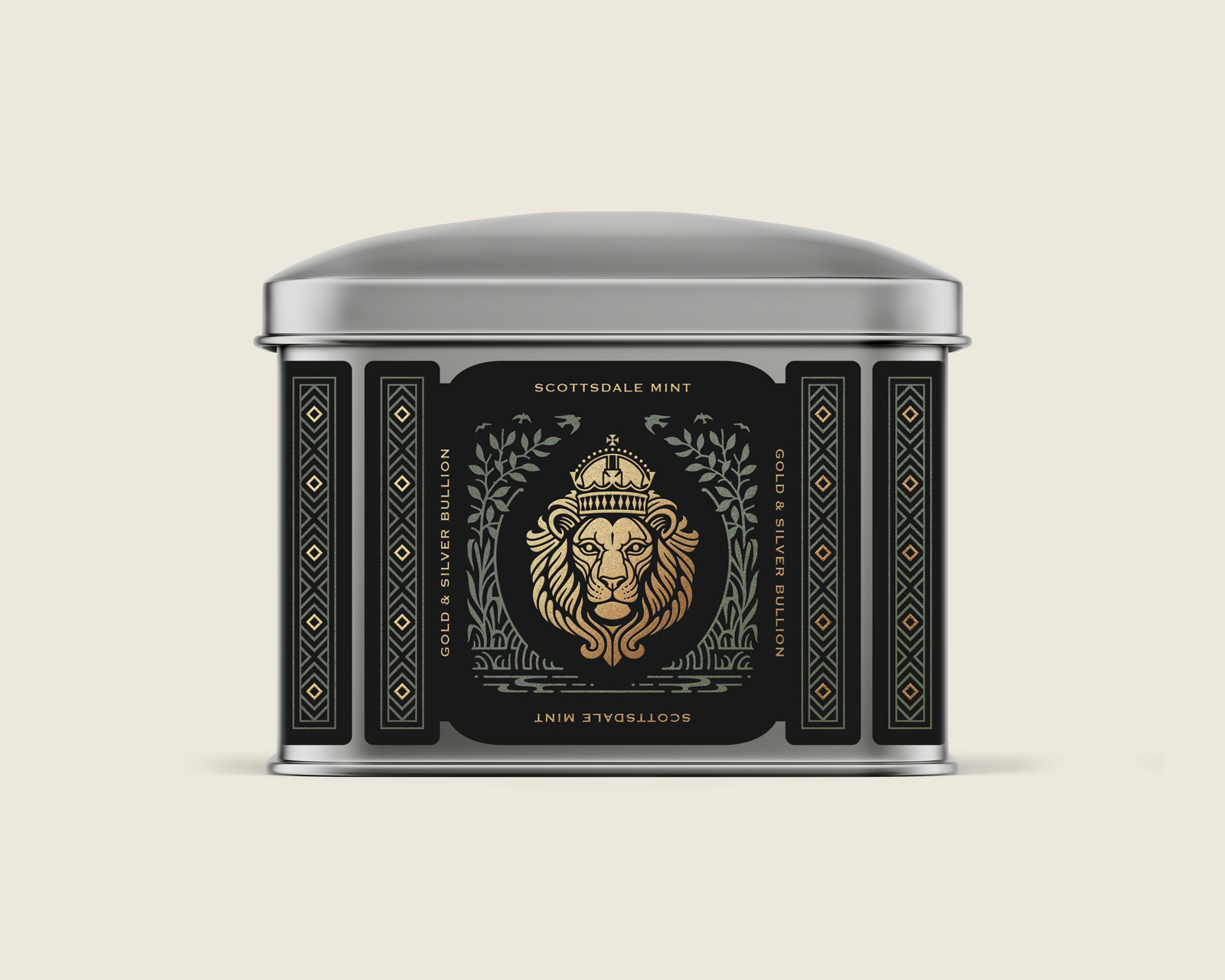 Cuddly Skin | Packaging by Jc Black, Brity Creative, Hue Nguyen and Đàm Linh
Juice Packaging Design: Pineapple by tubik.arts
Eggs: packaging & visual identity by Podpunkt )
Pycnogen-Package design by hobin ki
Bocanada Mezcal by Mariela Mezquita Studio
---
The post Gorgeous Prints & Packaging Design Collection – May 2023 appeared first on YDJ Blog.
Read the full article here